Encounter
Beyond The Impression
TENPYODO
今林 崇
Takashi.Imabayashi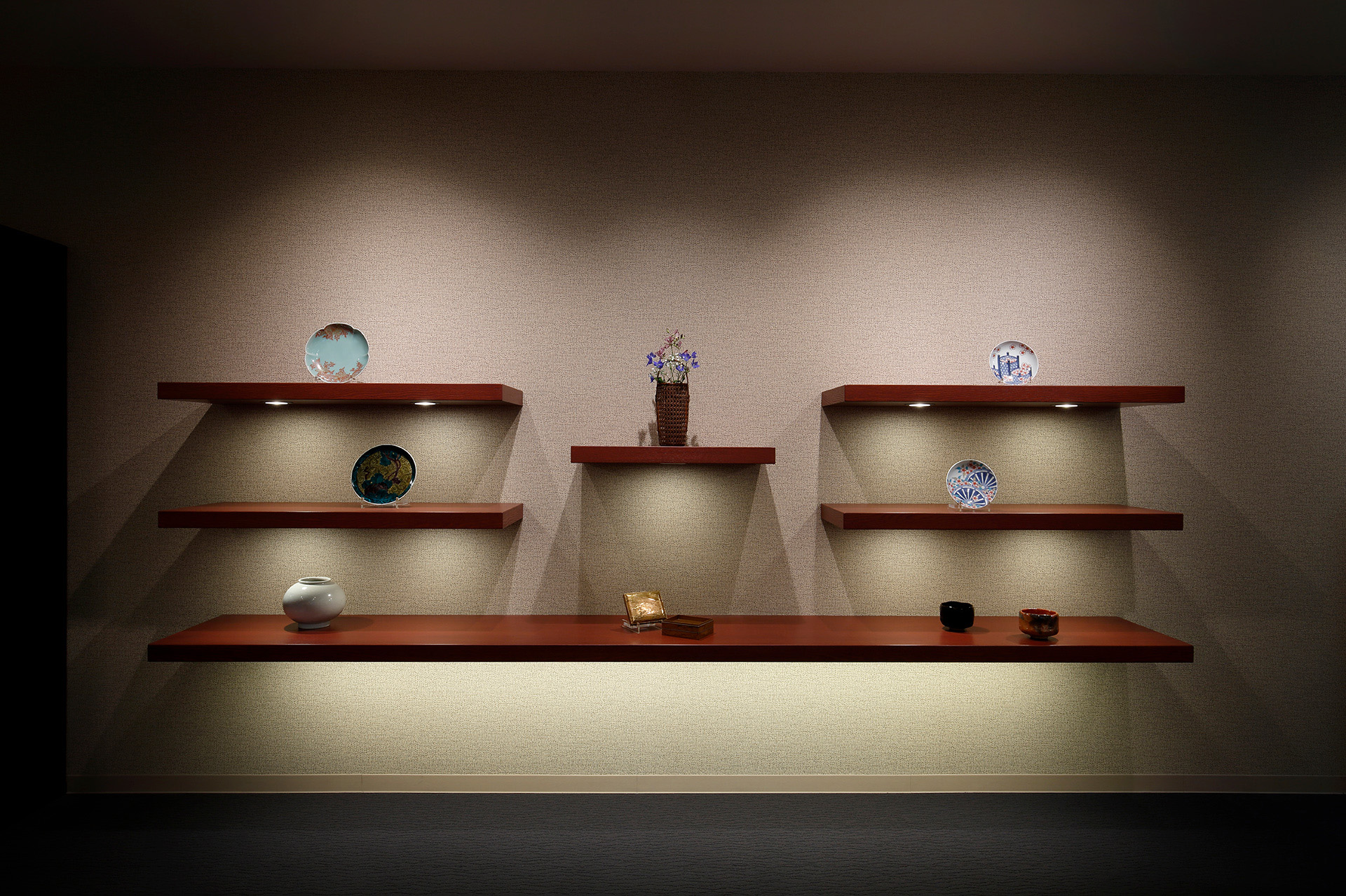 When you see a work of art, you feel the colors visually and the pleasure of using it in your daily life.
In this way, its beauty enriches our daily lives.
Our first priority is to be close to the hearts of our customers.
And we aim to be a shop that can keep growing day after day.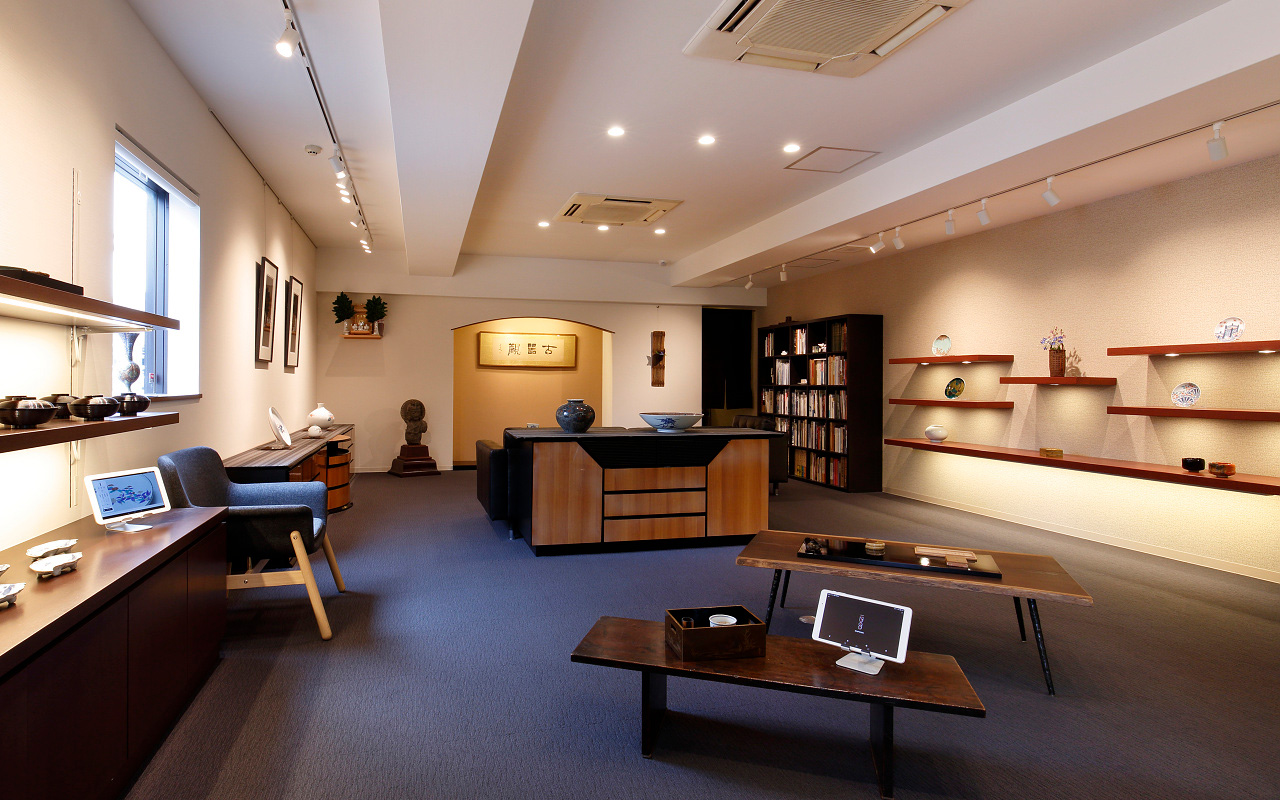 古美術
天平堂
TENPYODO
10-12 Shimokawabatamachi,
Hakata-ku, Fukuoka-shi, Fukuoka, 812-0027, JAPAN(Next to Hotel Okura Fukuoka)