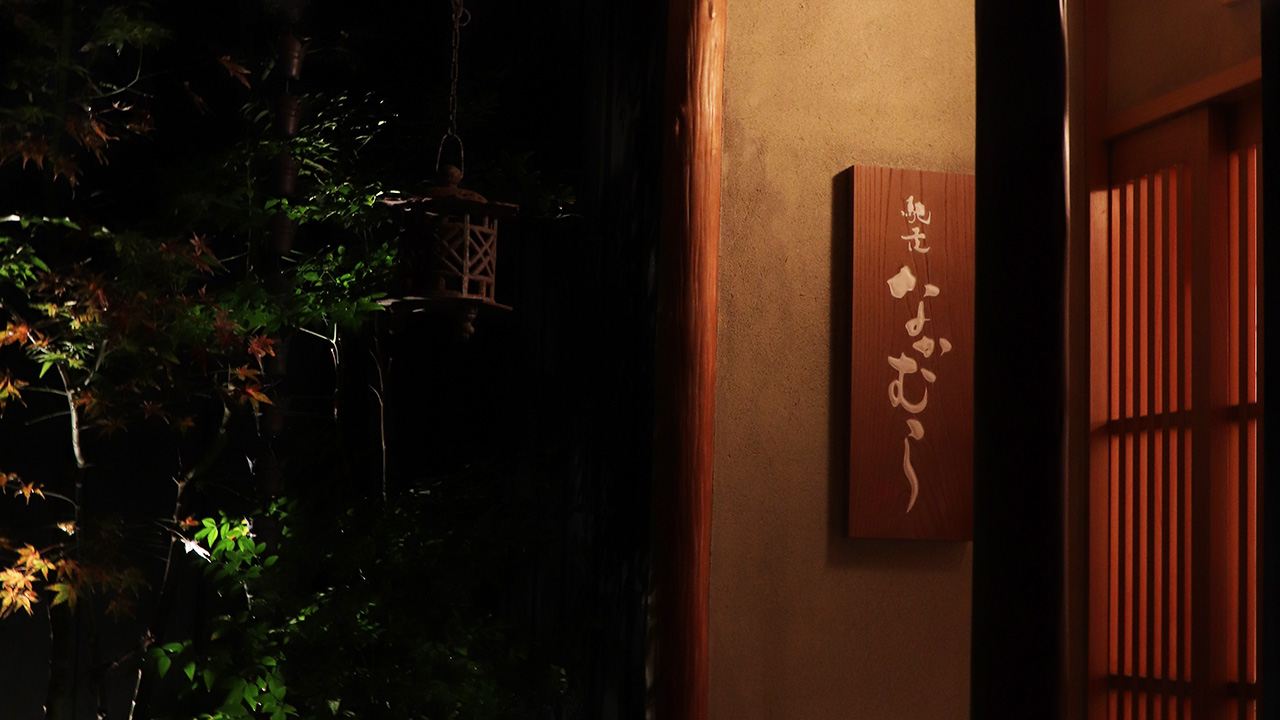 Chisou Nakamura
12/18/2022
Chiso Nakamura is an orthodox kaiseki restaurant located in tsumashoji, hakata-ku, fukuoka city, away from the hustle and bustle of Nakasu. The sukiya-zukuri style, reminiscent of a mountain residence in the city, was designed by Mr. Akira Sugihara, an architect who worked on kyoto's famous restaurant Mizai.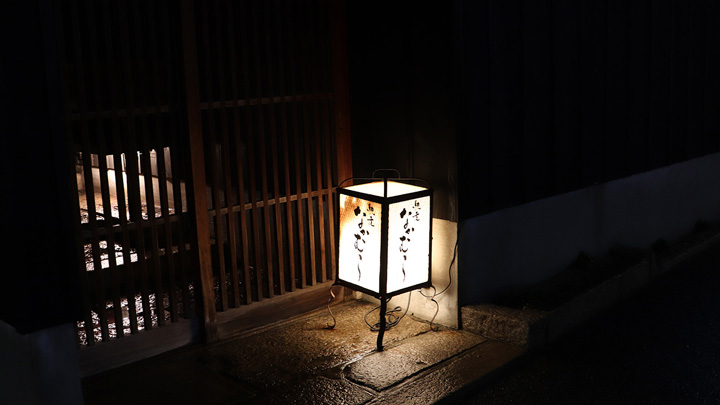 A dignified and refreshing atmosphere. The spirit of hospitality reaches every nook and cranny.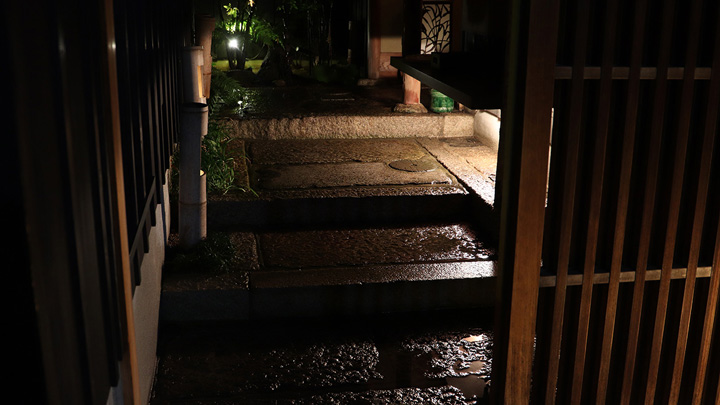 You can feel the change of seasons from opening the entrance to the counter and reaching the room.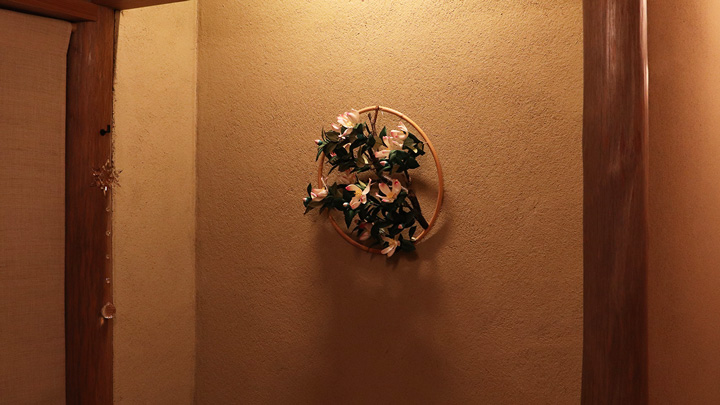 Adorable Nakamura dolls that symbolize Hakata. I think I can hear the sound of the holy night.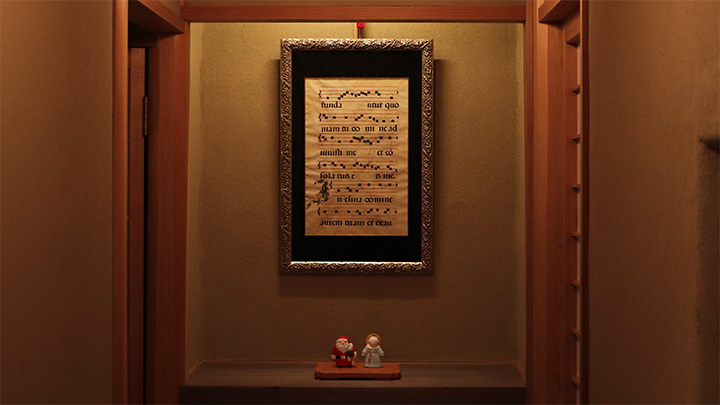 Ginger hot water that is gentle on the cold body. The menu is written by the proprietress who follows the tradition of calligrapher Reiko Kai.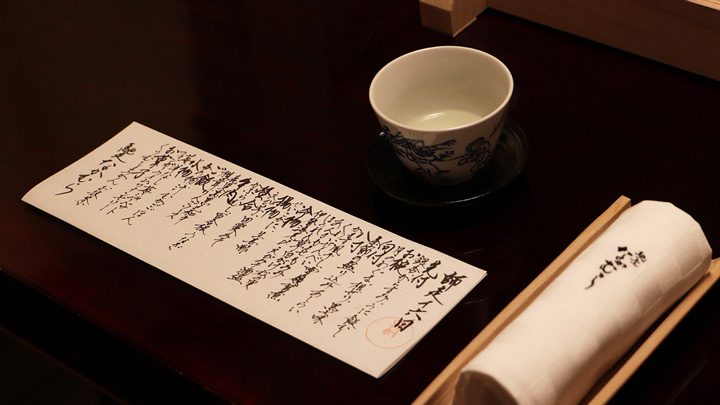 A bonfire decoration that makes you feel warm just by looking at it.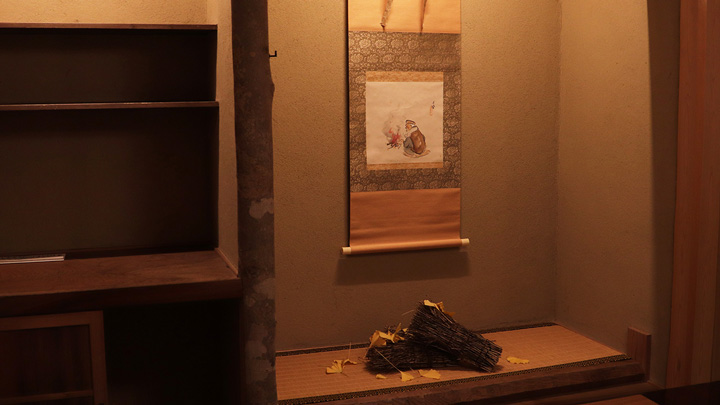 Sakurei Okamoto's pottery. Steamed chewy rice, sea urchin, ginkgo nuts, and freshly shaved karasumi. the finest taste.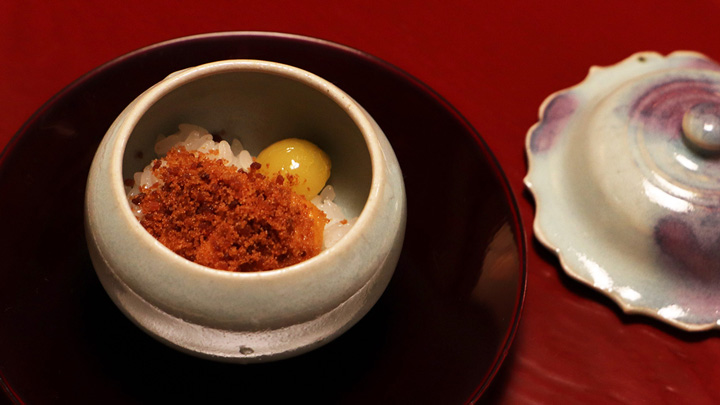 The supreme gibier "Asiatic Black Bear". The fragrant fat has a light yet deep flavor, and goes well with root seri.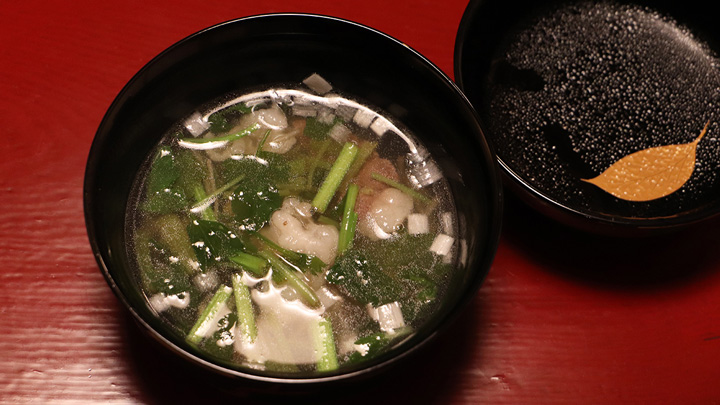 seasonal sashimi. The first is the phantom fish "Yaito Skipjack Tuna", which has a limited catch. It melts quickly and the sweetness spreads. The casually used LALIQUE is also stylish.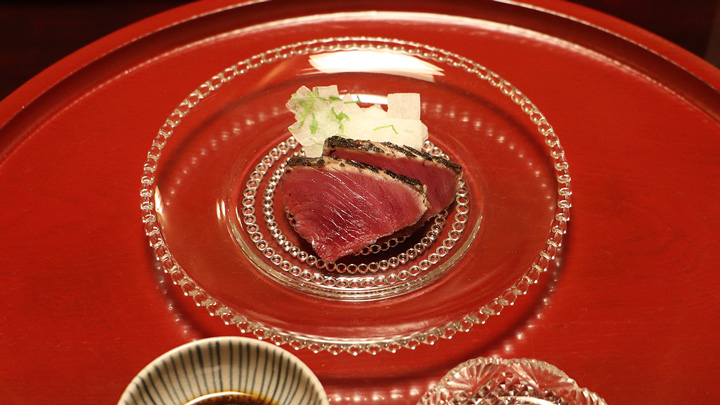 Natural puffer fish. I can't get enough of the texture.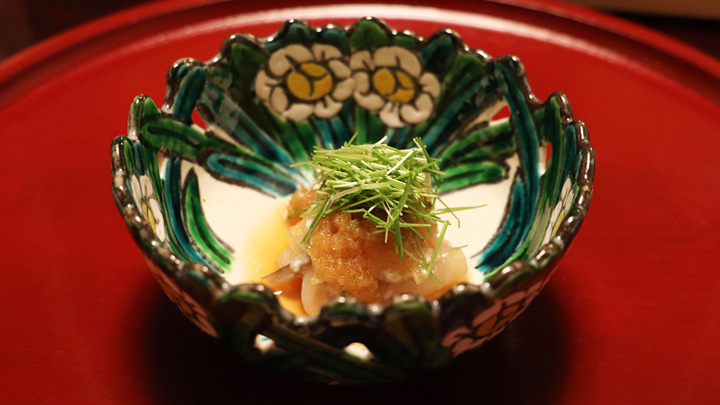 Santa's hors d'oeuvres. Camas, kwai rice cracker, monkfish liver, spinach, spiny lobster. There is no doubt that alcohol is going on. My only regret is that I came by car..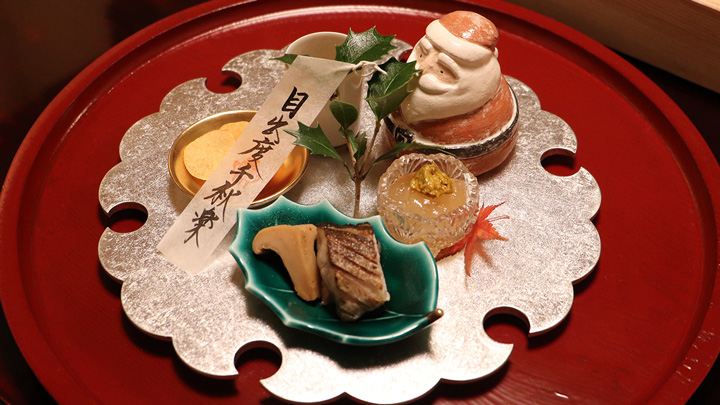 "Seiko Crab", the queen of winter tastes.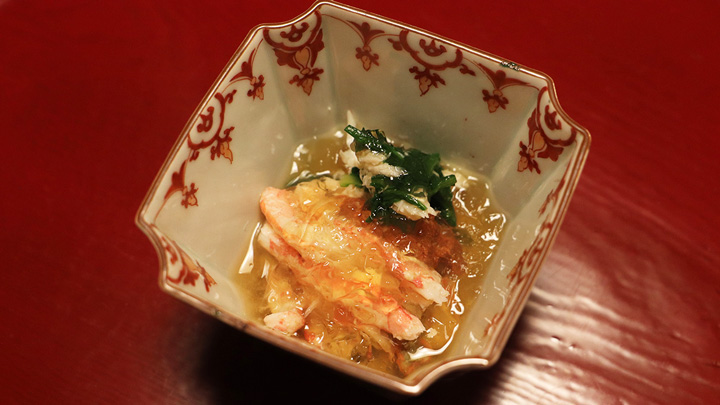 An 18th-century old-imari ware for the domestic market, with a dragon drawn on the vessel.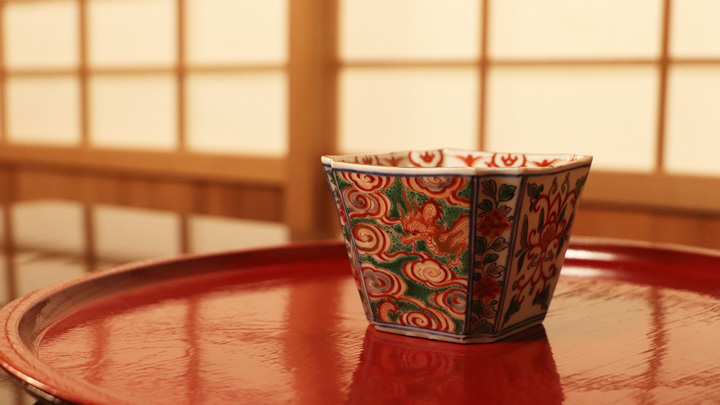 Shrimp potato with dengaku miso. Once you put it in your mouth, it will melt away.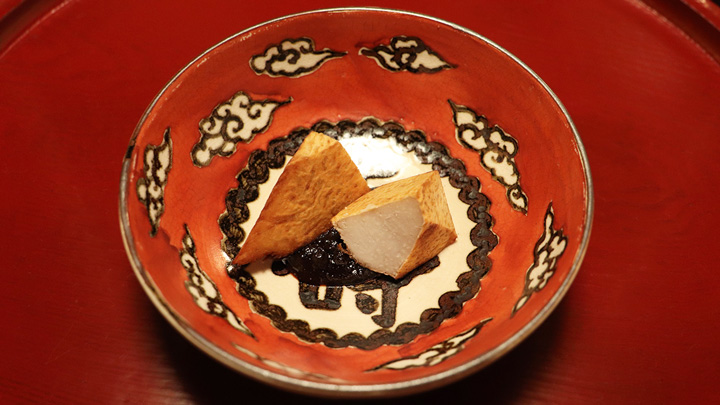 Fluffy eel, sweetness of lily root, and rich aroma of yuzu. Exquisite mariage.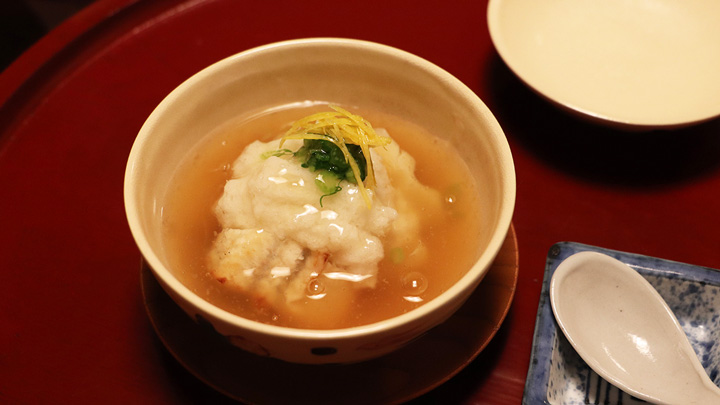 Kagoshima Kuroge Wagyu Beef Aitchbone with Shiitake Mushrooms. The apple sauce enhances the flavor of the ingredients. The vessel is Rosanjin Kitaoji's shodai ware. It is as if the owner's passionate desire to improve Japanese cuisine while valuing local Kyushu pottery is conveyed.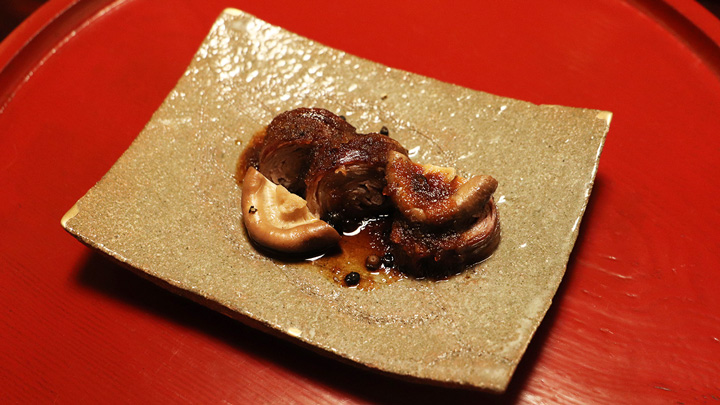 Each grain of rice cooked in a kamado stands up and is the most delicious. The rice goes well with pickles, meat pepper, and miso soup.
Chirimen pepper is also excellent.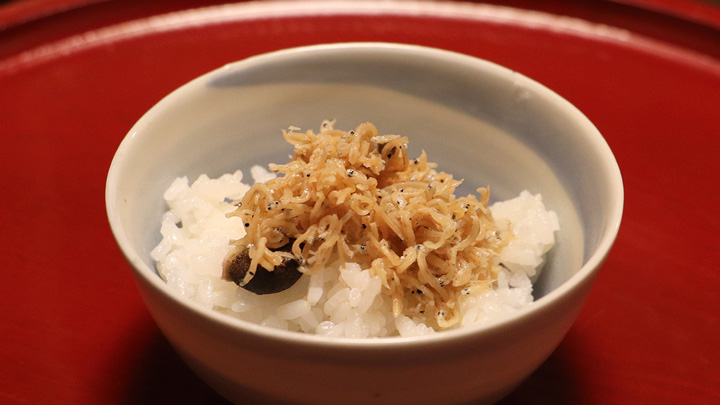 For dessert, strawberry, la France, sherbet, and wine jelly.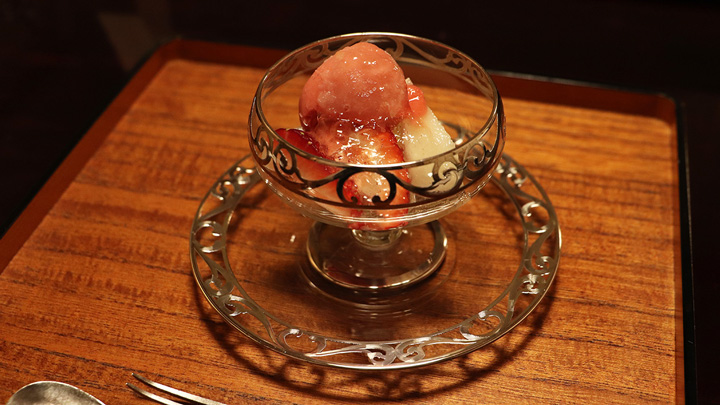 Homemade chestnut yokan.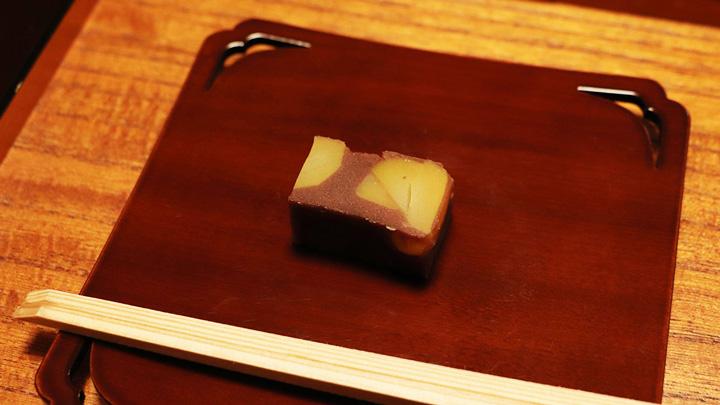 Finish off with matcha.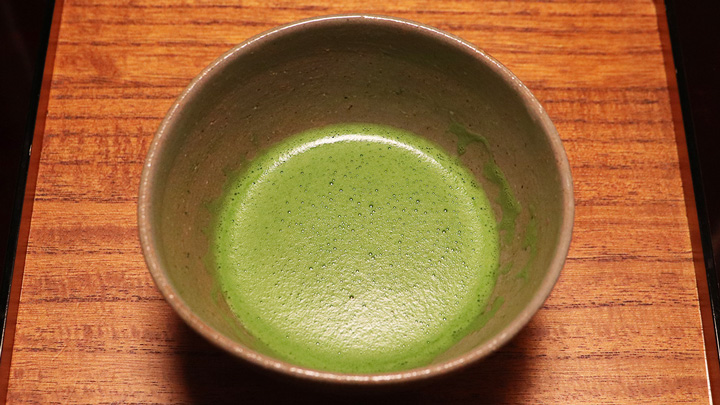 The calm private room is so comfortable that you will forget the time.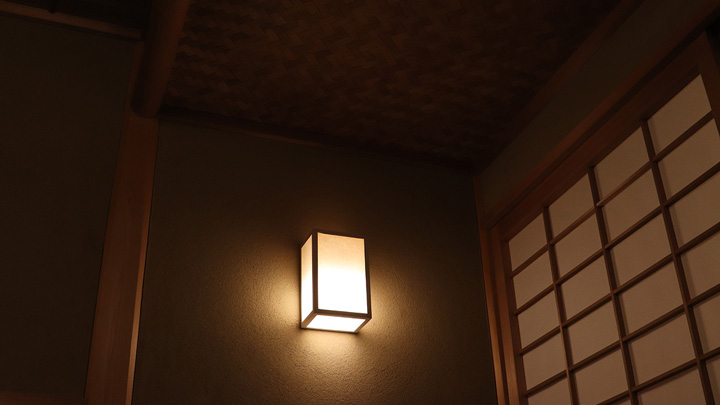 The proprietress will see you off.
The Ebisu kitchen knife style, which symbolizes Chiso Nakamura, was designed by Hiromine Nakamura. The kitchen is in the background, and the surroundings are decorated with seasonal festivals.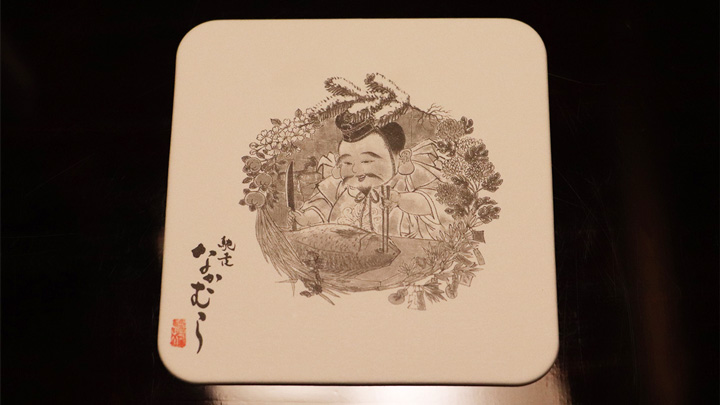 After finishing a meal at Chiso Nakamura, I always feel satisfied and happy. The warm humanity of the master and landlady, and the meticulous consideration of the waitress. The first class reputation goes beyond hakata and attracts customers all over the country. I want to do my best tomorrow so that I can go to this famous store.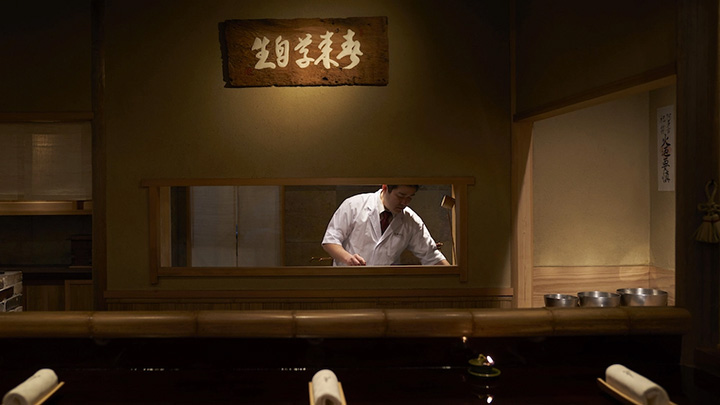 2-10, Tsumashoji, Hakata-ku, Fukuoka-shi, Fukuoka, 8120020, Japan
Chiso Nakamura
TEL +81-92-292-7663
http://http://chisou-nakamura.jp(The External Link)