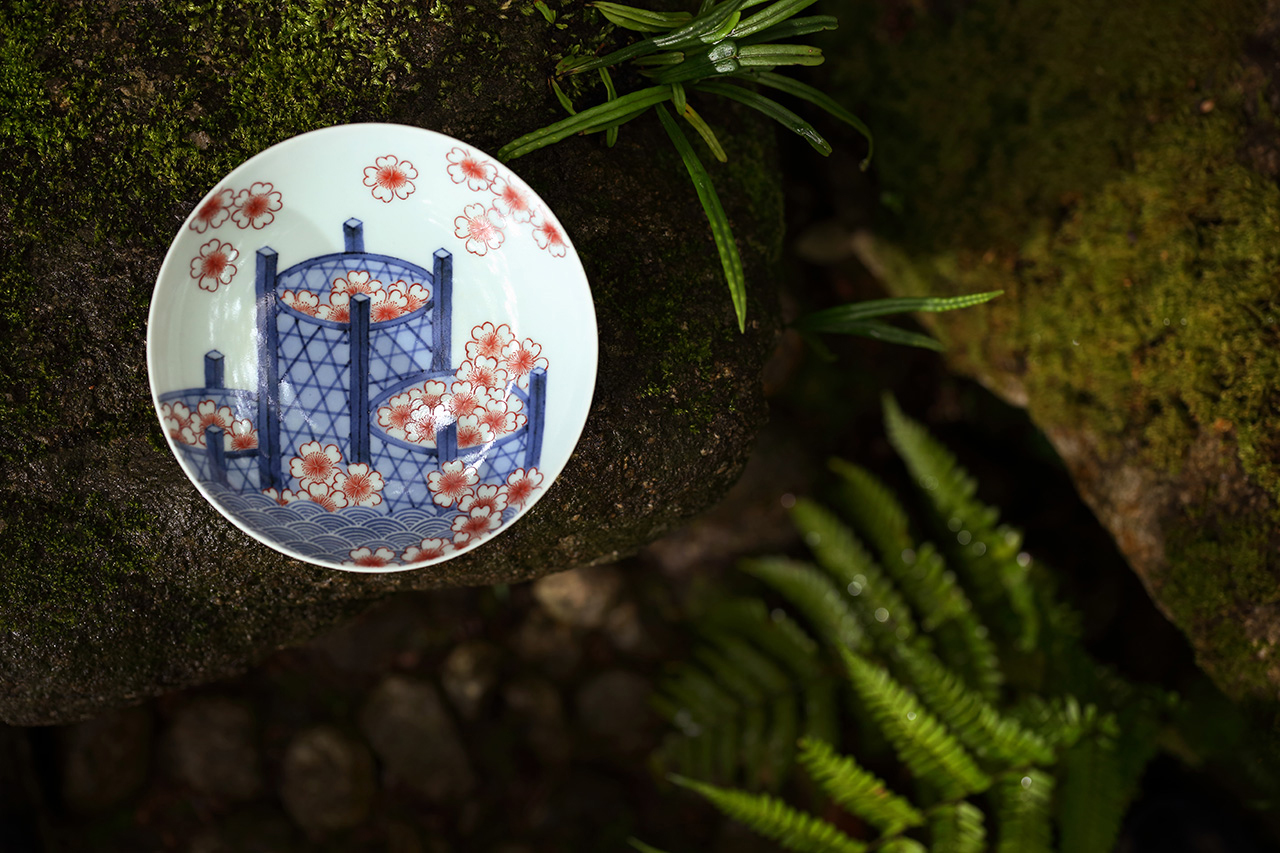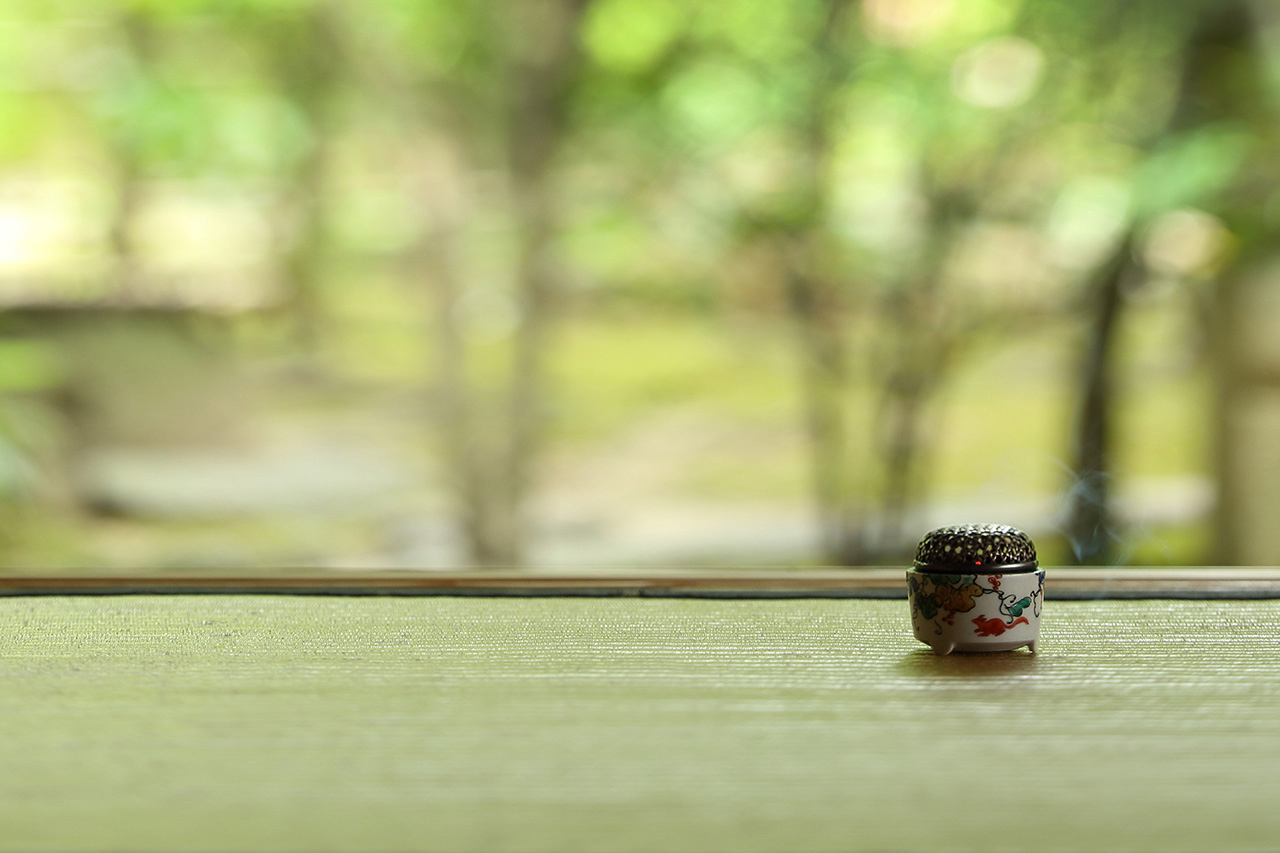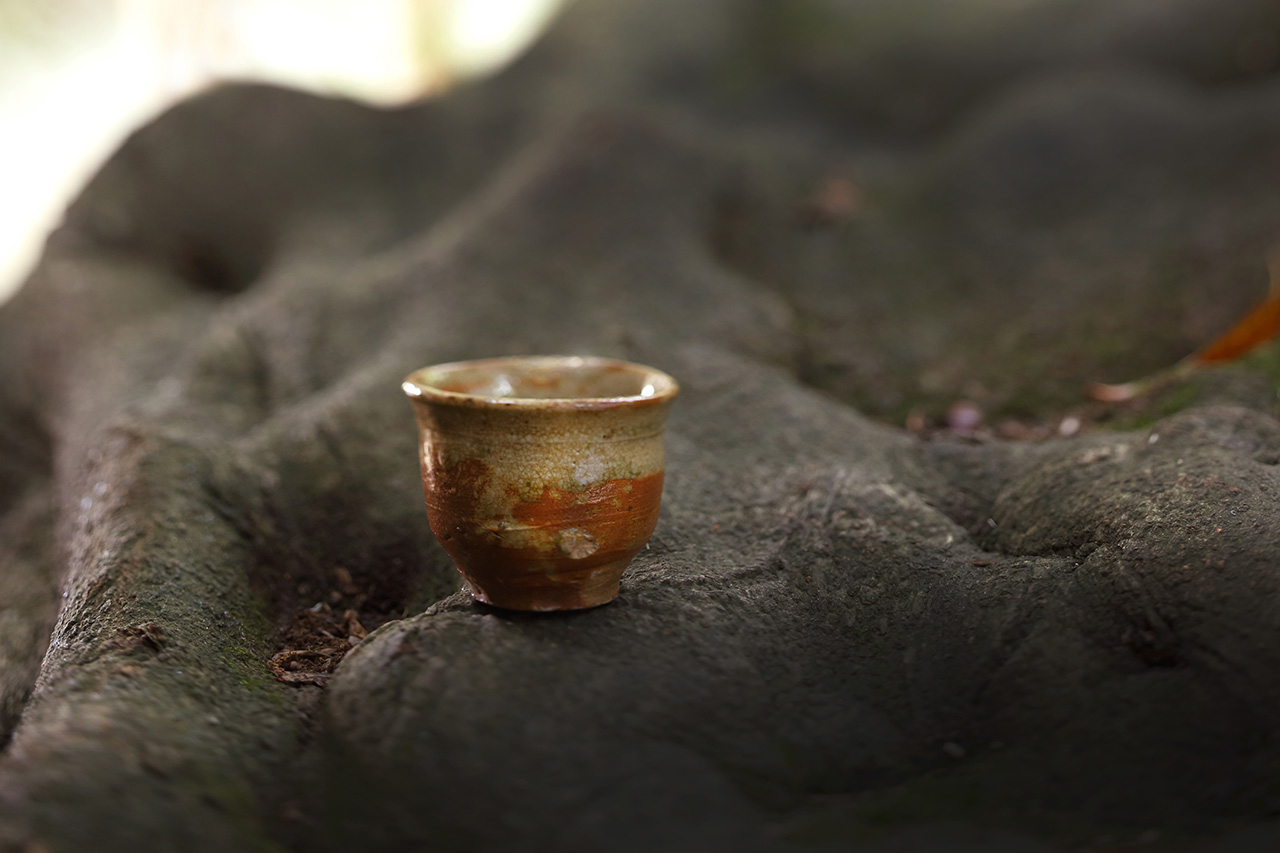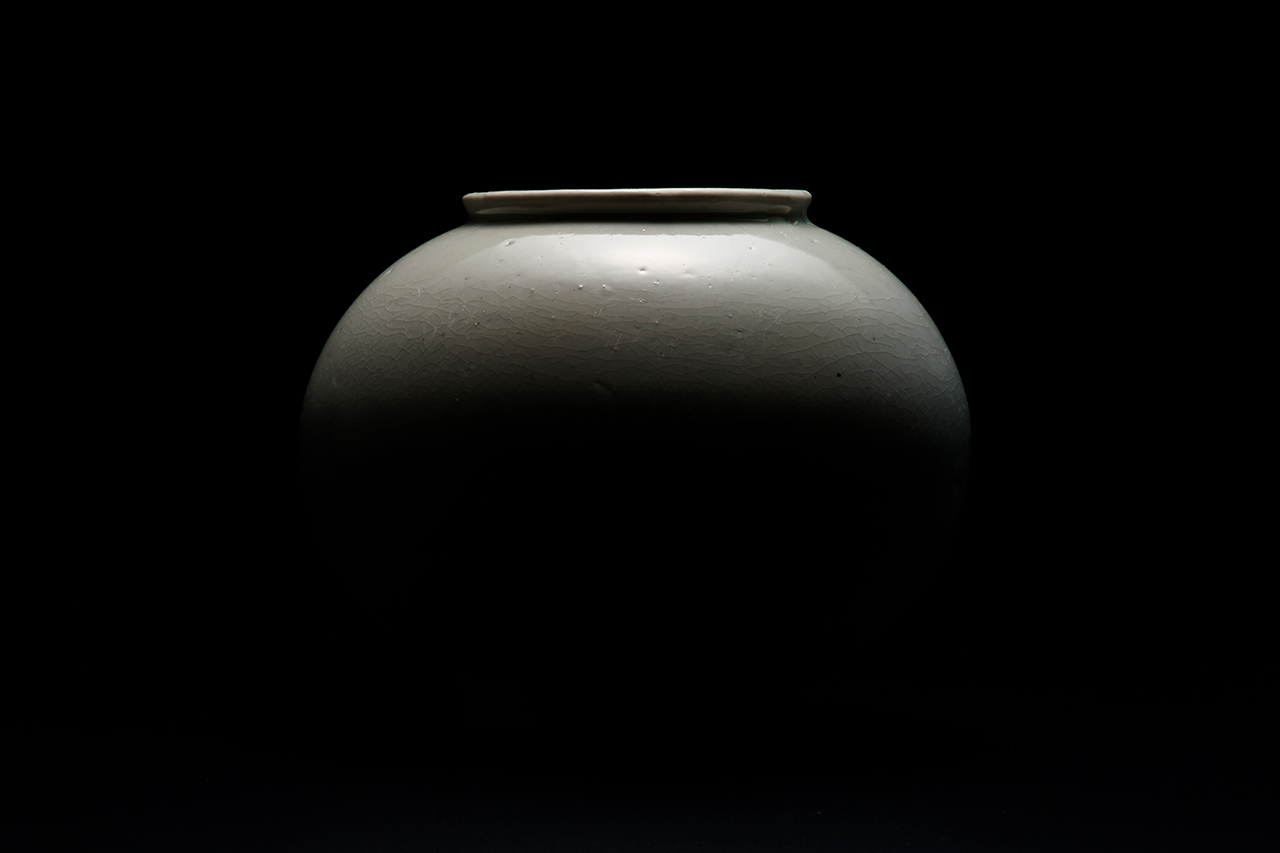 Collection
コレクション販売
We want you to feel the divine appearance and atmosphere of antiques, where ancient culture resides, and enrich your precious days. We will be happy to assist you in enriching your art life and collection, providing special gifts for loved ones, and providing even the most trivial consultations.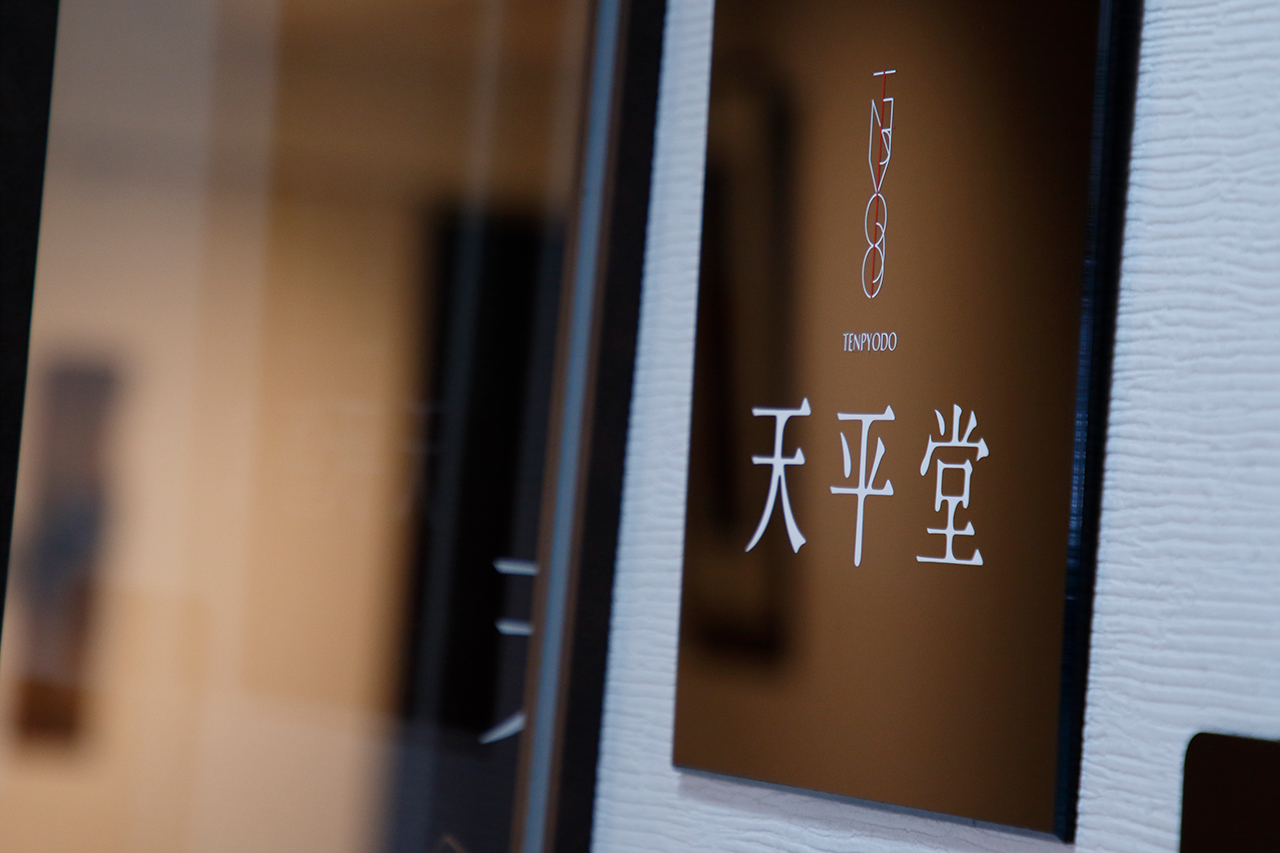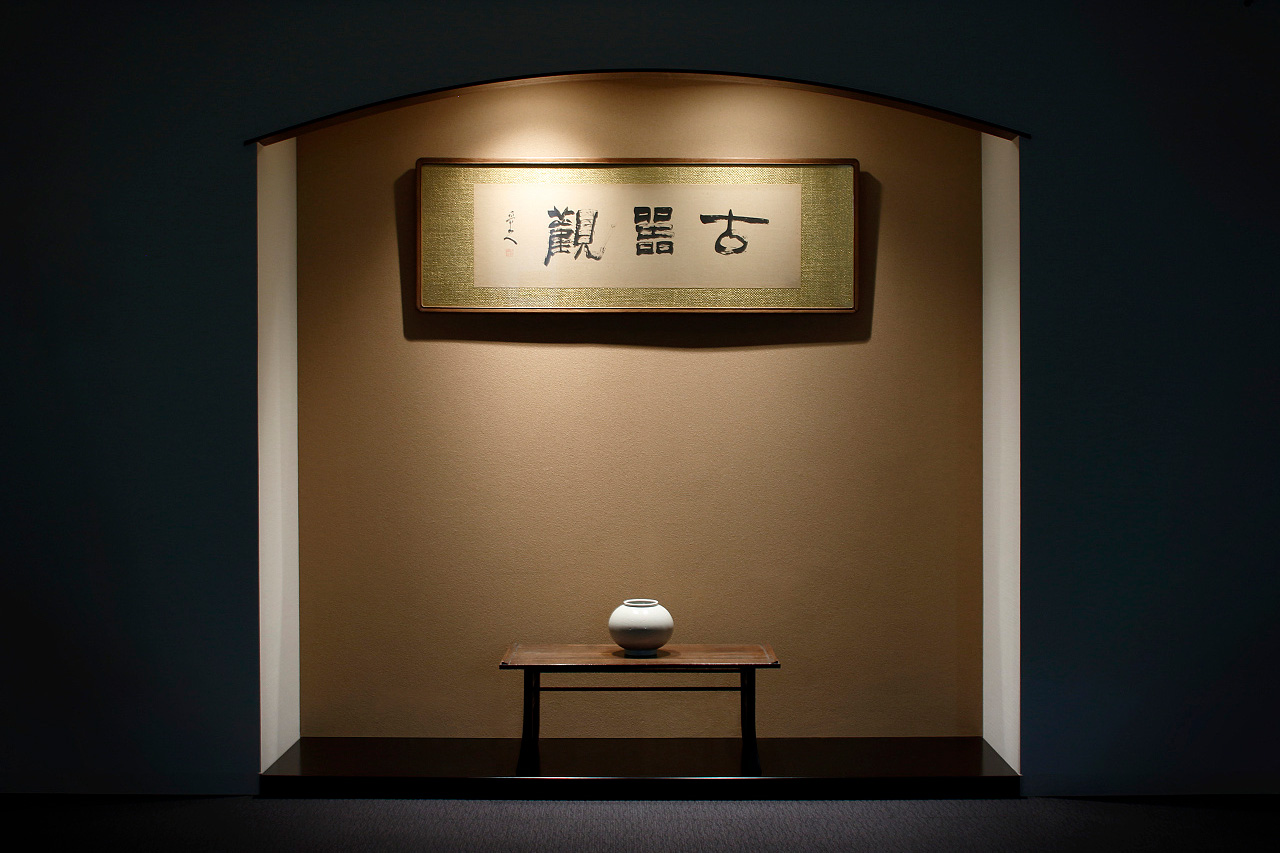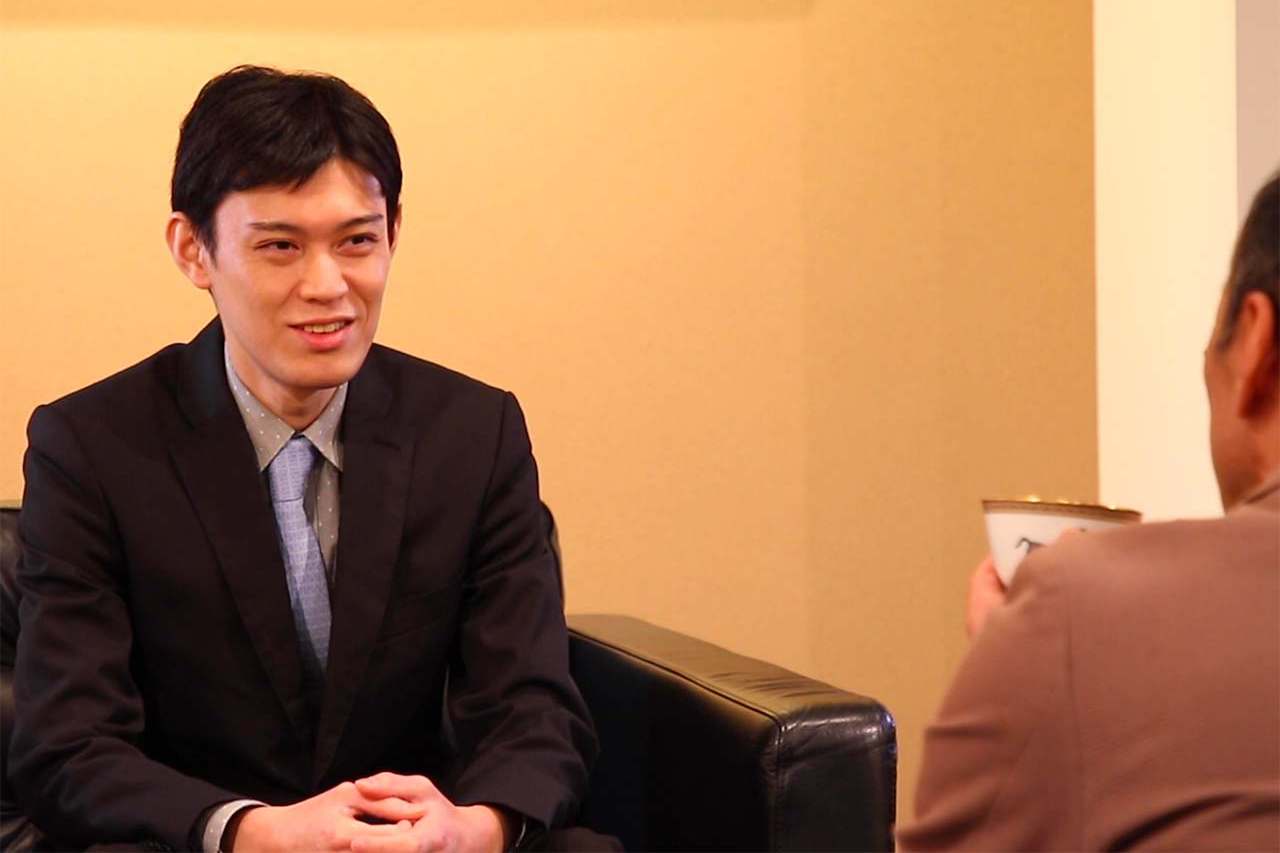 Purchase
美術品買取
We will bridge the gap between your artwork, which is your asset, to the customer who needs it next. In addition to our physical gallery, which takes advantage of a prime location in fukuoka(hakata), our gallery's strength lies in its strong sales promotion capabilities, which include online sales on our website. In recent years, inquiries from overseas have been increasing. We promise to make the best proposal according to the situation, including auction agency.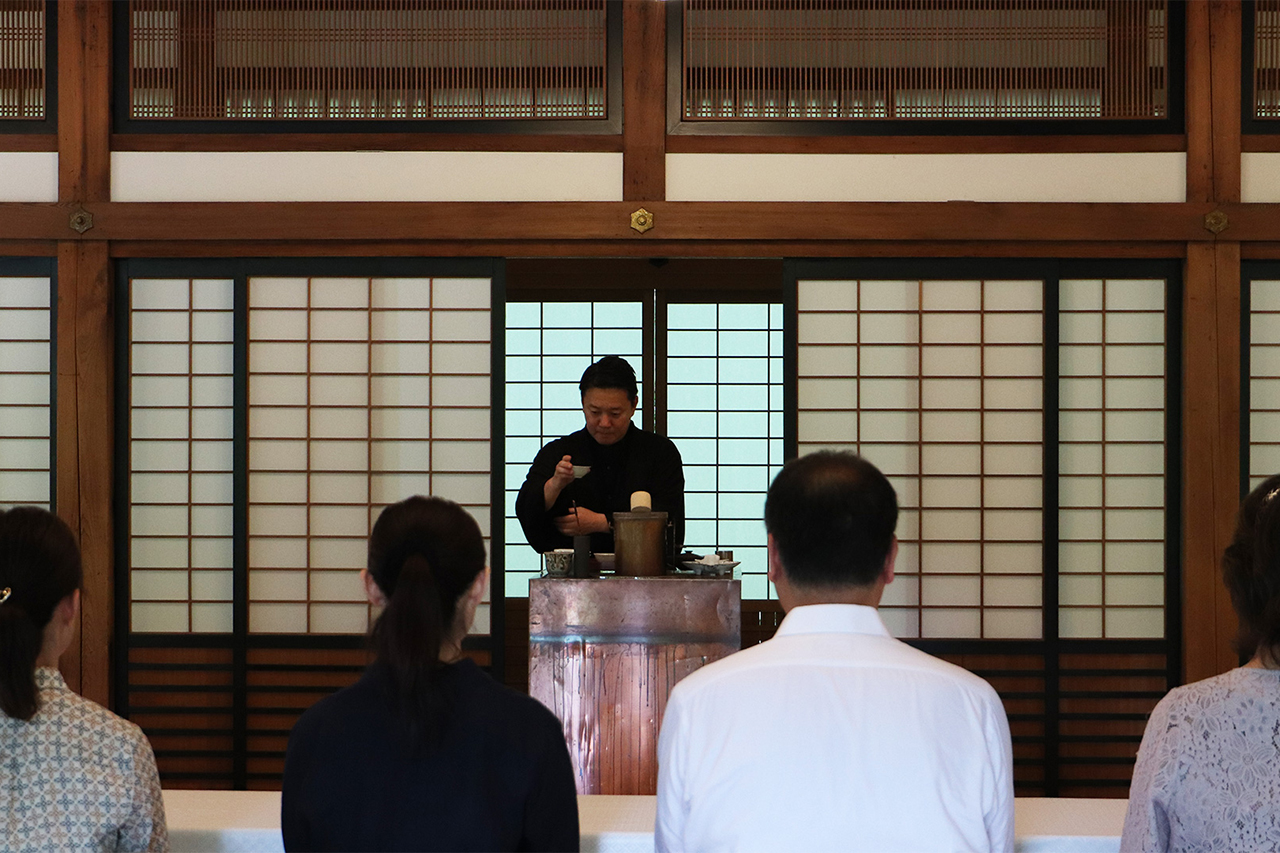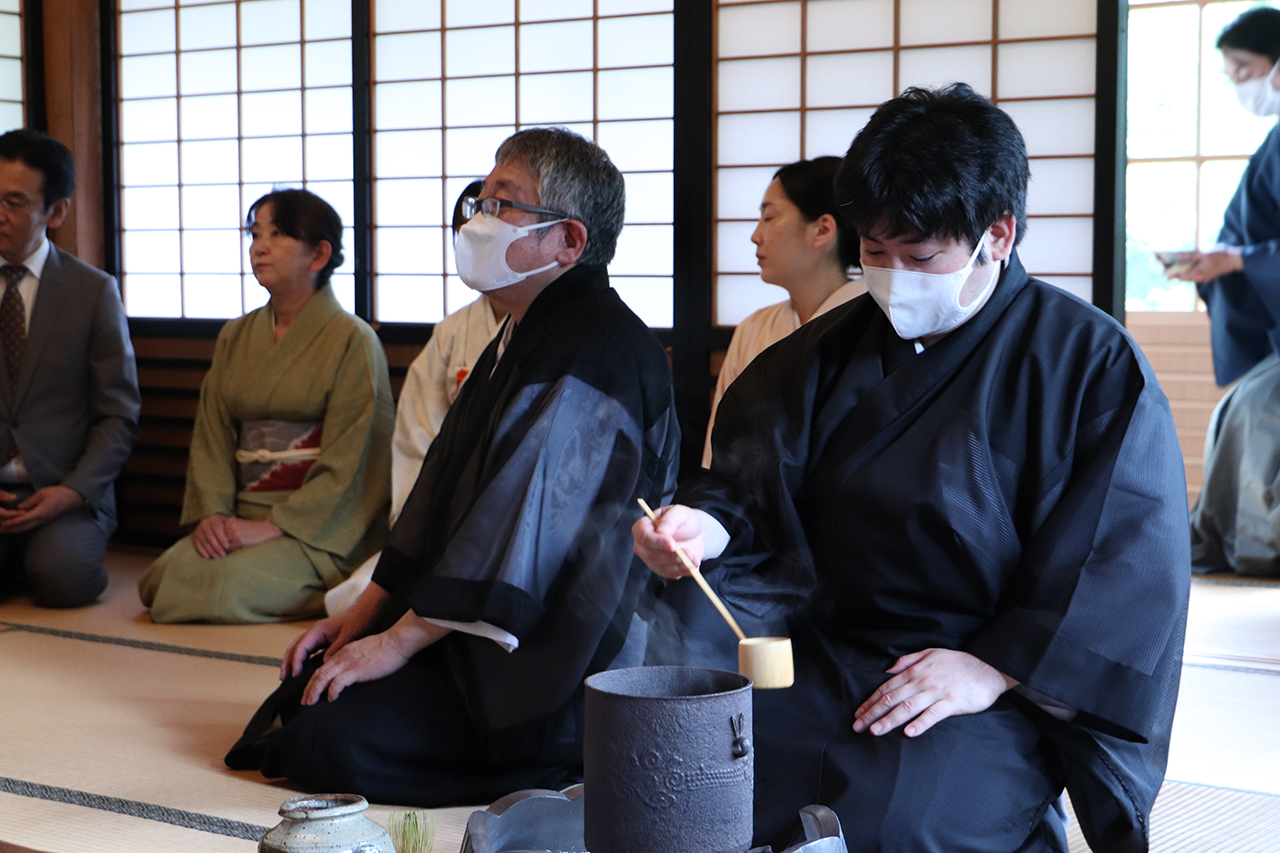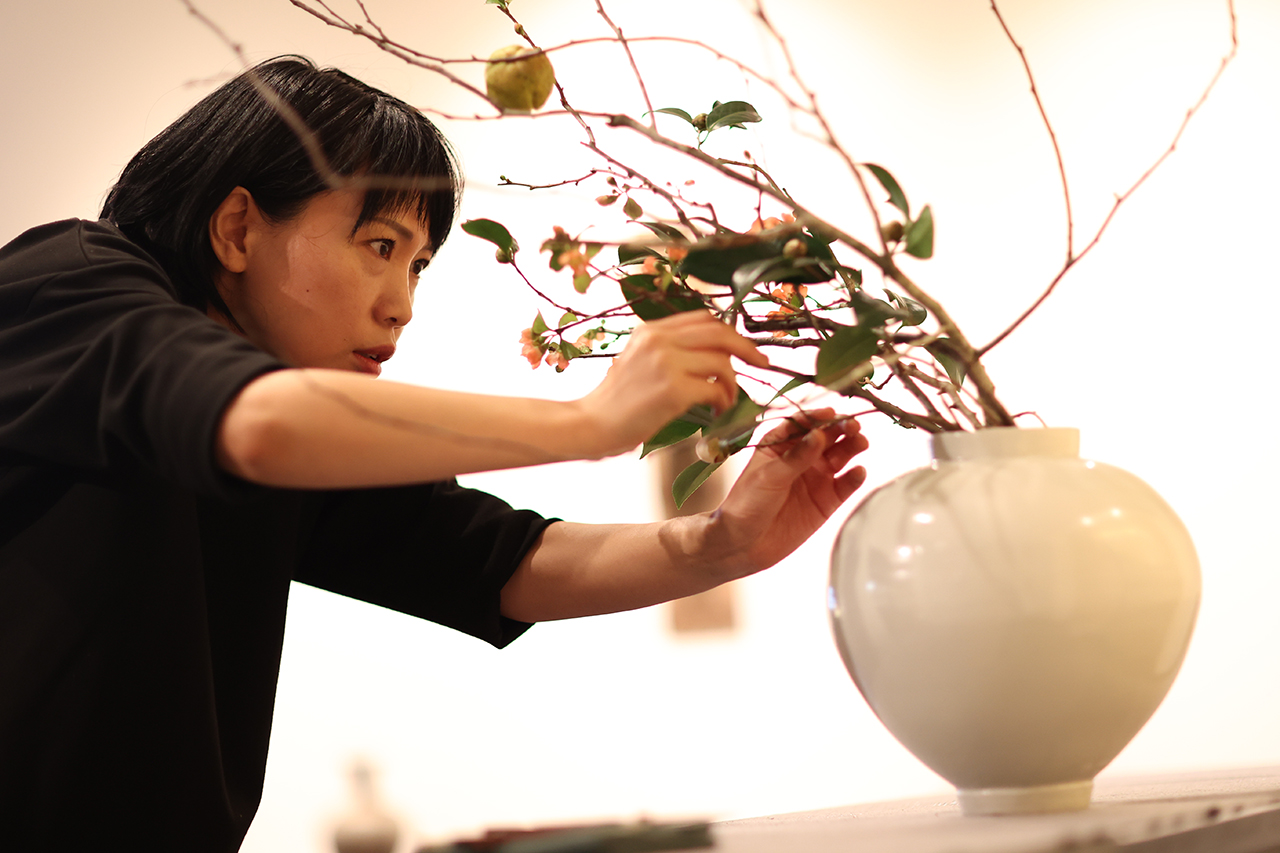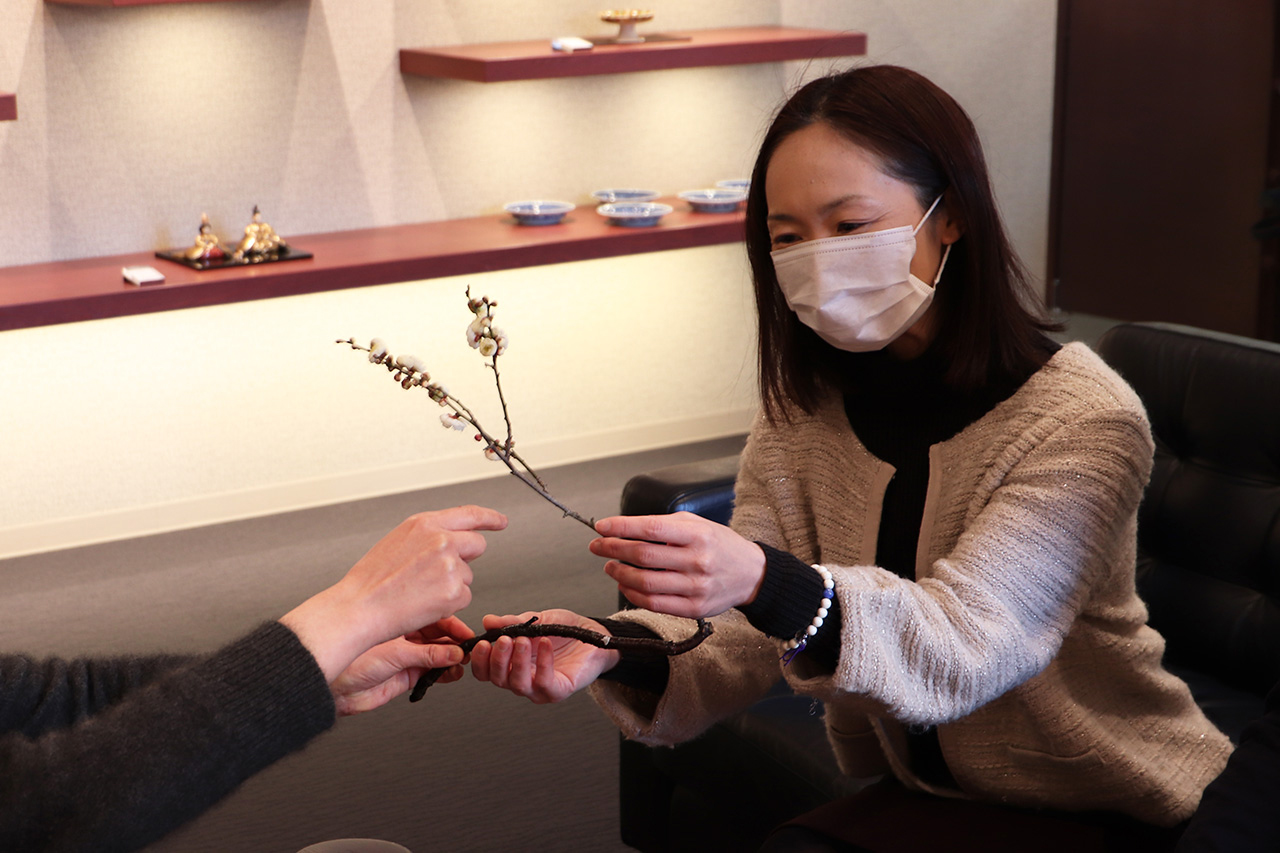 Cultural Project
伝統文化活動
We also focus on cultural activities that pass on japanese traditions to future generations, such as tea gathering, flower party, art appreciation event, and lectures by inviting various experts. We hope this will help you connect with others and create opportunities to experience art, enjoy tea, and share hobbies.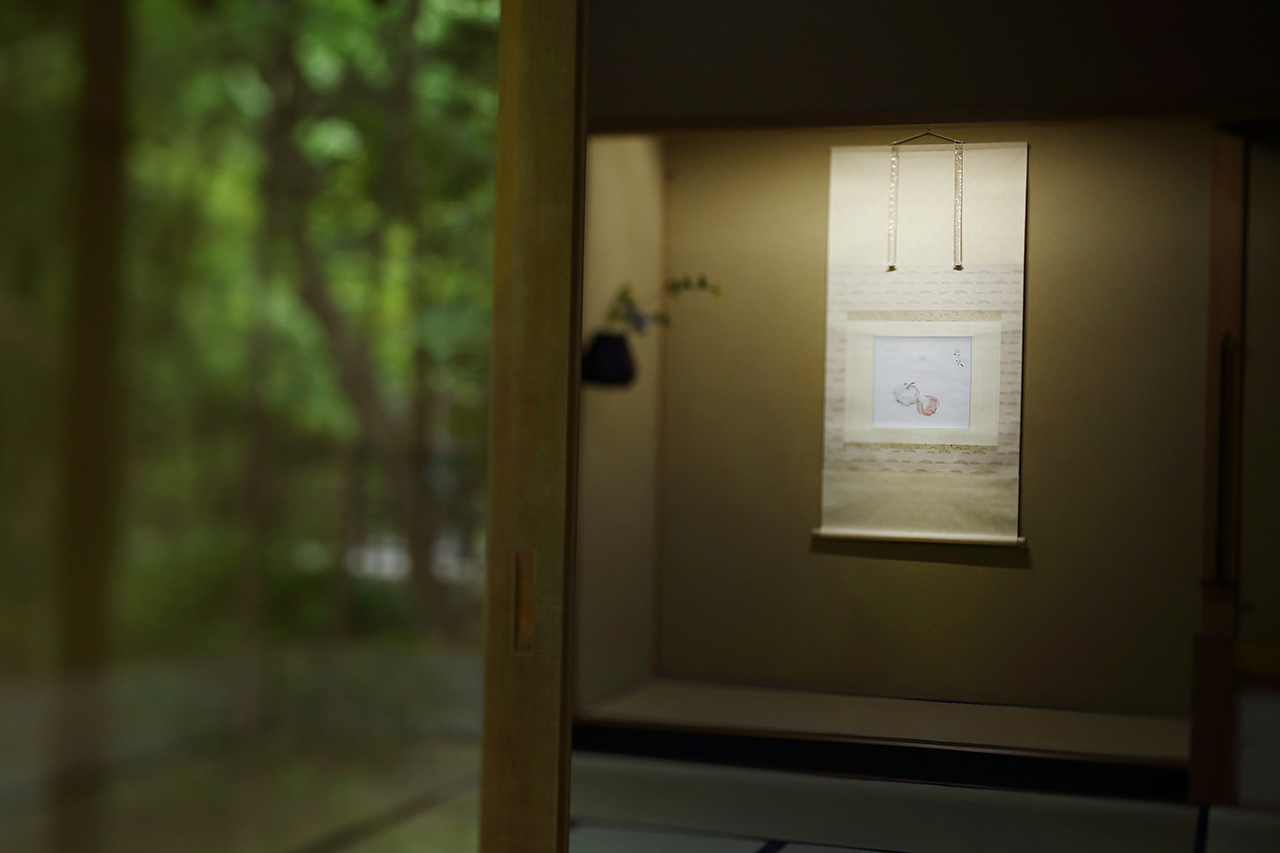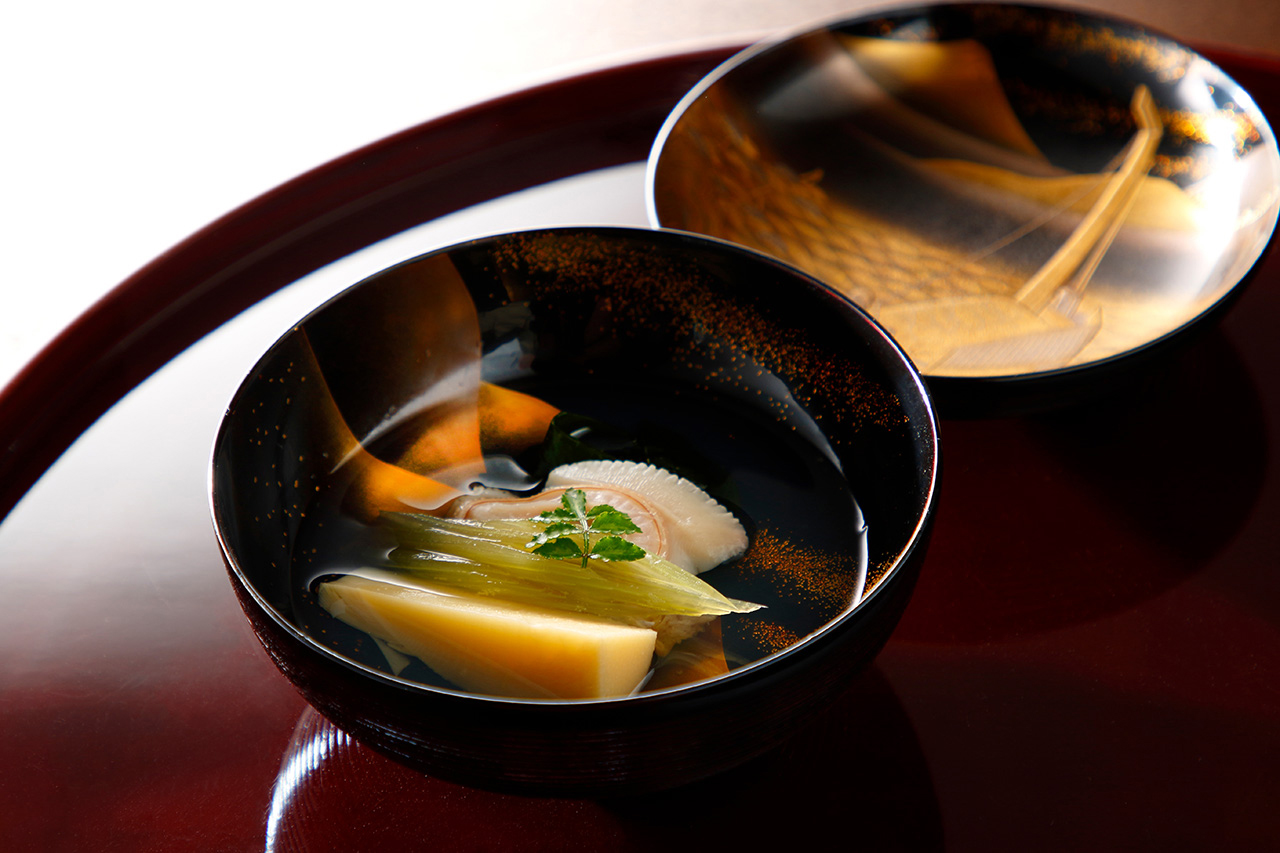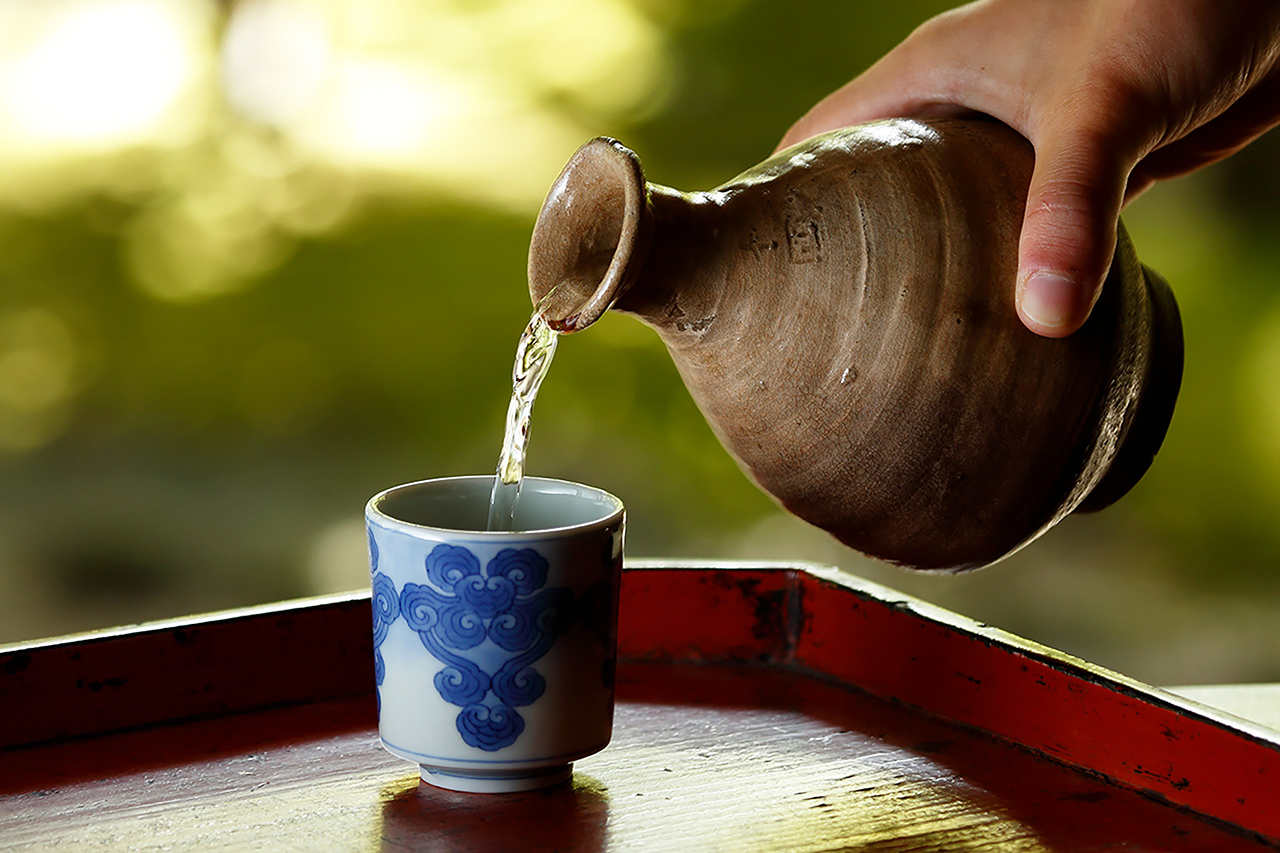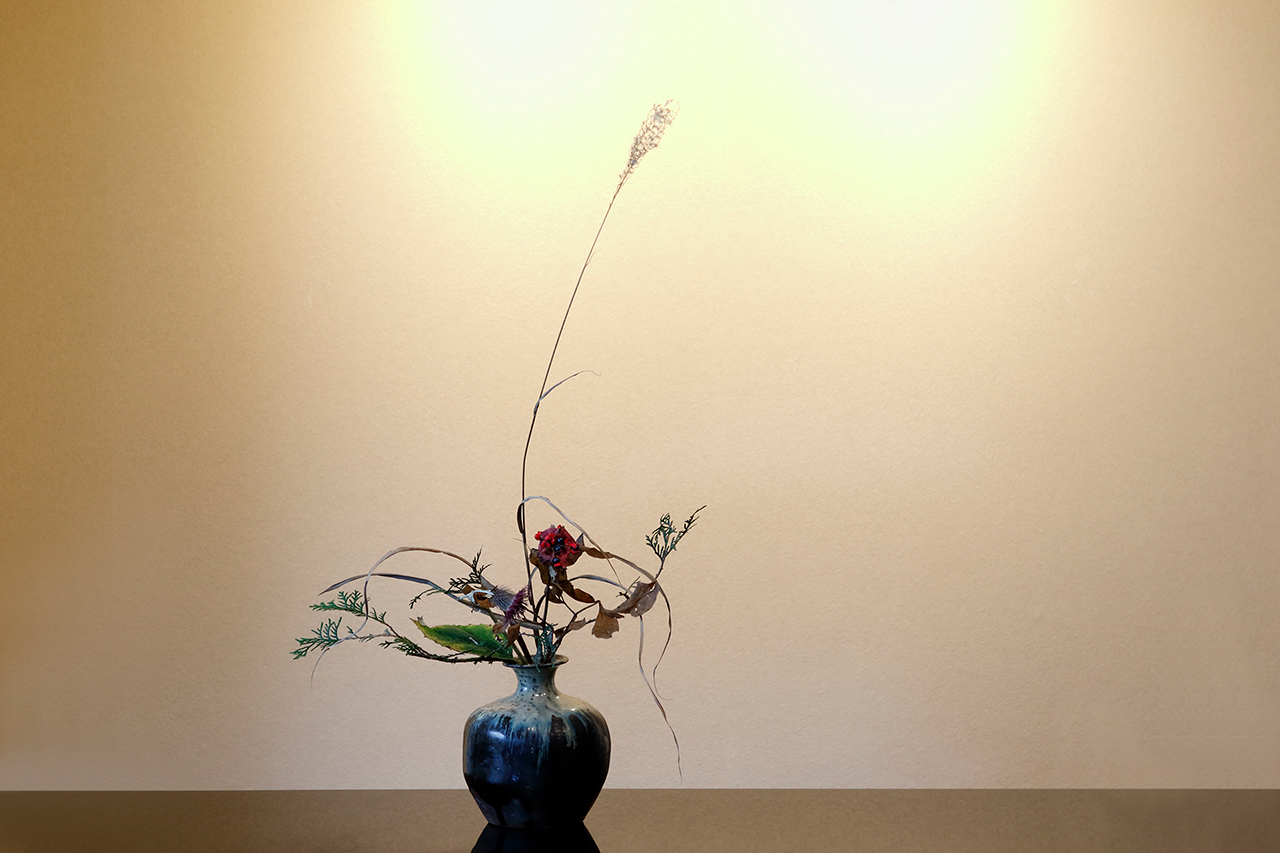 Art Consultant
ブランディングコンサルティング
Based on our track record of deliveries to art museums, and our exhibition experience, we provide branding consulting for companies and restaurants. We will enhance the quality of your space so that your guests can feel the changing seasons through the room decor and tableware.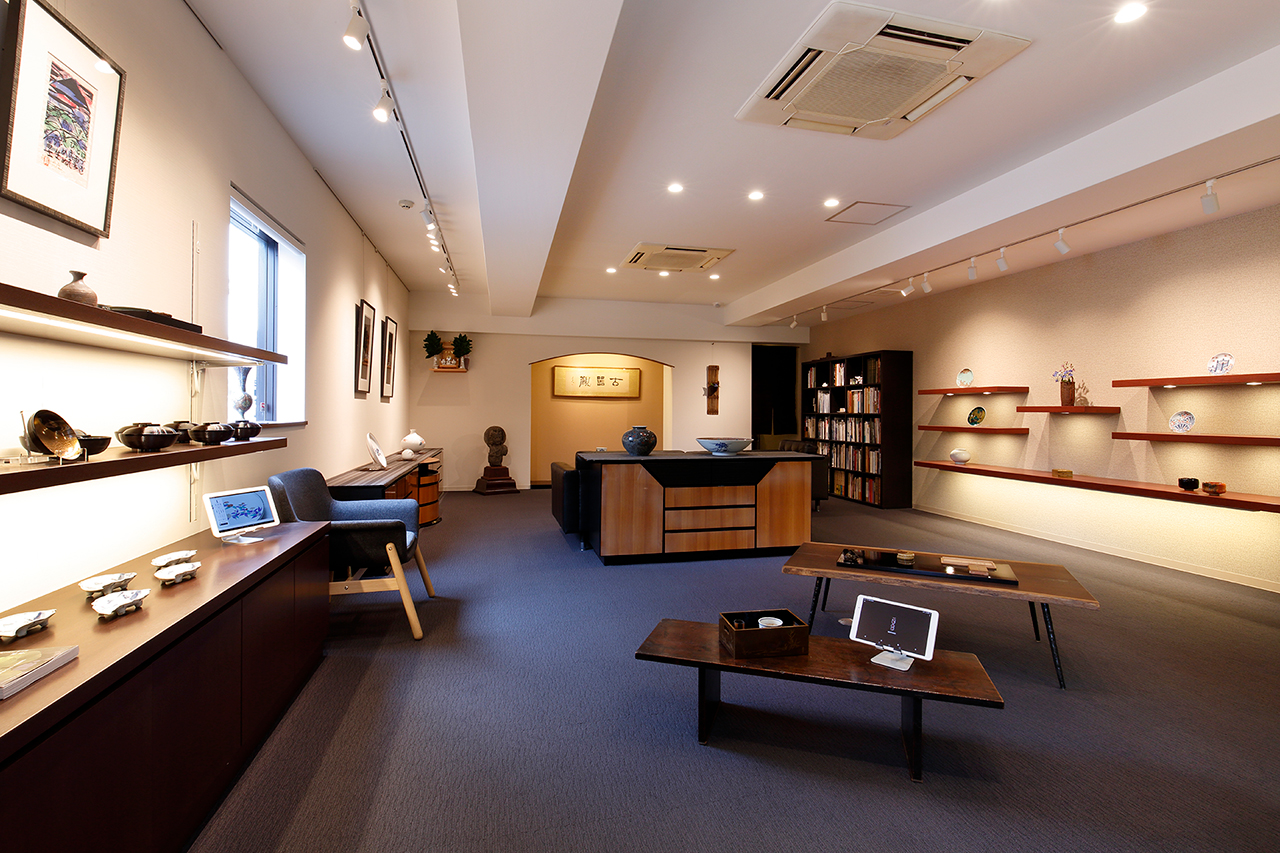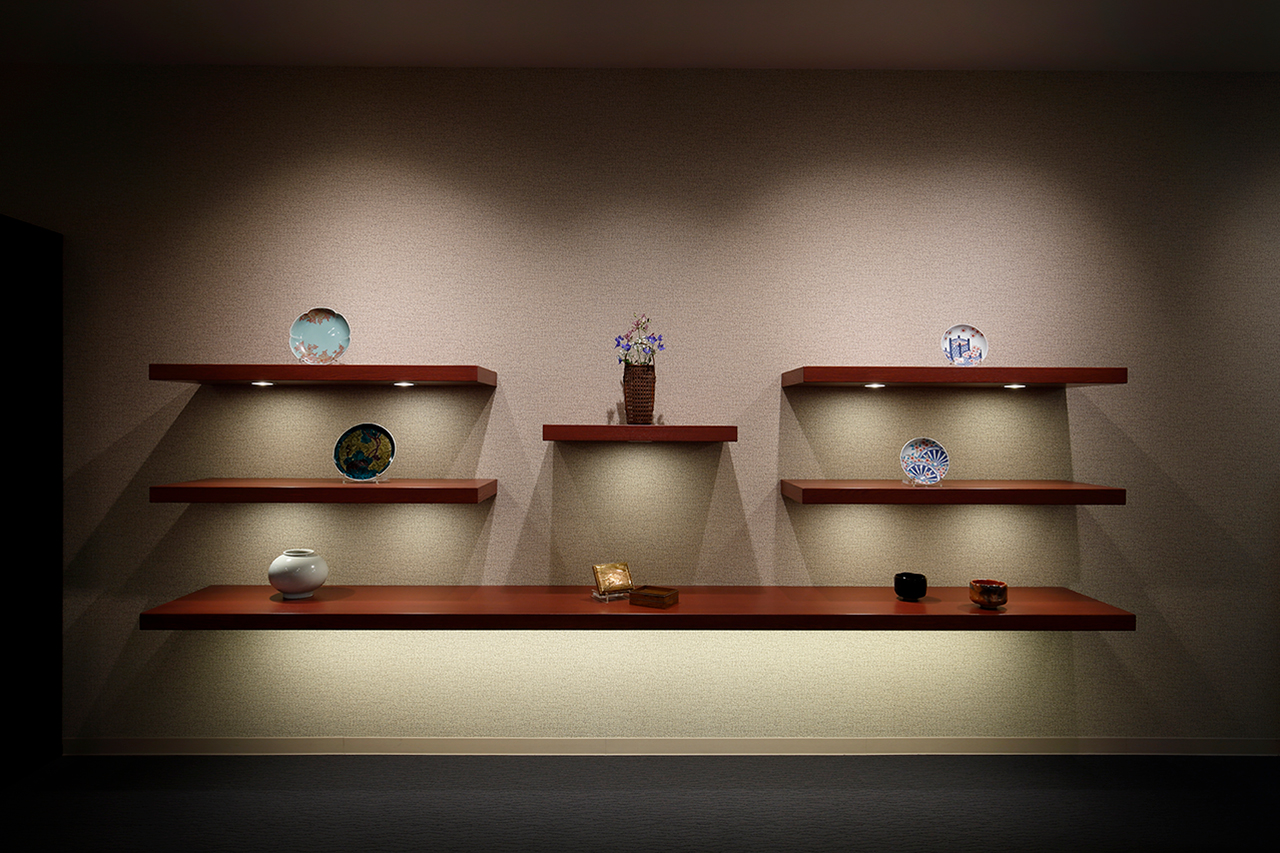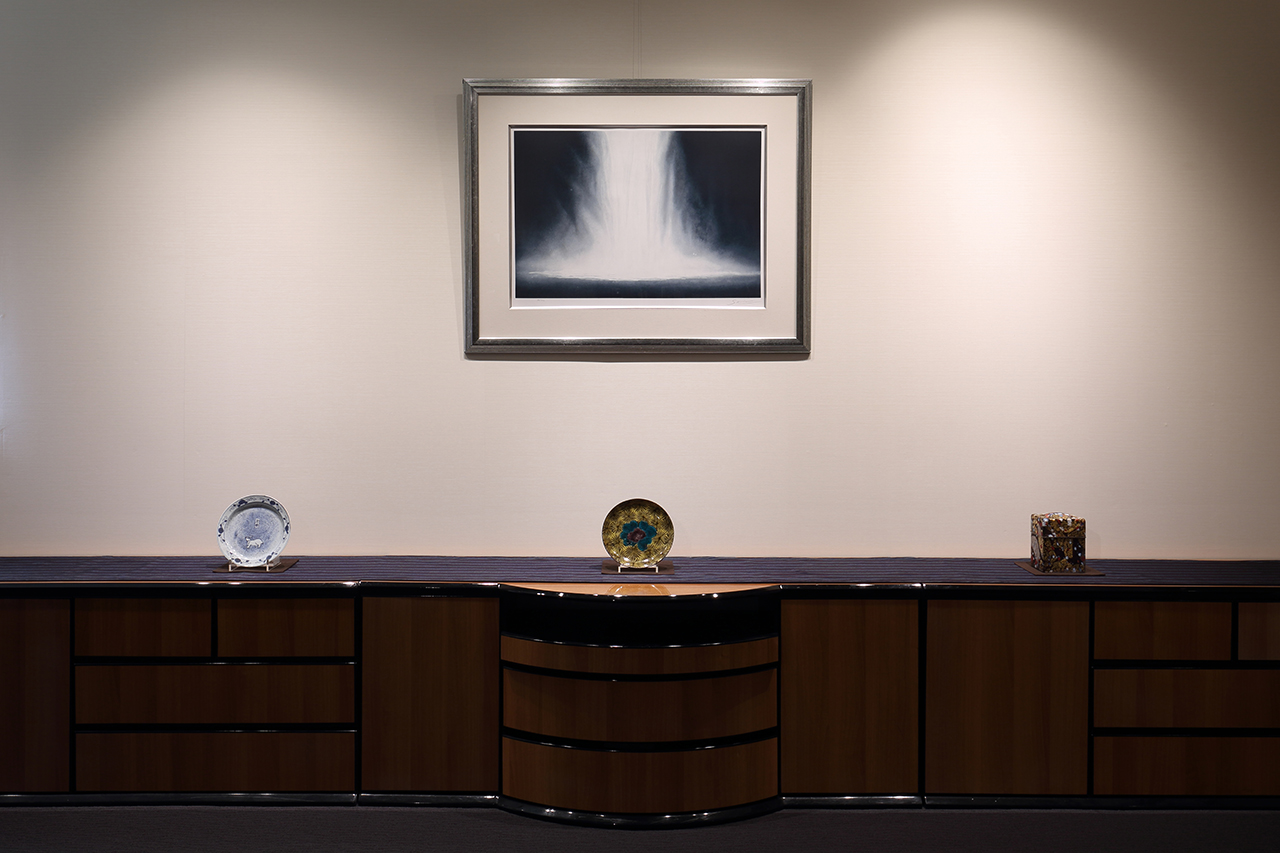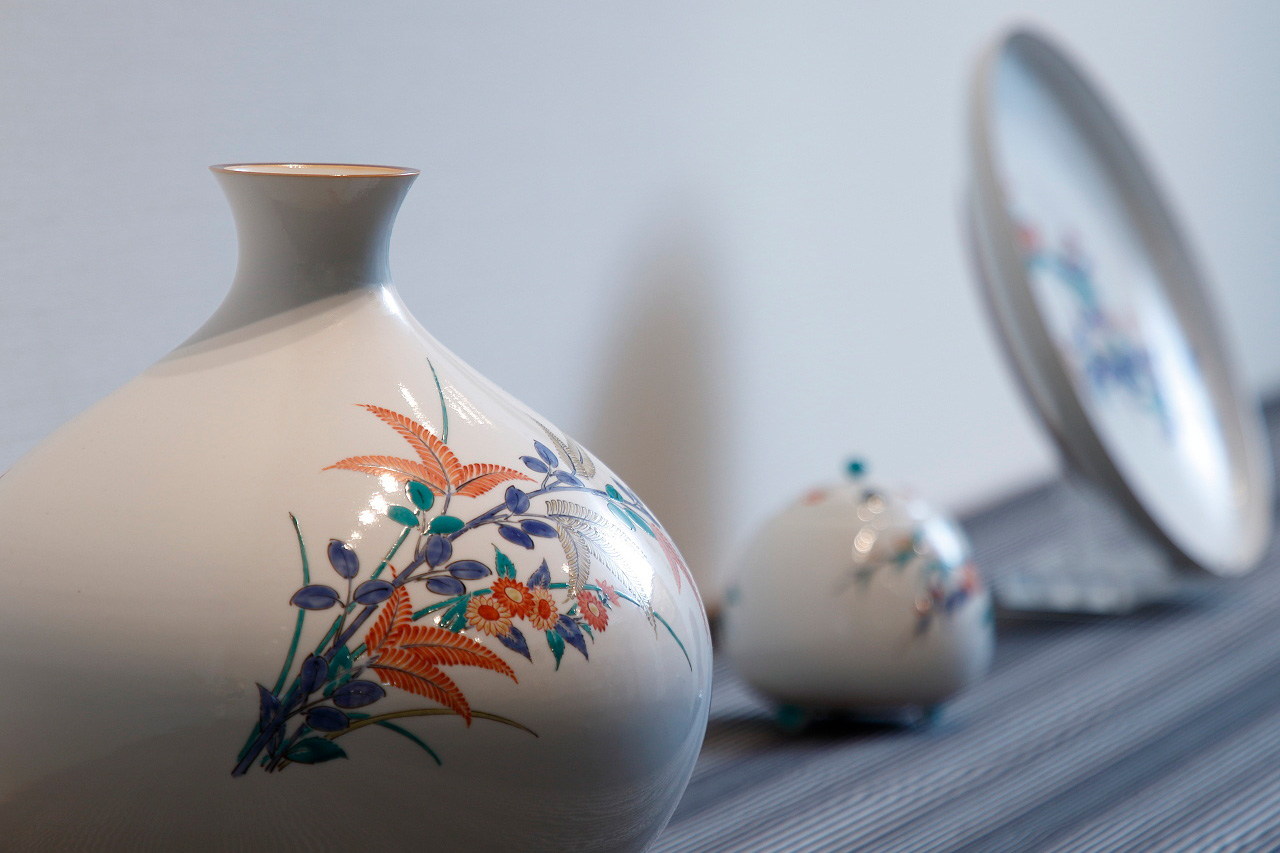 Gallery for Rent
展示イベント支援
We will assist artists with exhibitions(solo exhibitions, group exhibitions)for the purpose of developing and disseminating art. We will do our best to communicate with you about your personality and your thoughts on your work, keeping in mind this once-in-a-lifetime encounter.