Hakata's local gourmet foods include motsunabe, mizutaki, ramen, mentaiko, and food stalls.
The first thing that comes to mind when you want to eat fresh and delicious fish is Tarougen.
Since Kitakyushu and Hakata are blessed with abundant fishing grounds, there are many famous sushi restaurants that sell seafood, and Taro gen stands out in the fierce battlefield.
Fresh seasonal seafood landed that morning is sent directly from a fisherman in Nagasaki.
The greatest strength is the unique purchasing route that is built on the relationships of trust that have been built over many years.
Face the seasonal ingredients with "the best natural taste".
Gourmet customers also visit every year for fresh fish.
Kyushu is truly a treasure trove of ingredients.
By aging it, you can bring out the flavor even more.
Based on many years of experience and intuition.
The owner attends a regular flower class and welcomes customers with seasonal flowers grown in the roof garden.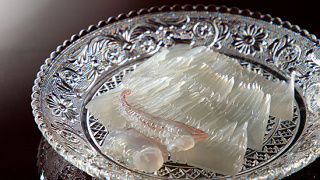 It is no exaggeration to say that the greatest attraction of Tarogen is its humanity.
There are many regulars who go alone, and the sake you drink at the counter on the first floor is exceptional because of the fun conversation with the owner.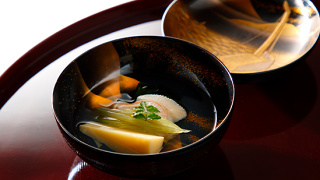 The shop owner generously uses the special tableware.
Beautiful dining table.
「Squid」 Tableware:Old Baccarat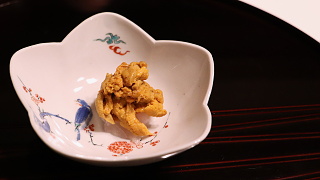 「Clam Soup」 Tableware:Makie Bowl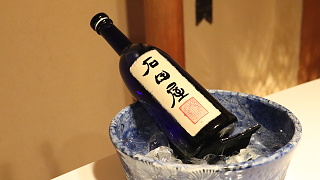 「Sea Urchin」 Tableware:Kakiemon Small Bowl(Late 17th)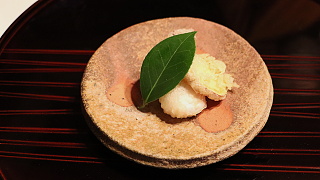 The liquor menu is also abundant.
Premium sake is also available if the timing is right.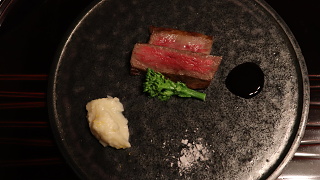 「Milt Tempura」 Tableware:Shigaraki Dish(Morimitsu Hosokawa)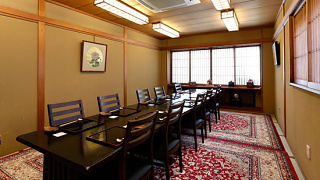 「Beef」 Tableware:Karatsu Black Glaze Dish(Naoto Yano)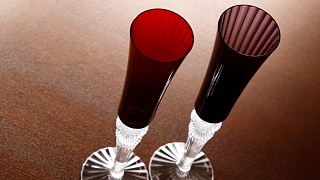 The shopkeeper and the landlady value customer satisfaction, happiness, and encounters.
Even for relaxing spaces, entertainment, and important celebrations, it will respond flexibly and best, not according to the manual.
That's why it's loved by many regulars every time they visit.
Our family also has an implicit rule that birthday celebrations are Tarogen.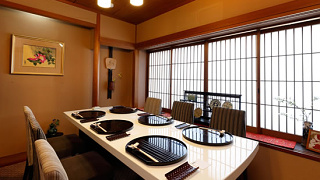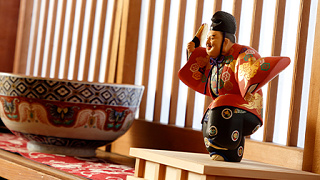 A seasonal room ceremony that supports Tarogen's taste aside.
Supports a wide range from private rooms to halls.
For wedding anniversaries and longevity celebrations.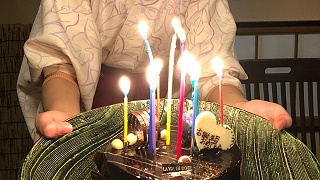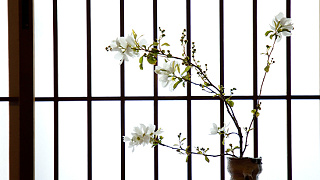 Staff's pleasant customer service full of natural smiles.
You can relax like home in a homely atmosphere.
There is no doubt that you will be a repeater once you visit.
I would recommend Tarogen when you visit Fukuoka.
2-6-17,Hakataekimae,Hakata-ku,Fukuoka-shi,Fukuoka,812-0011,Japan
Tarougen
Business Hours / 17:00~24:00(Lunch 11:00~15:00)
Regular Holiday / Sunday and Holidays
+81-92-710-6657
https://tarougen.com(The External Link)