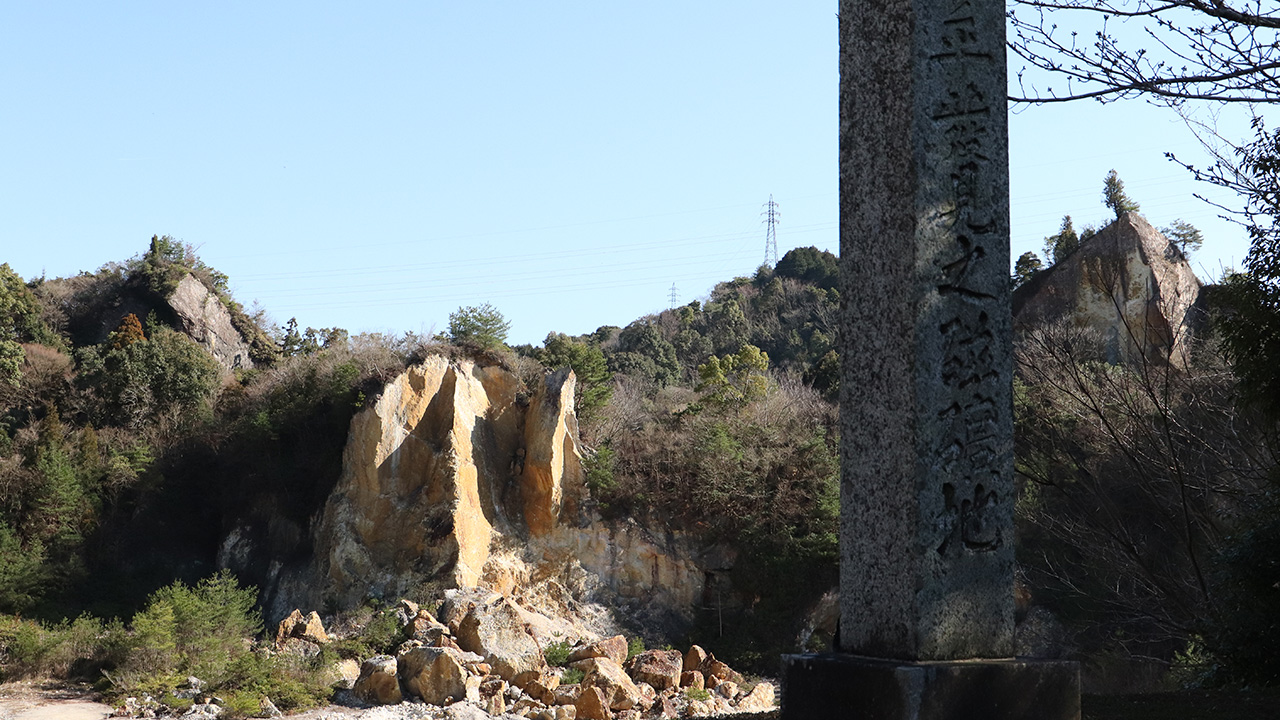 The Birthplace of Japanese Porcelain
03/30/2023
Arita town in saga prefecture is known as the birthplace of japanese porcelain. About an hour and a half by car from fukuoka City. I try to visit several times a year for study and fun.
Izumiyama quarry, which "Turned One Mountain Into Pottery Over 400 Years." In the early 17th century, Korean potter Yi Sam-Pyeong discovered pottery stone in this area.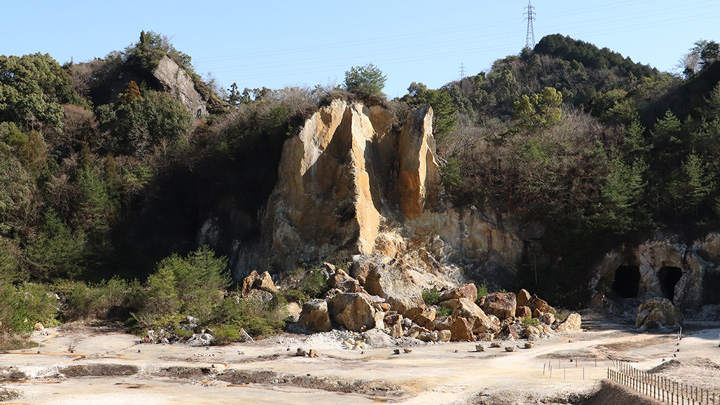 During the edo period, high quality izumiyama pottery stone was strictly managed and controlled by the sarayama magistrate's office. The highest quality izumiyama pottery stone was used by the nabeshima clan kiln, and there was a grade distinction when using it in uchiyama and sotoyama.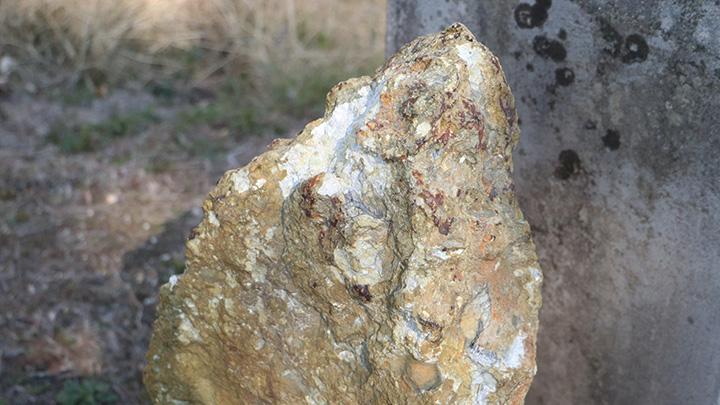 The adjacent ishiba Shrine enshrines Yi Sam-Pyeong.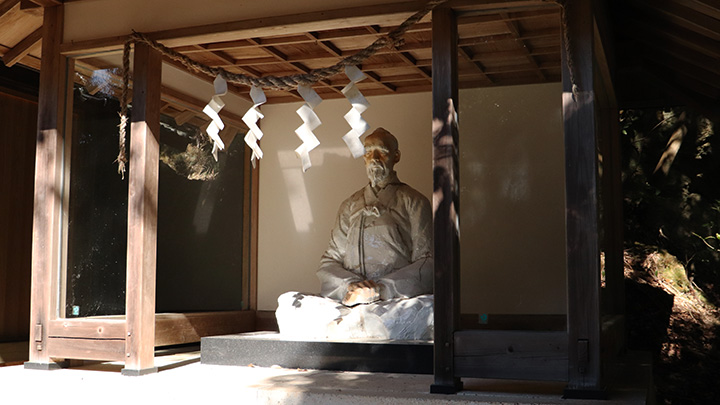 The tengudani Kiln is one of the earliest old kilns in arita when porcelain production began in earnest.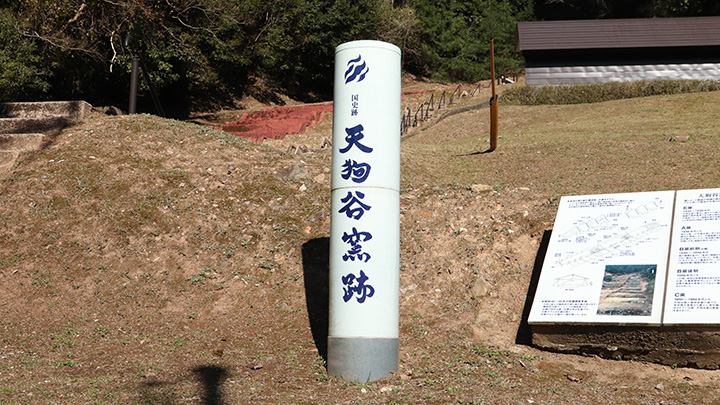 Remains of a stepped multi chamber climbing kiln with firing chambers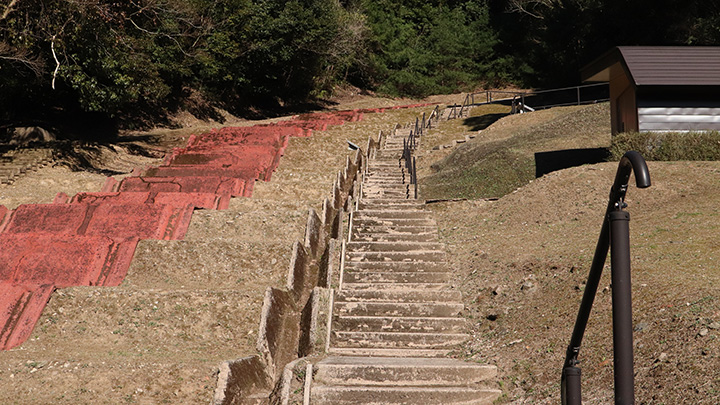 On the surface of monohara(a disposal site for unsuccessful items fired in the climbing kiln), fragments of early-imari pottery can be seen.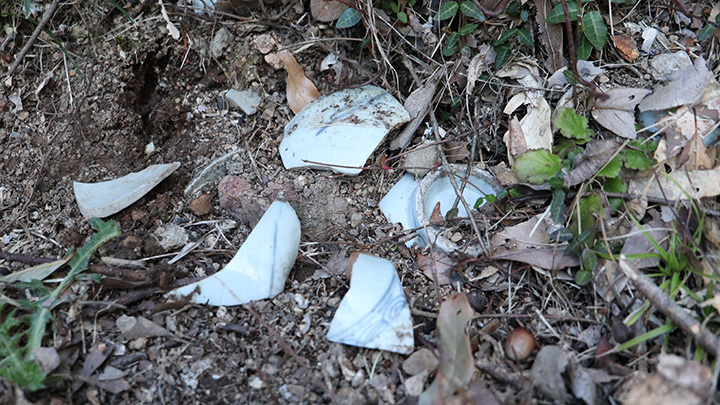 Underneath the tengudani kiln, a mortar used to crush the izumiyama pottery stone is recreated.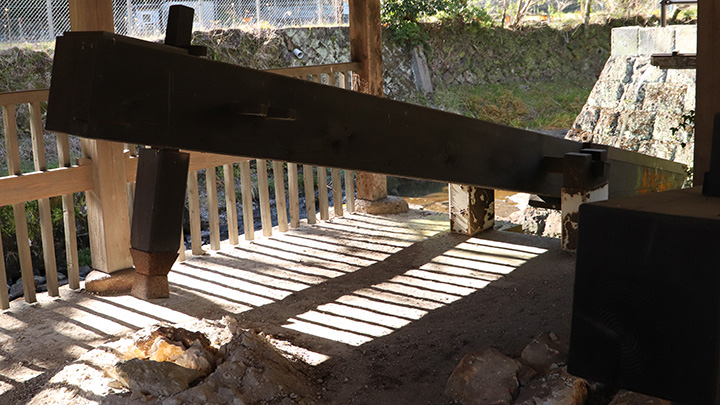 It was used by using running water on the river bank, but in the meiji period, it was replaced by a power machine.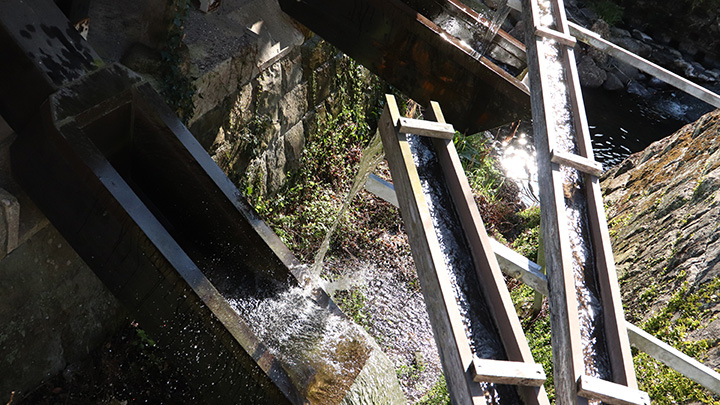 Visit the grave of Yi Sam-Pyeong.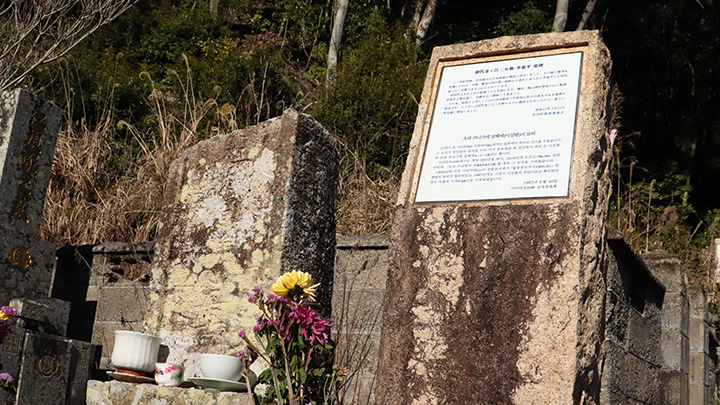 One of the most likely ancient kilns to be the birthplace of porcelain, "Tenjinmori kiln". The works were fired to the highest standard of the time.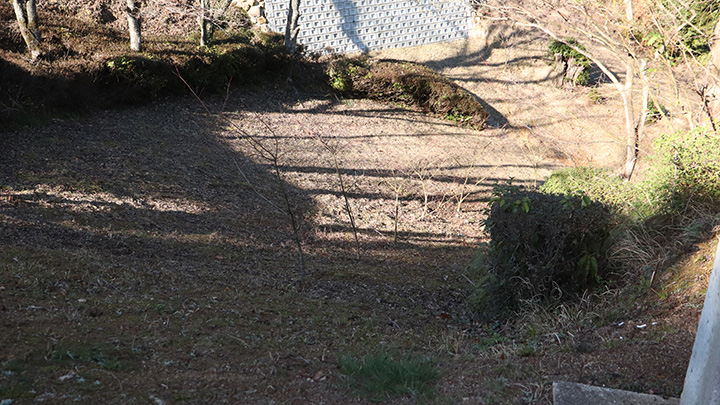 "Yanbeta kiln" played a central role in the development of japanese overglaze enamel porcelain.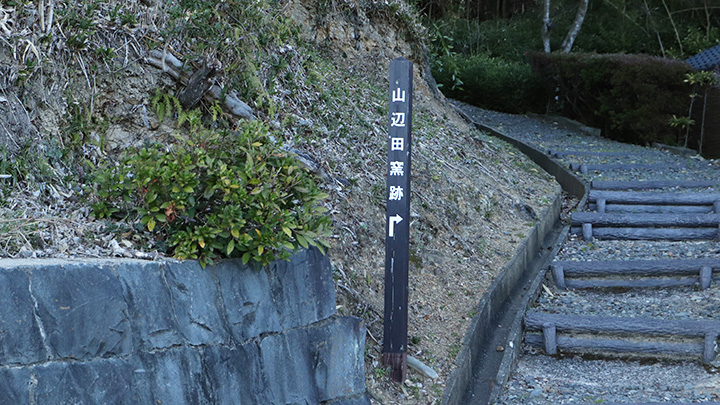 In 1992, a large amount of old-Kutani overglaze enamel porcelain and base materials were unearthed at the yanbeta kiln site. It is now known that most old-Kutani platters were fired in this kiln.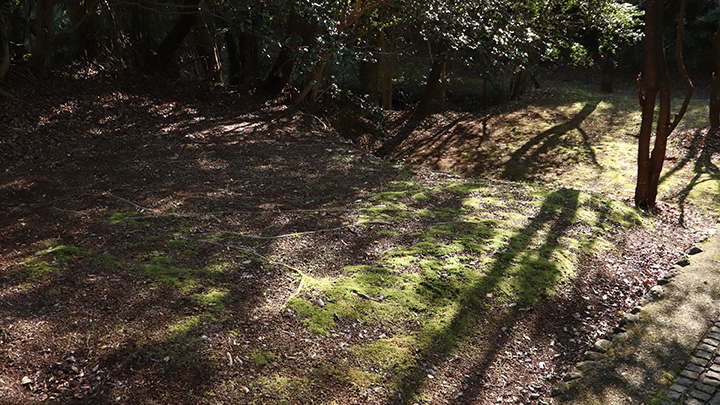 If you climb about 10 minutes from tozan shrine, you will find a monument to Yi Sam-Pyeong.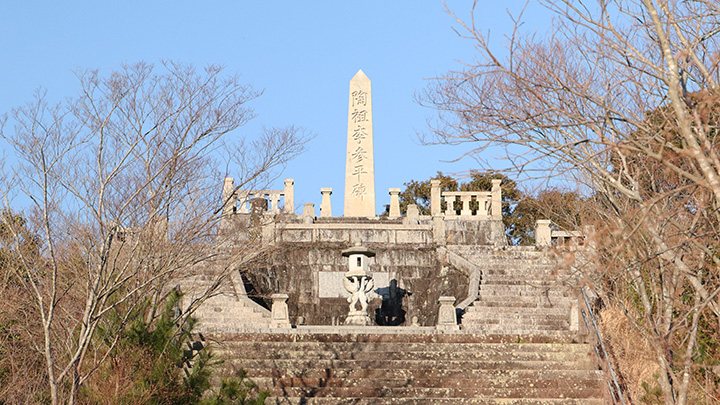 From here, you can overlook the town of arita, where kilns and townhouses stand side by side. The old-imari originated as a substitute for jingdezhen porcelain, and in a few decades it developed to the point where it fascinated european royalty and aristocrats. I would like to pass on the beauty, charm, and fun of these to future generations.