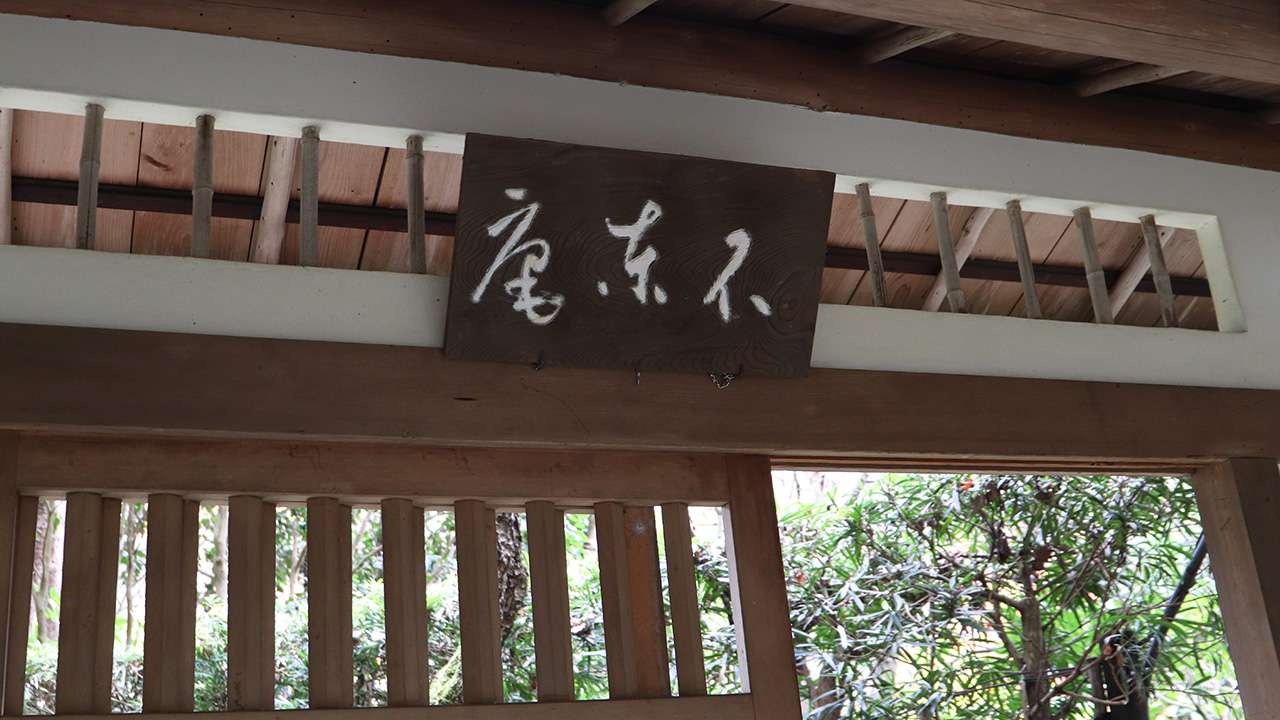 Visit Futoan in Yugawara
12/08/2022
Blessed with rich mountains and beautiful natural scenery, yugawara is a town with a long history that has been loved by literati since ancient times.
After passing through the hot spring town of long established inns that line the mountain stream, we visited Futoan, the place where you can forget the hustle and bustle of everyday life. This land was built by Mr. Fumimaro Konoe as a vacation home, and Mrs. Chiyoko Konoe lived there until his death.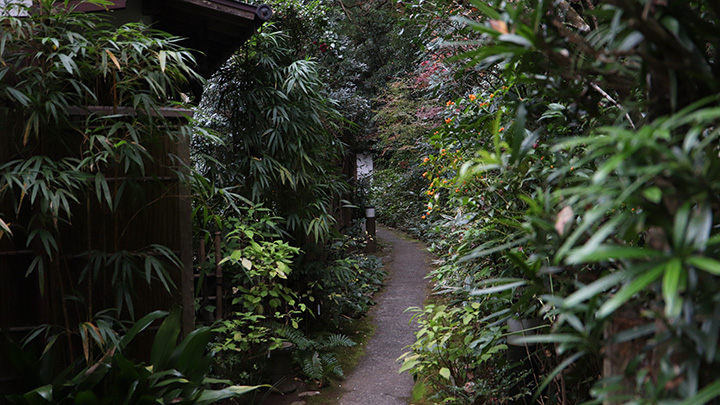 The tea room "Ichiyatei" is located in one corner. It has a chimney like lighting structure, and if you slide the transparent stained glass sideways, you can see Futoan.
To the tea room.
A manner that shows Mr. Morimitsu Hosokawa's gentle personality.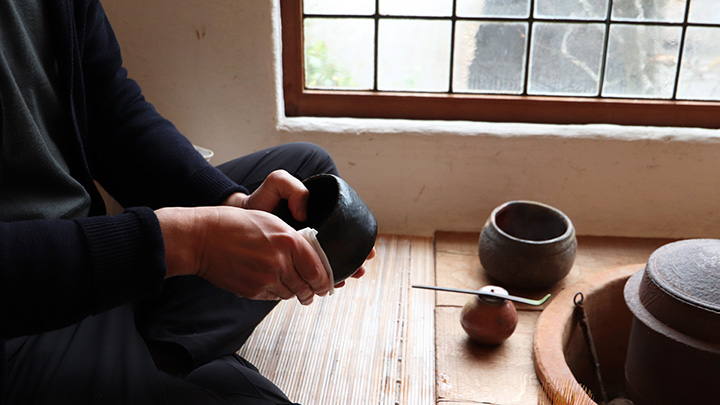 A blissful break in the black tea bowl by Mr. Morihiro Hosokawa.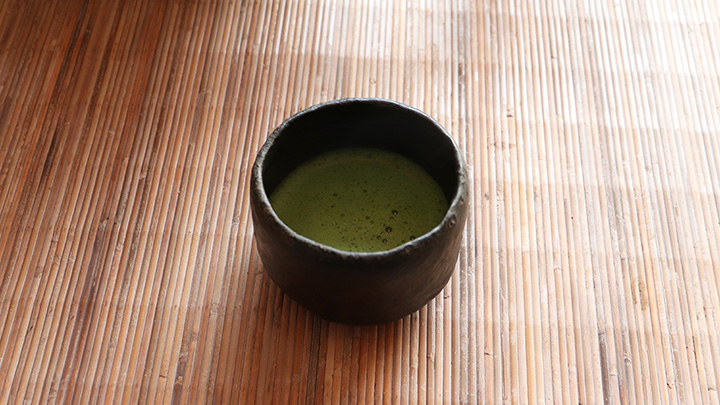 The famous weeping cherry tree in the garden. I was deeply moved just by imagining that many famous instruments will be quietly produced in this land and will impress many people.
Thank you very much for giving us a valuable experience.