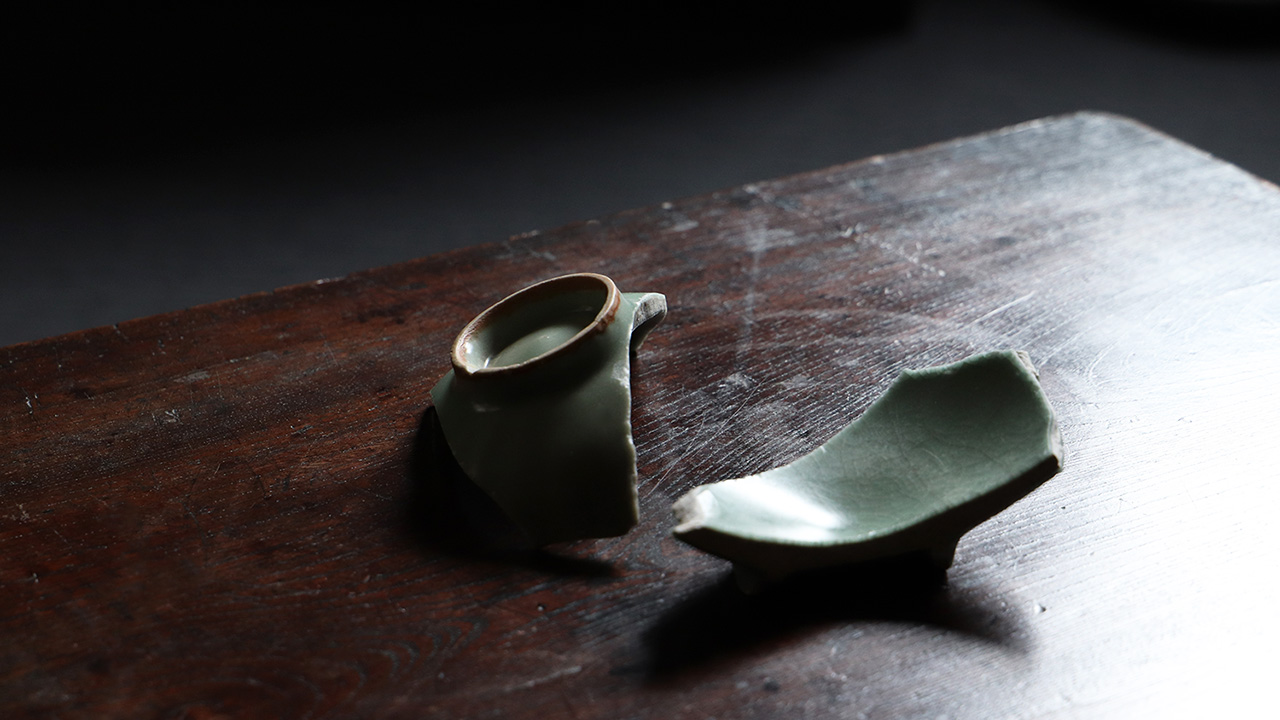 Wind of TENPYO(4)
07/06/2021
This time, I would like to write about Motomasa Yoshido of "Yoshido Gallery", one of the colleagues in the art industry.
Mr. Yoshido and I first got involved about 10 years ago.
He came to the store when TENPYODO was still in Kitakyushu.
At that time, my deceased father ran TENPYODO, and I was devoted to my father's support.
Mr. Yoshido returned from studying in England and was shortly after starting his own business in Okinawa.
I still remember that he was only one age different from me, but he felt great in his energy and spirit.
Mr. Yoshido has come to visit TENPYODO frequently because he got along with his father and because he likes the city of Kokura, which is not too urban.
We ate dinner together at a restaurant that my father liked, and the relationship gradually deepened.
Mr. Yoshido is intelligent and insightful.
He invited me to an auction in Hong Kong, an art fair in NY.
He broadened my horizons by telling me, "Work with a little play in your heart."
Mr. Yoshido has the warmth of purely supporting people.
It was Mr. Yoshido who introduced me to Ms. Shiho Yokokawa, a flower artist, and I received countless important ties.
Mr. Yoshido will move from Aoyama to Akasaka and will be reopened tomorrow(July 7th).
With many people shifting from store-type to online sales in Corona, it is a courageous decision to set up a store in Akasaka, Tokyo, where rents are high.
Of course, it's a business, but I think he wants to sympathize with customers and the goodness of antique art at the store.
From July 7th to July 14th, it seems to be open from 11:00 to 19:00 as the "Antique Tanabata Festival" that also serves as the opening ceremony.
We wish him all the best in his new store and his further development.
From 1st AKASAKA 109, 7-5-15 Akasaka, Minato-ku, Tokyo, 107-0052, Japan
Yoshido Gallery
+81-3-6805-3055
---
This column(Wind of TENPYO)is a thank you to the people involved in TENPYODO.