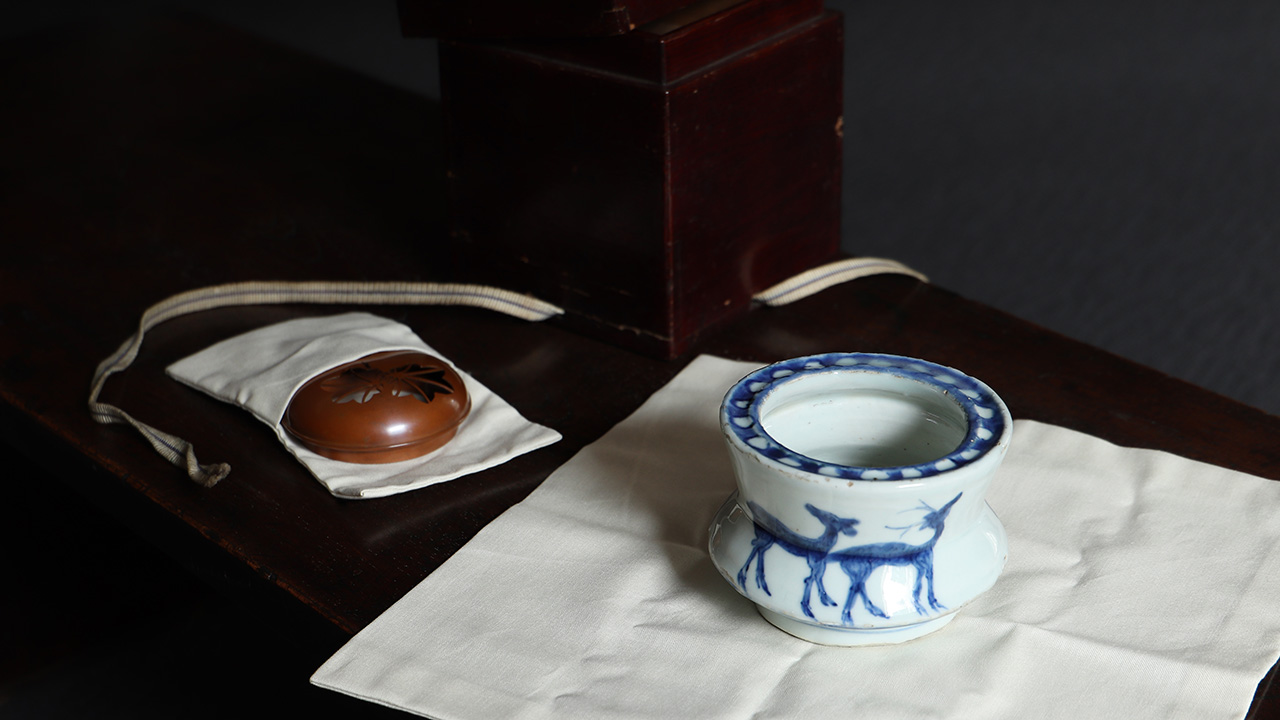 Wind of TENPYO(3)
06/16/2021
Nice to meet you.
My name is Toshie Imabayashi.
This time, I would like to introduce Mrs. Hashimoto, who carefully wraps TENPYODO's works one by one.
She was in sync with the company I worked for before I got married.
She was a close friend at the same time as her work synchronization.
Will it be about 5 years since she made the cloth.
The reason why I asked her to work is because there is a great episode of her!
First of all, she was a very dexterous person, and when I was working for the company, she kindly handcrafted everything from files for organizing materials to shelves for organizing documents and toilet curtains.
She was working hard to create a better environment for the company, even if she put off her work so that everyone could work efficiently because of the company.
The high quality was really amazing.
Furthermore, the decisive thing that I felt her awesomeness.
When she got married, she made her own wedding dress because she wasn't satisfied with the ready-made wedding dress.
After work, she studied all night on her own in books, etc., and created a wedding dress that was unique in the world by imitating her appearance!
No way she really finishes her wedding dress.
By the way, it goes without saying that she is not from a dressmaking school, but from the faculty of economics.
With her great talent and sincere personality, I asked her to handcraft each piece of cloth.
She is busy with other jobs, but she is willing to accept it for TENPYODO, and she has continued to this day.
Taking advantage of her dexterity, she not only makes the cloth that wraps the work, but also various cloths.
When We hold an exhibition at my store, she sometimes comes to help me, so please come and see her when you hold the exhibition.
Thank you for reading to the end.
I hope you can feel her sincere and warm personality.
---
This column(Wind of TENPYO)is a thank you to the people involved in TENPYODO.