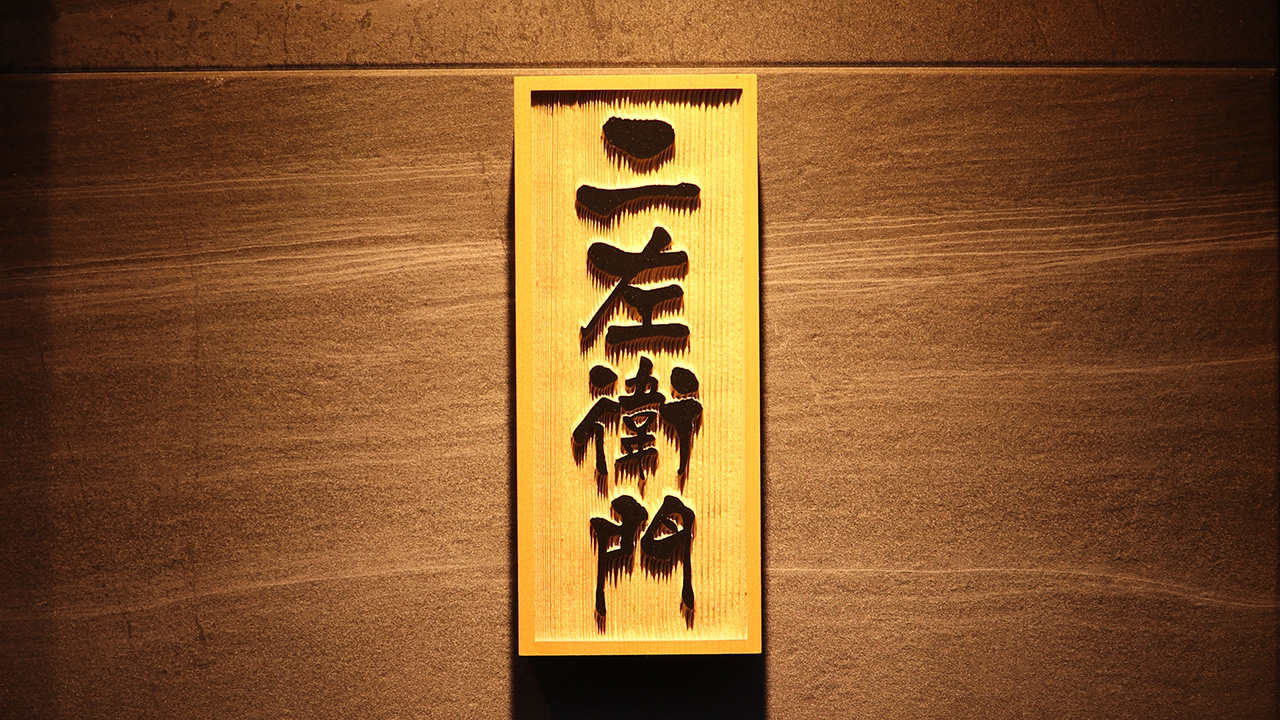 I go out for a meal with my father-in-law who loves alcohol.
Fun once a month.
Yesterday We visited "Nizaemon" near Kushida Shrine near Canal City Hakata.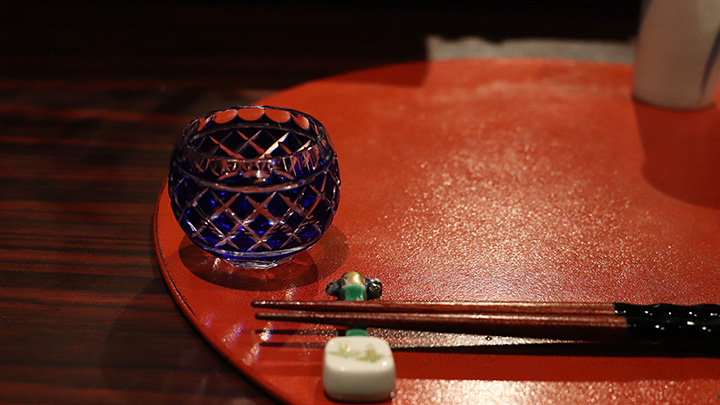 The owner, Mr. Fujita, has the perfect word for "Hakata no Otoko" and is masculine anyway.
He has a warmth, generosity, and a savvy personality that cannot be overlooked by people in need.
It may have been pretty naughty when he was young.
The name "Nizaemon" comes from the famous sake of Kokuryu Sake Brewery.
Mr. Fujita is particular about the balance between food and alcohol, and captivates alcohol lovers.
The selection of premium sake that you can't get anywhere else is a masterpiece.
I'm glad that the landlady will combine sake that goes well with the food.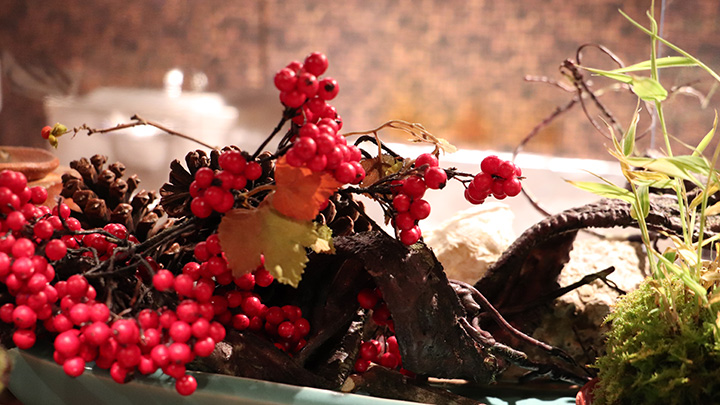 It has an exquisite taste that maximizes the characteristics of the ingredients, and is delicious anyway.
He purchases the best ingredients, ignoring costs, and puts the smiles of customers first.
His fish connoisseurs are well-established in the industry and are truly amazing with food, liquor and dish.
「Tokobushi」 Tableware:Kakiemon Small Bowl(Late 17th)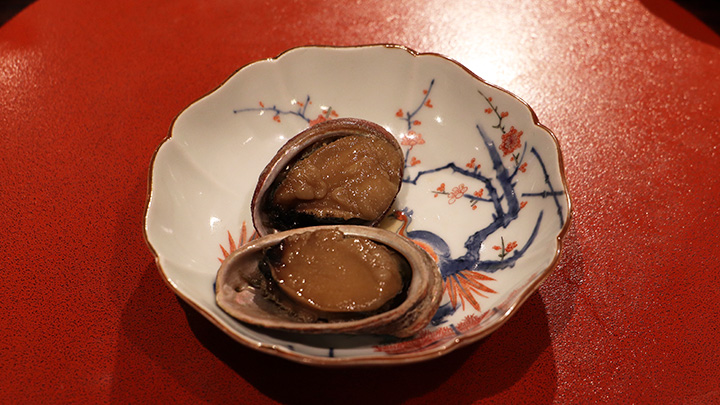 「Tairagi」 Tableware:Overglaze Enamels Dish(Zengoro Eiraku)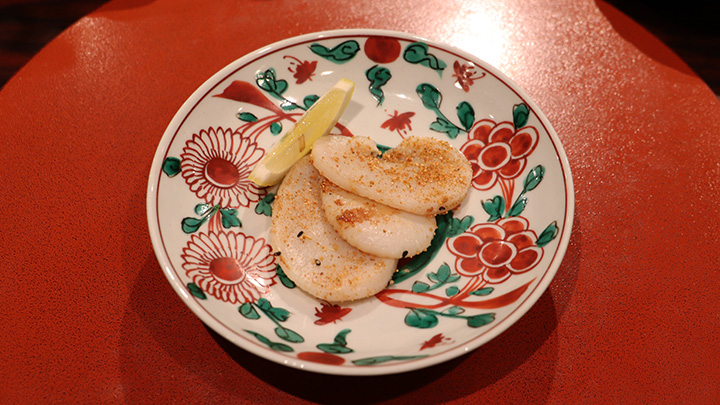 「butterbur」 Tableware:Celadon Small dish(Ming Dynasty)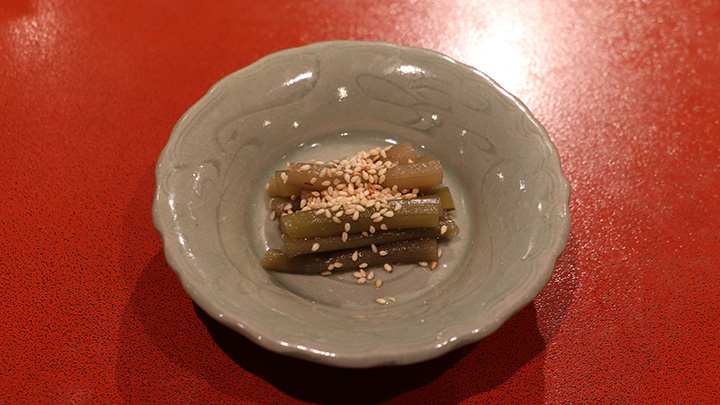 「Firefly squid」, The sake is delicious.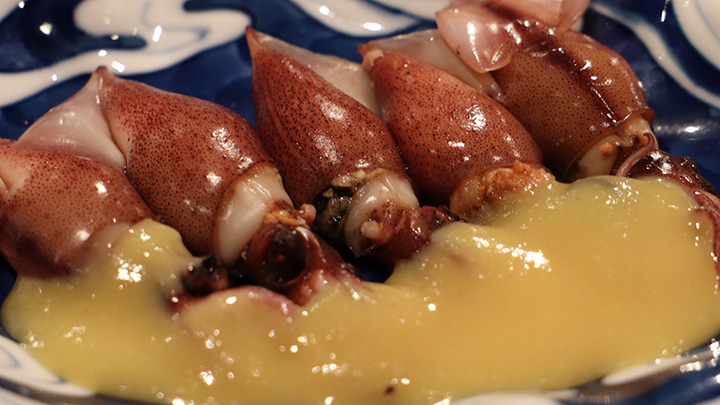 「sashimi」 Tableware:Nabeshima Dish with Design of Narcissus(11th Imaemon Imaizumi)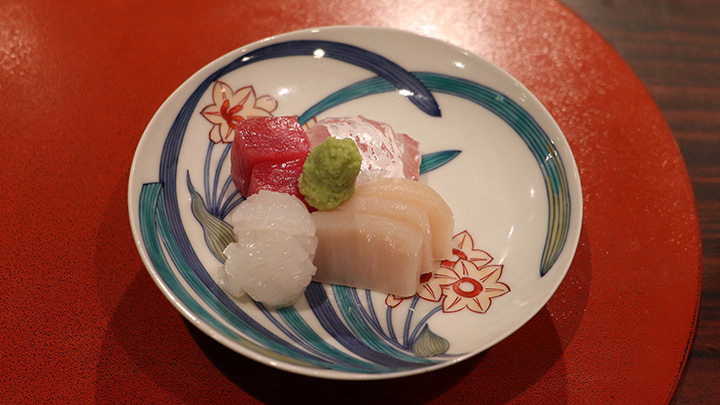 The sake, Kokuryu "88", which is drunk with the sake bottle of Rosanjin Kitaoji, is exceptional.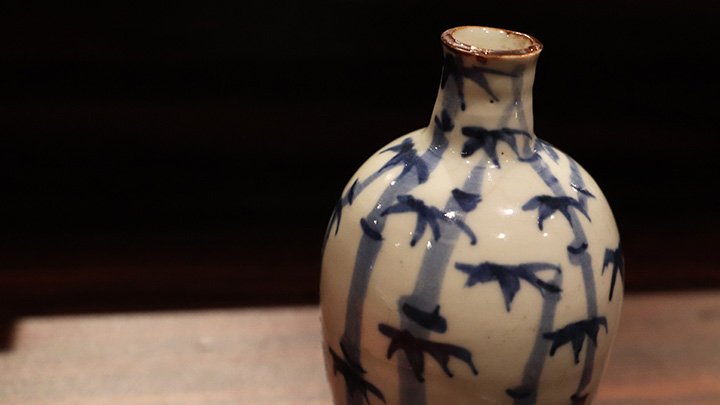 The "fruit tomatoes" that come out casually are also excellent. The sweetness is condensed.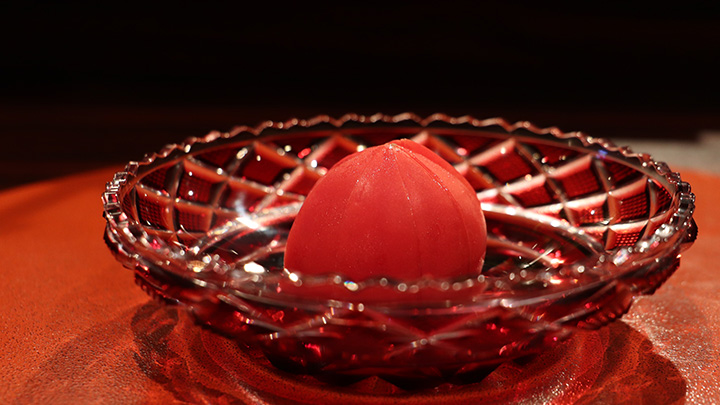 At the counter, there are works of art that are also the owner's hobby.
A luxurious time surrounded by art.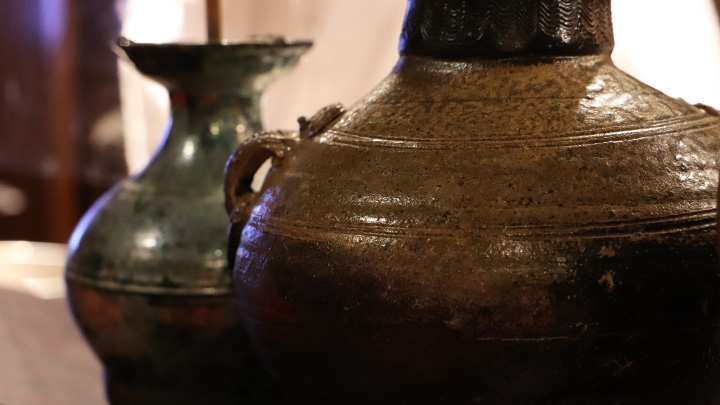 "Kinki" caught by single fishing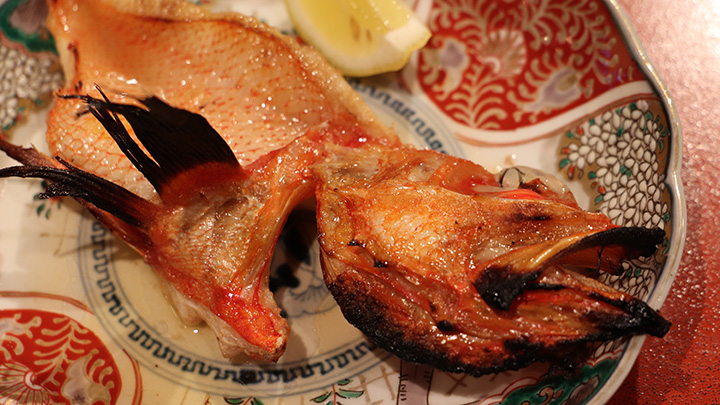 「Blackthroat seaperch(Nodoguro)」 Tableware:Kosometsuke Dish(Ming Dynasty)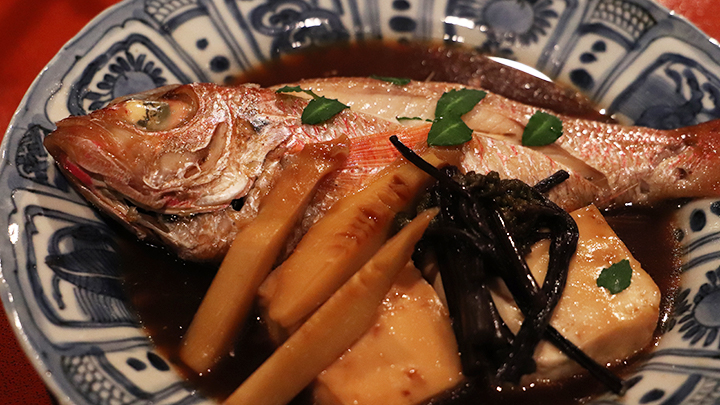 In addition to local customers, there are many foodies from the Kanto and Kansai regions.
Seasonal ingredients, good sake.
There is a superb Hakata taste that can only be tasted by Nizaemon.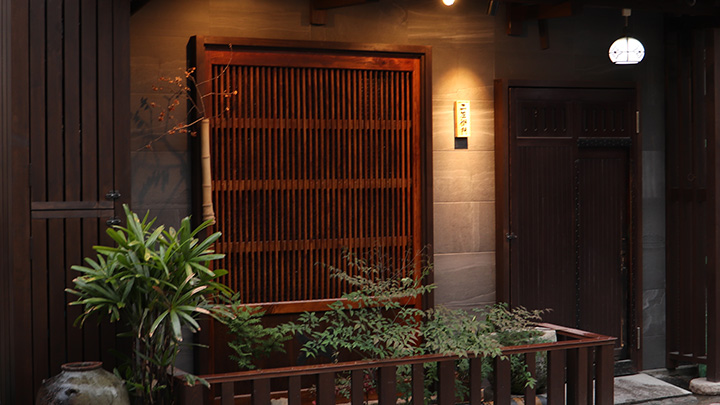 3-14,Kamikawabatamachi,Hakata-ku,Fukuoka-shi,Fukuoka,812-0026,Japan
Nizaemon
+81-92-282-3237