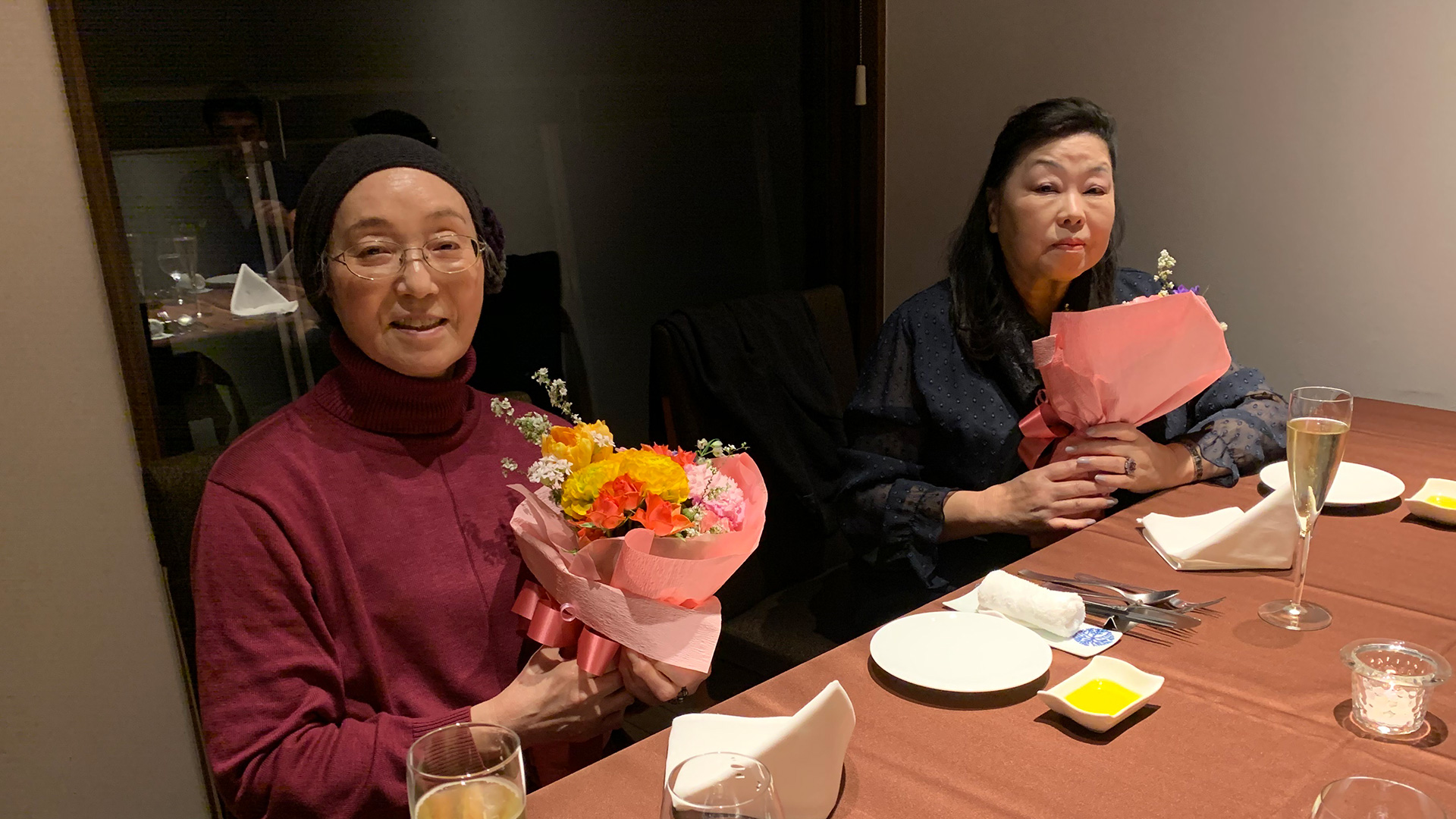 Wind of TENPYO(6)
05/14/2023
When I first entered the family business, it was every day that I received guidance from my father.
After half a year, I was able to draw tea for customers, and I was also able to do small jobs.
My father and mother ran the business as a two person system, and it seems that at first there were many customers who were close to each other as a family.
2000 was the millennium year.
At a time when the Internet had not yet penetrated the world, one of our regular customers advised us, "It would be interesting to set up a website and conduct mail-order sales all over the country."
At that time, only a few companies in the antique art industry had websites, so I thought it was an innovative attempt.
Although I was in the position of an apprentice, I tried to talk to my father about trying to create a website, but he objected, saying, "Antiquities are not for sale on the Internet."
In the midst of this, my mother persuaded my father, saying, "Takashi is thinking of a new attempt and is talking about it, so why not leave it to me?"
The website started from hand made, but after about half a year, I was able to gradually get in touch with various customers, and I am still close to the customers at the beginning of the launch.
I owe it to my flexible and warm mother who laid the foundation for the current website.
Even after my father died, my wife's parents and I went on a family trip, and my mother, who is a mood maker, danced with funny faces and held funny karaoke competitions. It will make you laugh and have fun.
My father, who had a very calm demeanor, looked at my mother, who was the exact opposite, cheerful, and I still remember how he looked at her with astonishment but also with joy.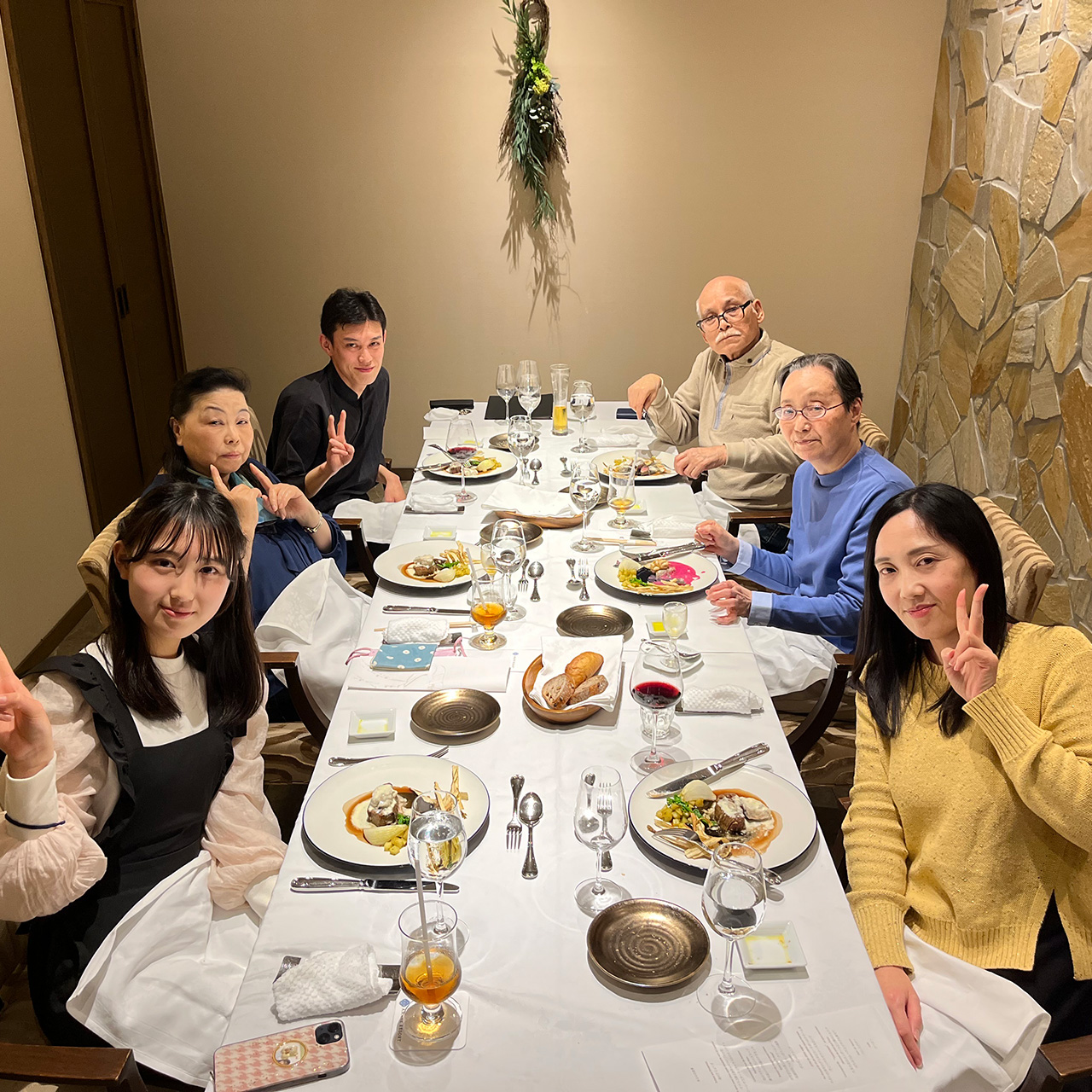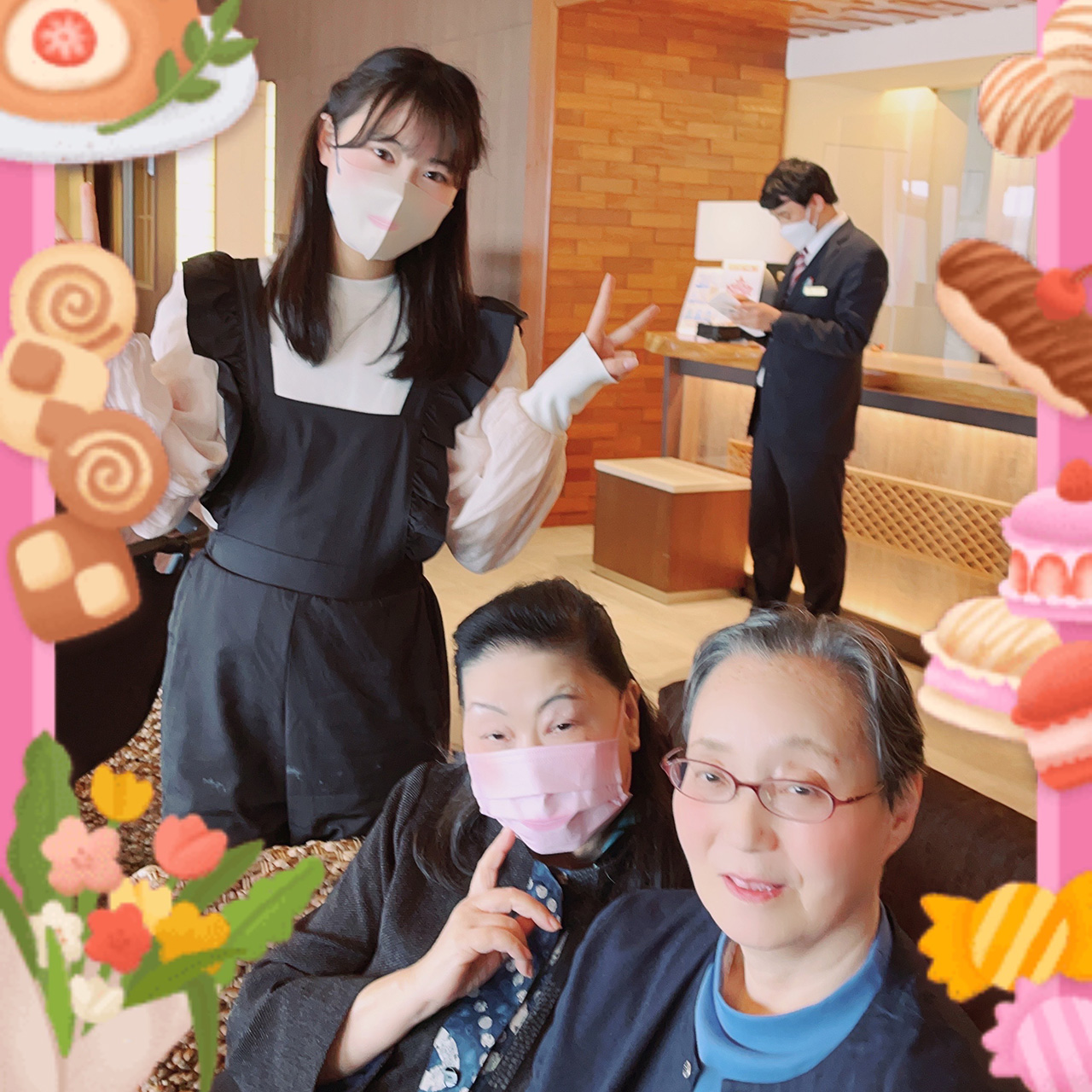 Today is Mother's Day. My family's popular mother, please stay healthy forever.