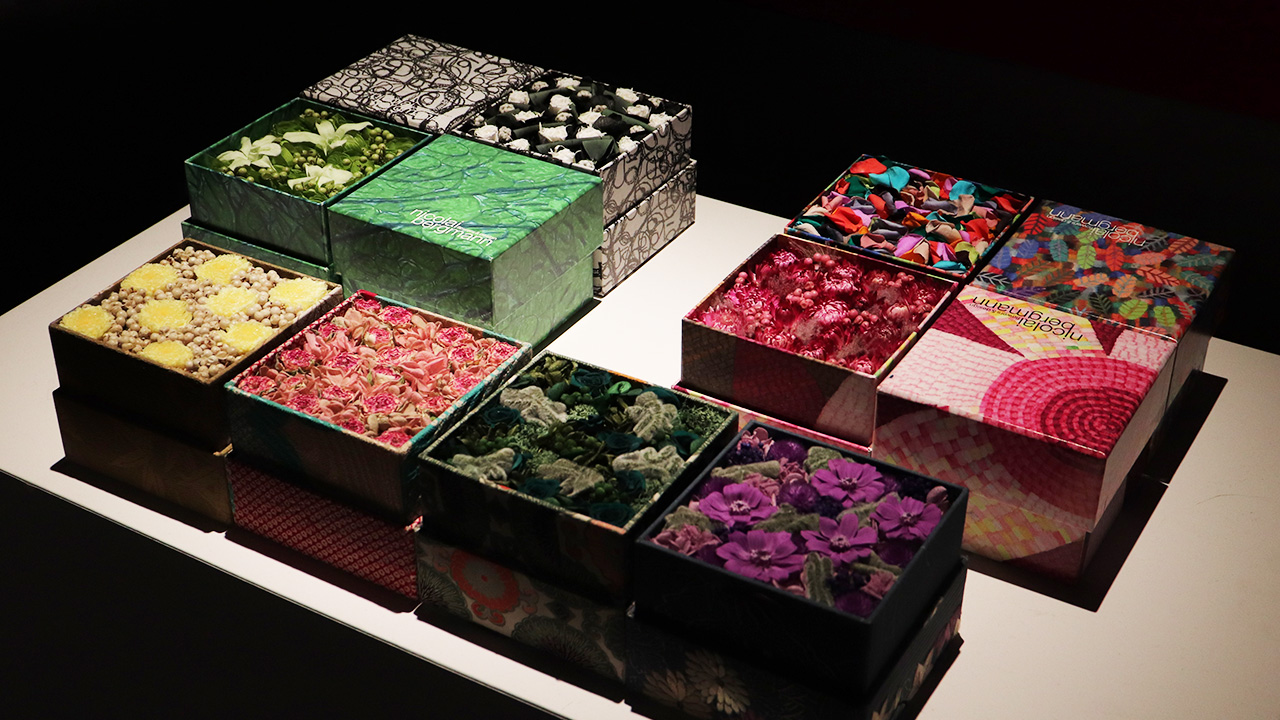 THE FLOWER BOX EXHIBITION IN DAZAIFU
10/27/2022
The exhibition by Nicolai Bergmann, a Danish flower artist, was held at Dazaifu Tenmangu Shrine and Homangu Kamado Shrine.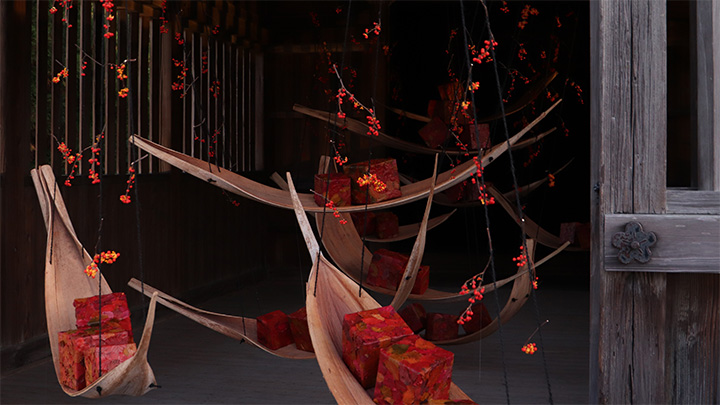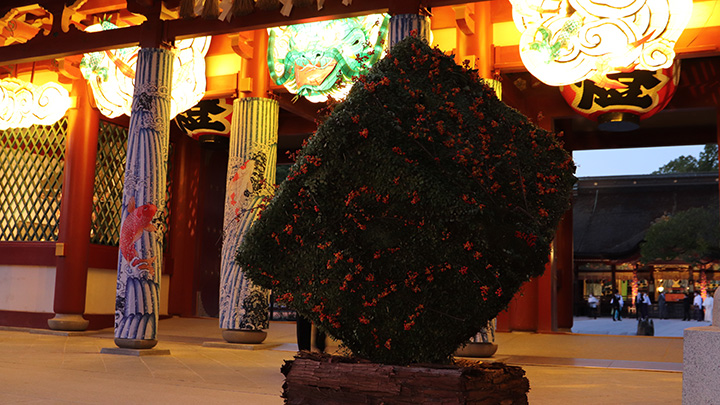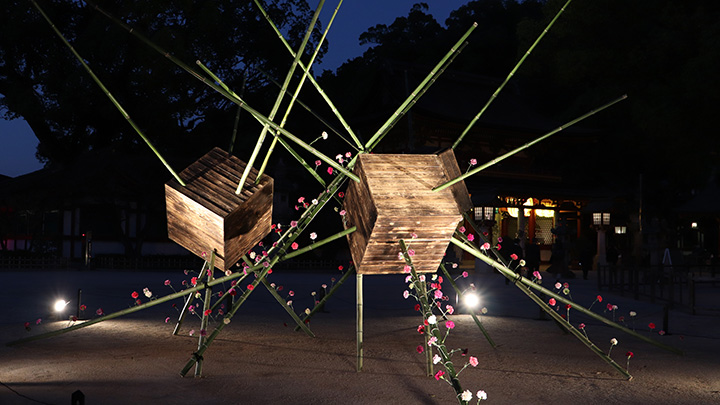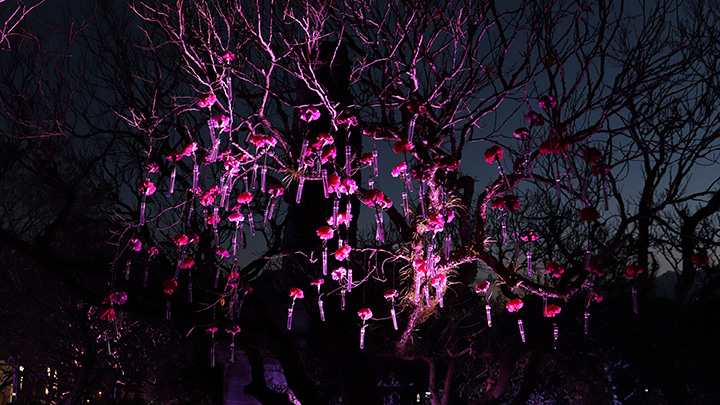 gorgeous reception hall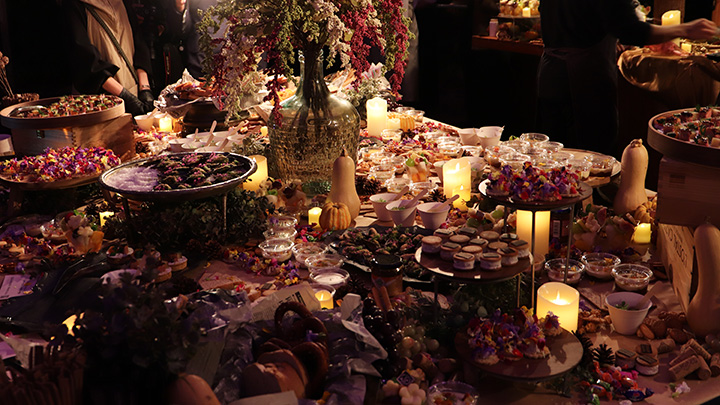 Since the previous event was canceled due to the coronavirus, many fans were looking forward to it, and this time it will be held for the 4th time in 4 years.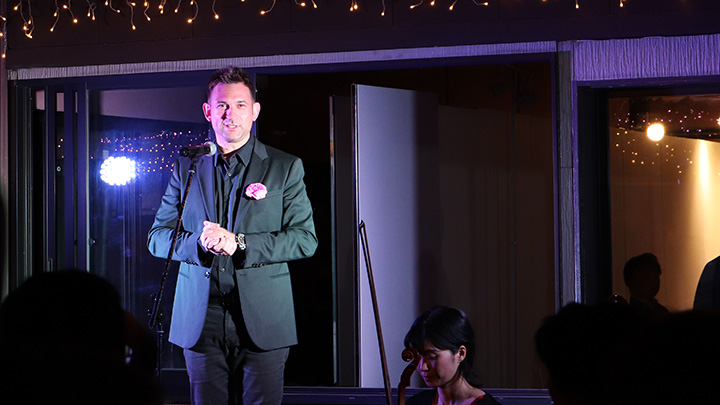 The world of flower art blossomed on a historical stage. Japanese and Western collaboration.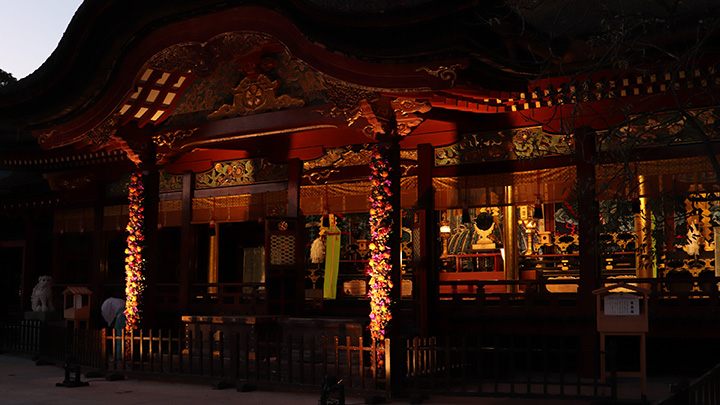 The number of works specially exhibited in the bunshokan is overwhelming.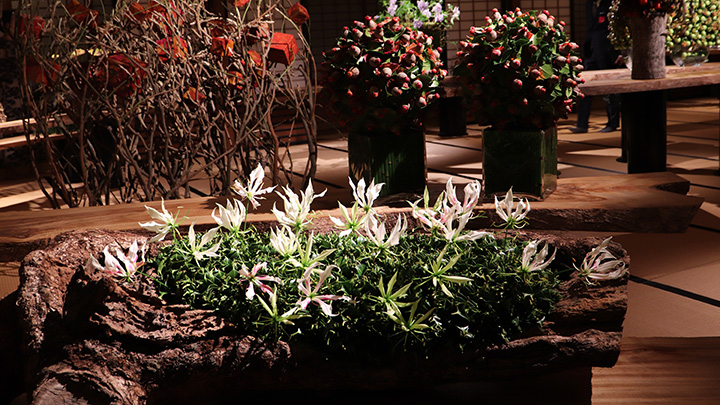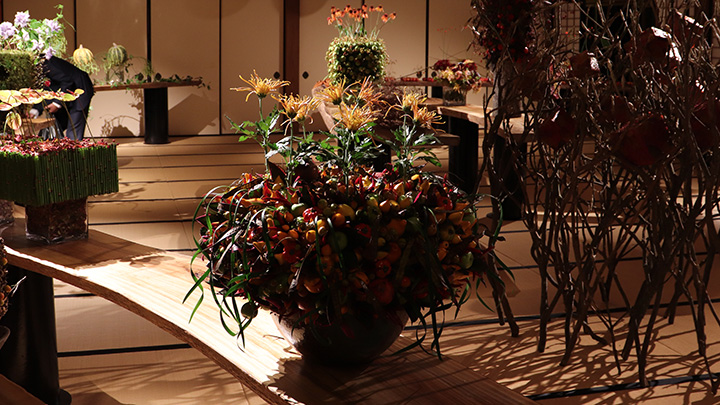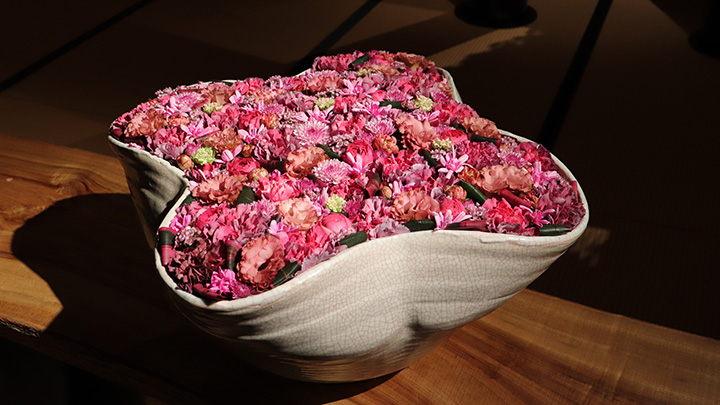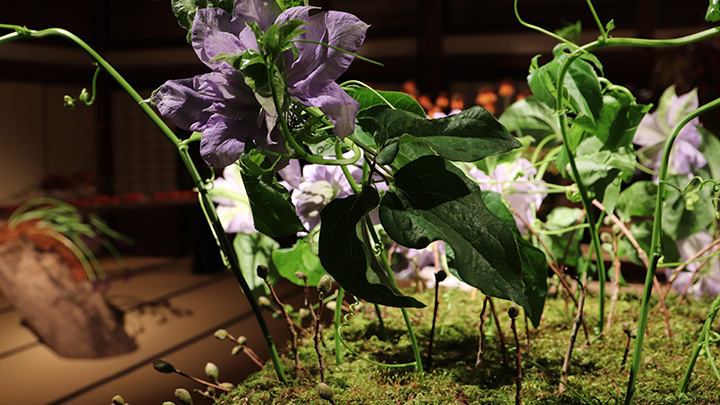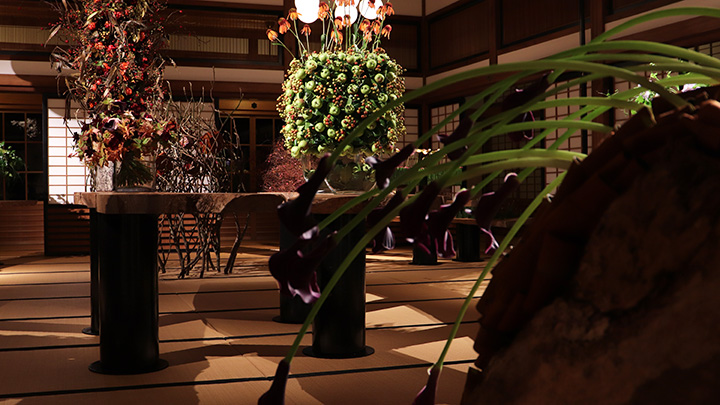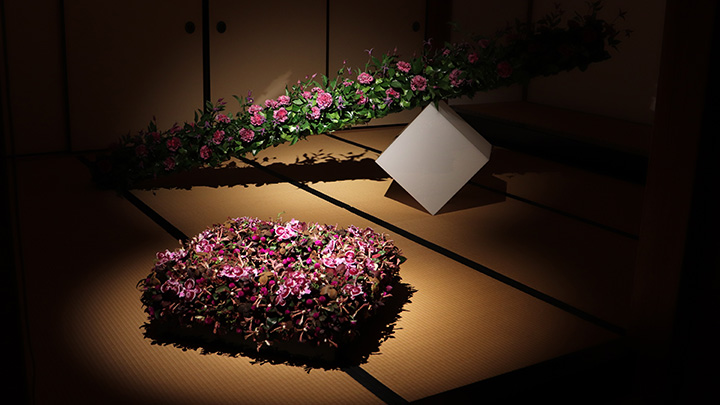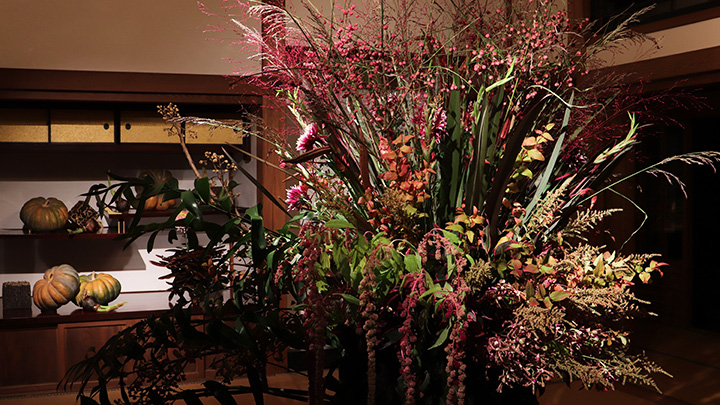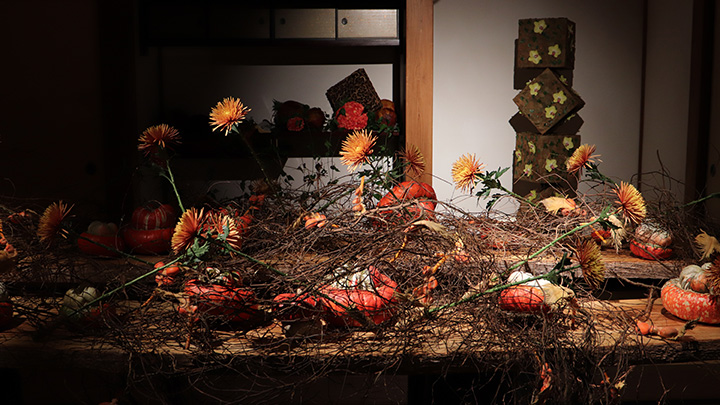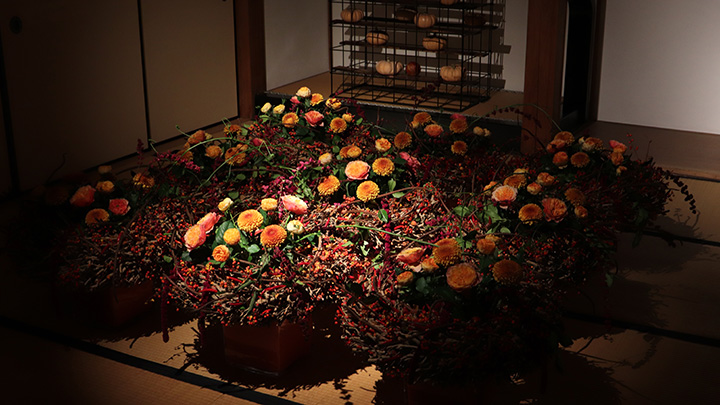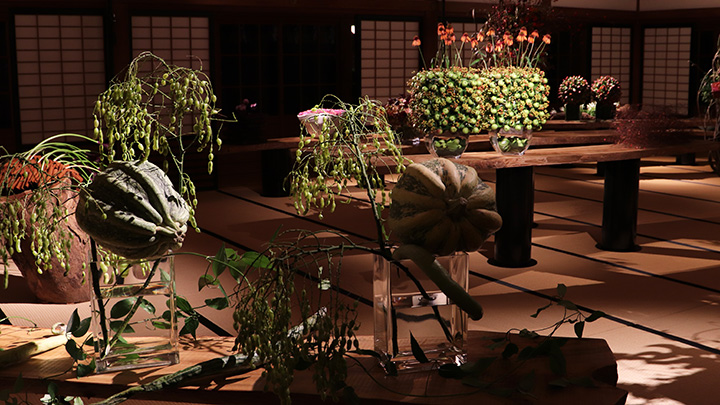 The total number of works is over 400, including the outdoor exhibition, bunshokan, shrine museum, and Kamado Shrine.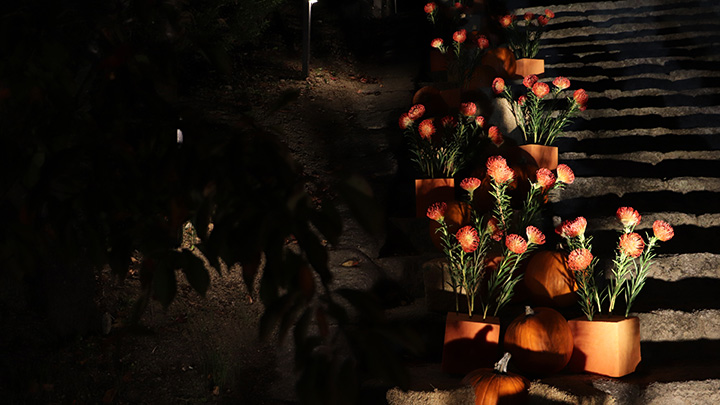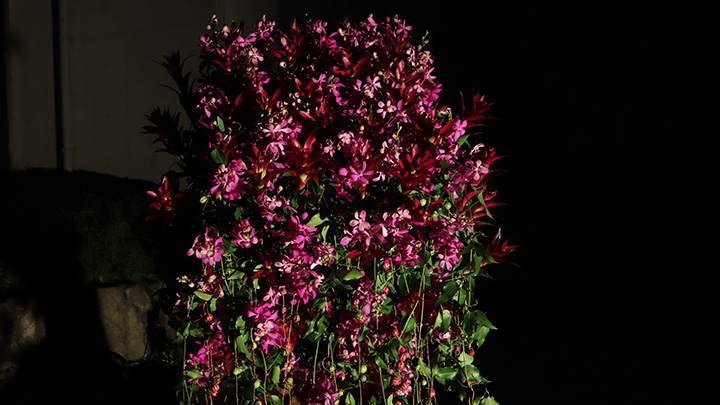 Main hall of Kamado Shrine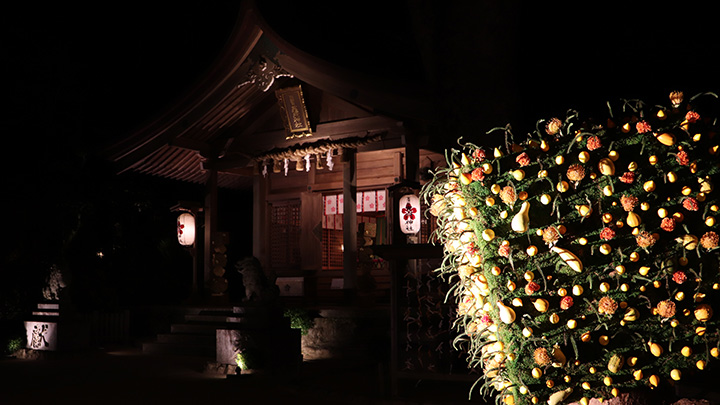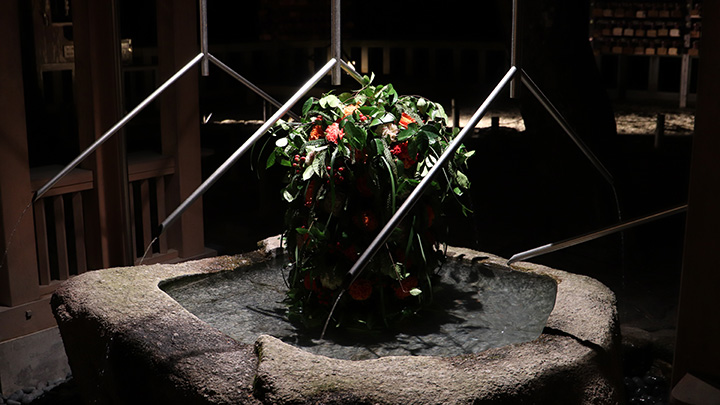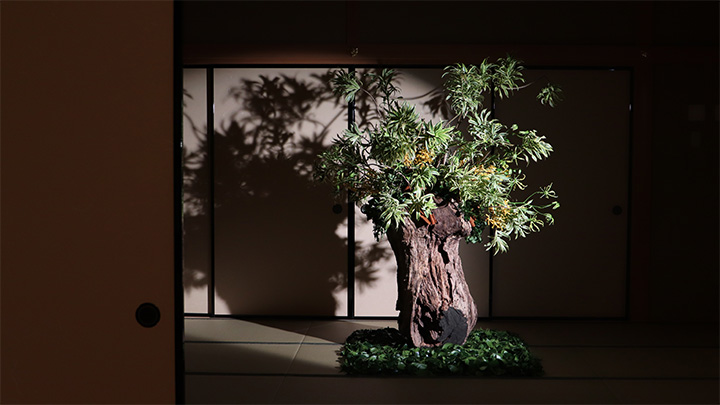 The "flower box" that Bergman invented in 2000 has become a standard flower gift, and the shrine museum displays collaboration works with celebrities from various fields.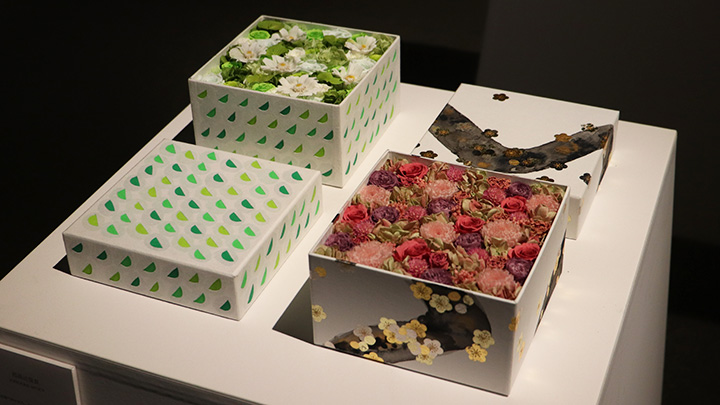 The flower box inspired by Dazaifu's plum blossoms and Nobuhiro Nishitakatsuji, chief priest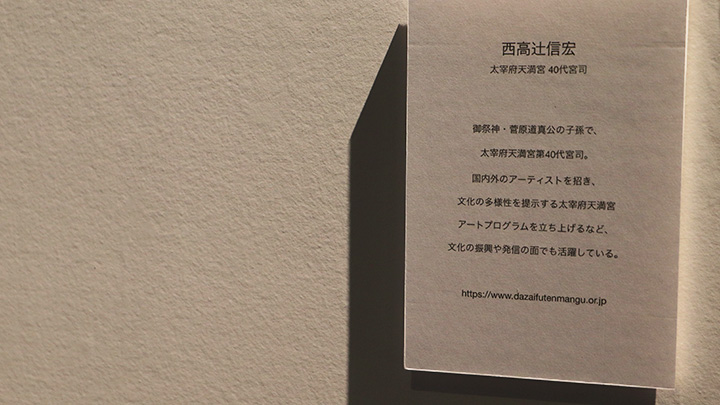 Princess Akiko of Mikasa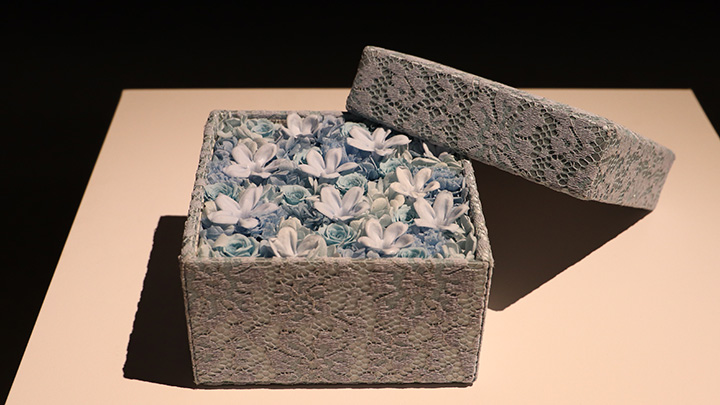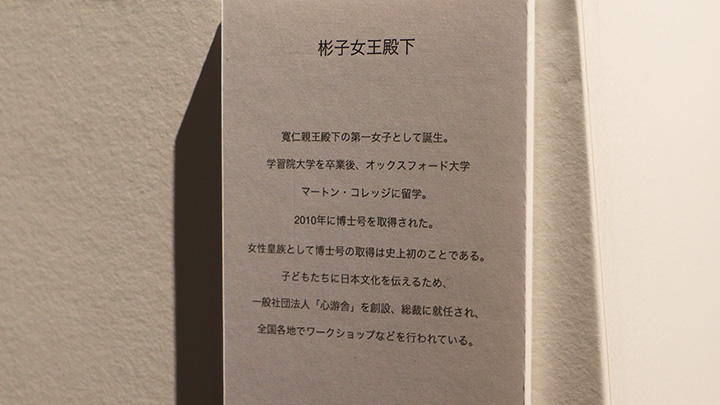 It can be viewed at the shrine museum until November 27, 2022.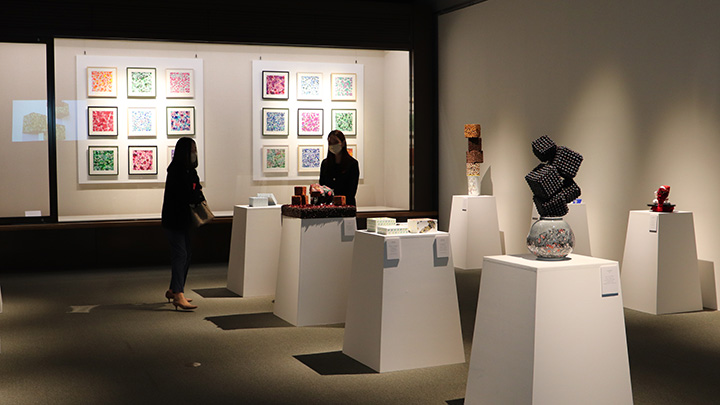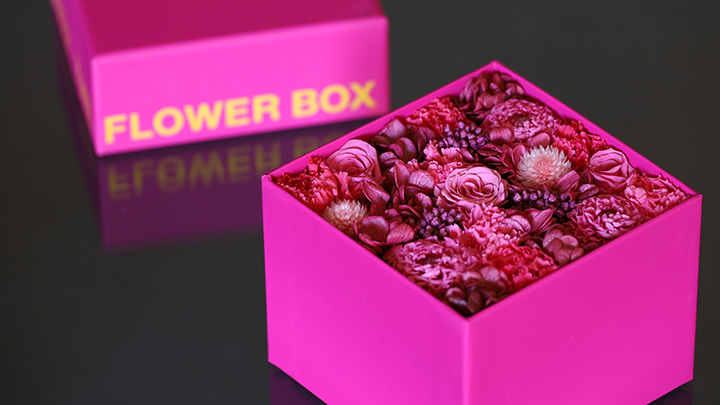 4-7-1,Saifu,Dazaifu-shi,Fukuoka,818-0117,Japan
Dazaifu Tenmangu
+81-92-922-8225
https://www.dazaifutenmangu.or.jp/(The External Link)