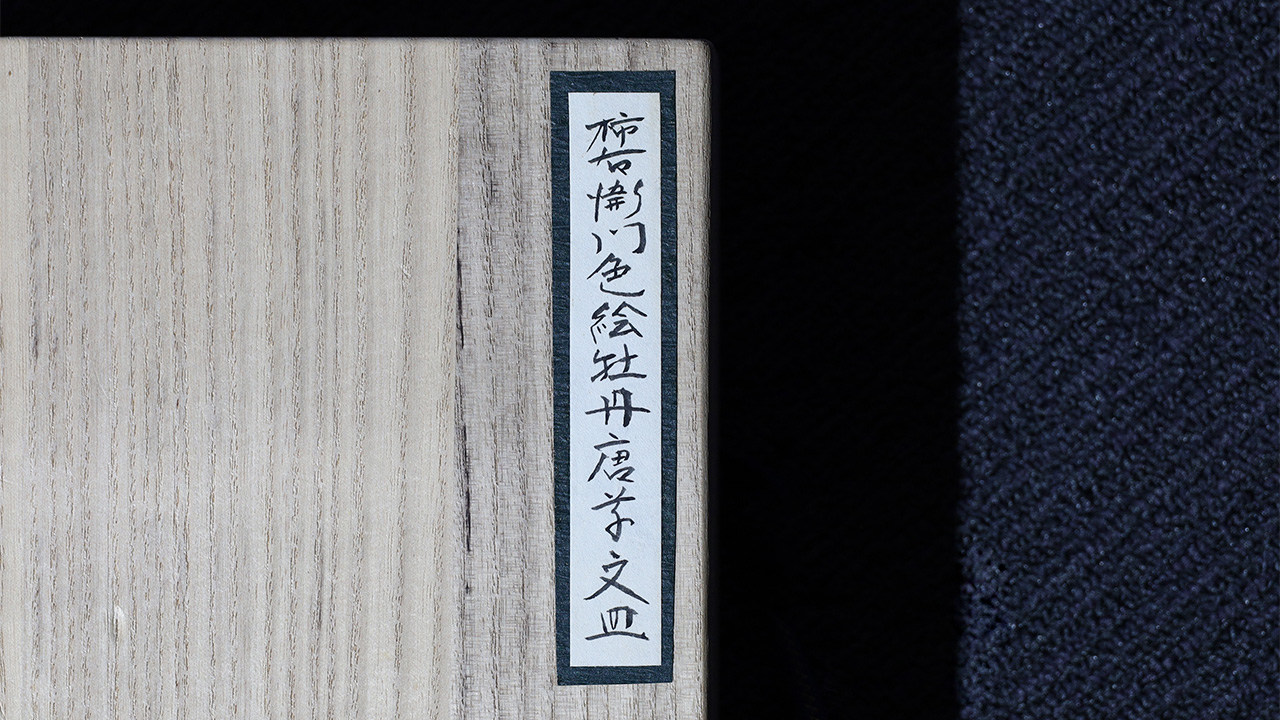 Wind of TENPYO(5)
10/24/2022
In August of this year, we held a special exhibition at our store.
Since it was a scaled-down event, we decided to go with the usual system without staff, but my wife had a prolonged side effect of the corona vaccine, so my daughter, a high school student, suddenly helped. joined me.
It was my first time selling with my daughter and I was a little worried, but I was saved by the kindness of the kind customers who came, and my worries in advance ended up being unfounded.
A regular customer who is always indebted to us also came to the store and talked to my daughter who was meeting for the first time in various ways. Among them, I heard that a customer indirectly acquired the work with a box written by my father, Hiroshi Imabayashi, who is the founder of our shop. After that, the customer gave the work to my daughter, saying, "Please cherish this work with the memory of your grandfather."
It was my first experience to have a relationship from my father to my daughter through a customer, and I realized again that we are being raised by our customers.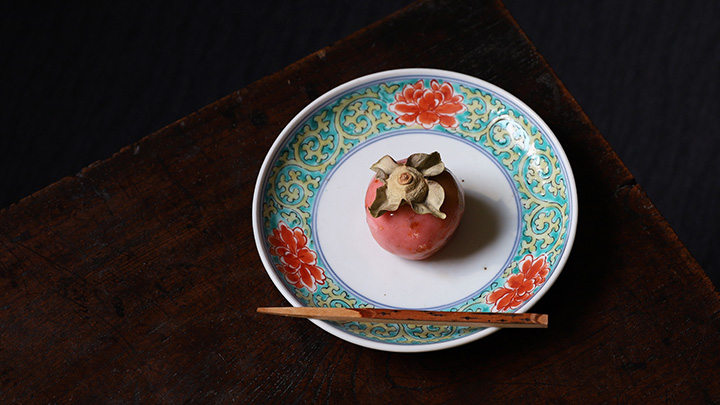 A nostalgic handwriting of my father who saw it after a long time. While remembering my father who passed away, I put seasonal sweets on it and spent a happy time with my daughter. Thank you for your heartwarming care.
---
This column(Wind of TENPYO)is a thank you to the people involved in TENPYODO.