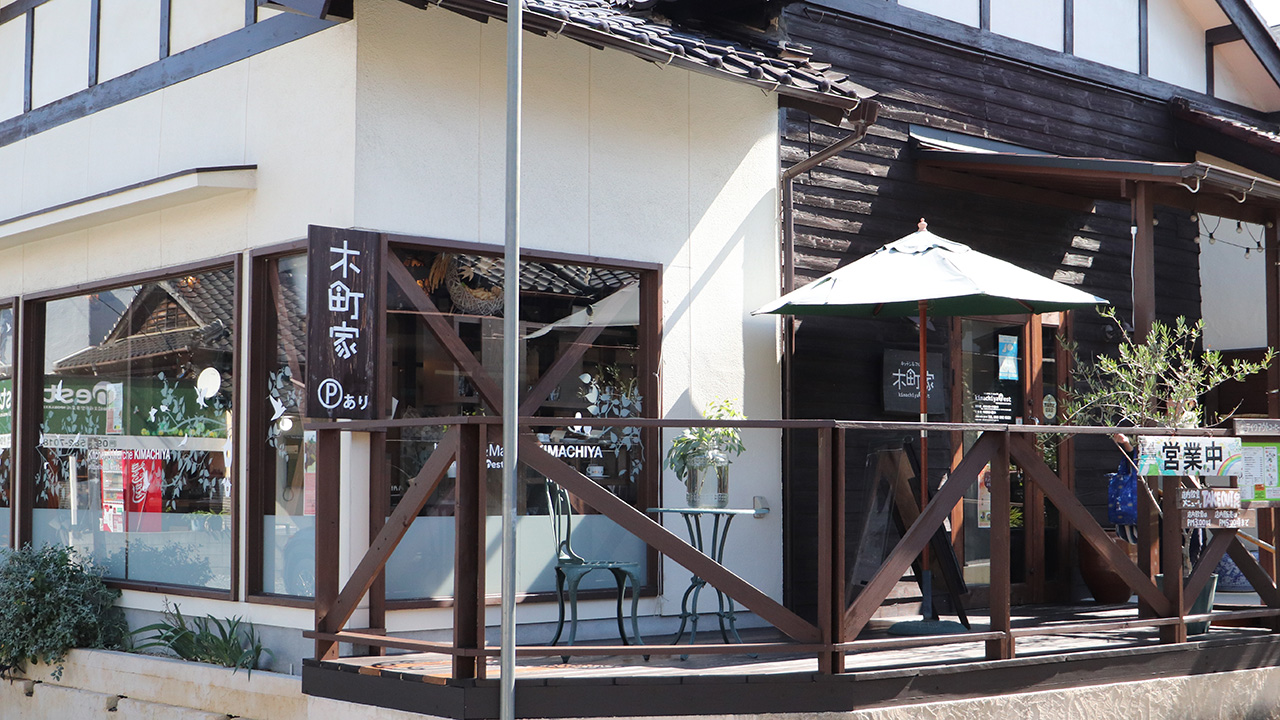 Kitchen & Marche Kimachiya
10/14/2022
Yesterday, I took a day off and went to "Kitchen & Marche Kimachiya" in Kitakyushu City, Fukuoka Prefecture. The target is Mr. Soko Hiroyoshi's tea ceremony.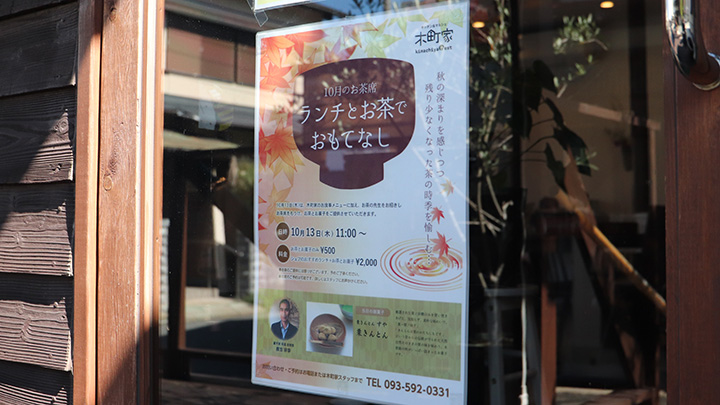 The bright interior with a casual atmosphere is filled with lunch customers. You can feel the warmth of the staff.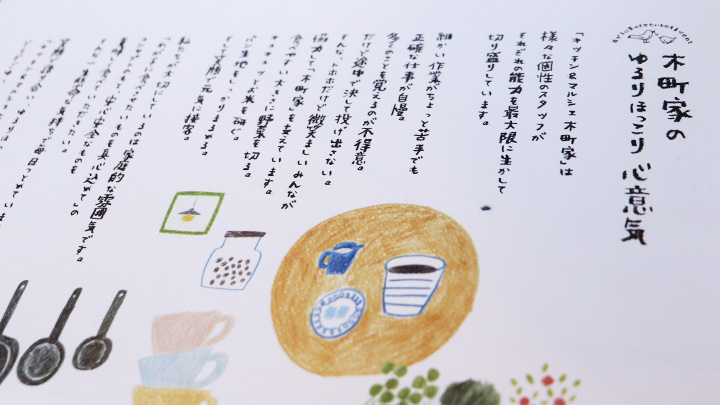 Proceeding to the tea ceremony, I were welcomed by Akemi Ito's hanging vase.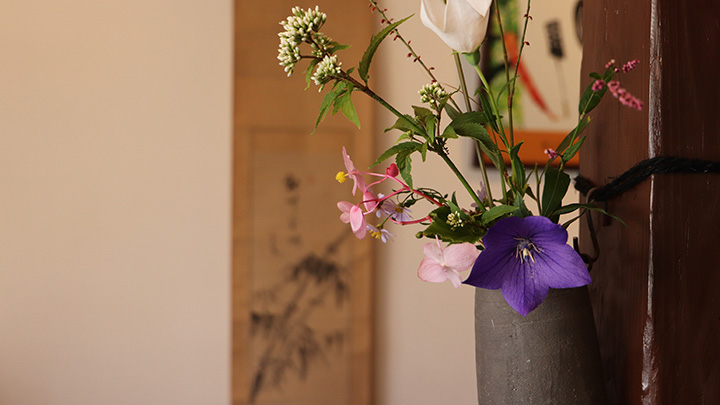 The hanging scroll is Sengai.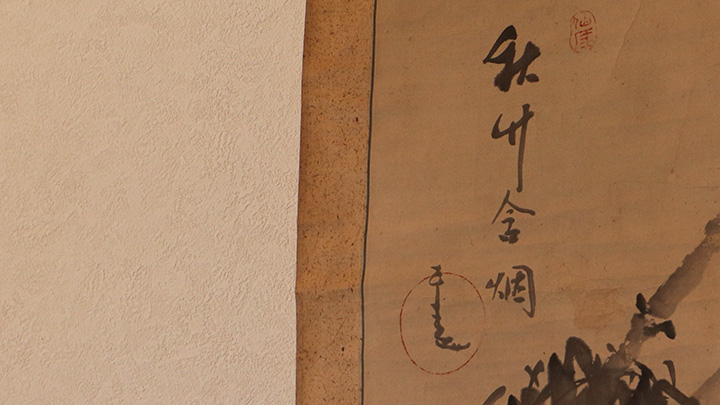 Sweets are "Kurikinton" by Suya. The natural sweetness of chestnuts spreads.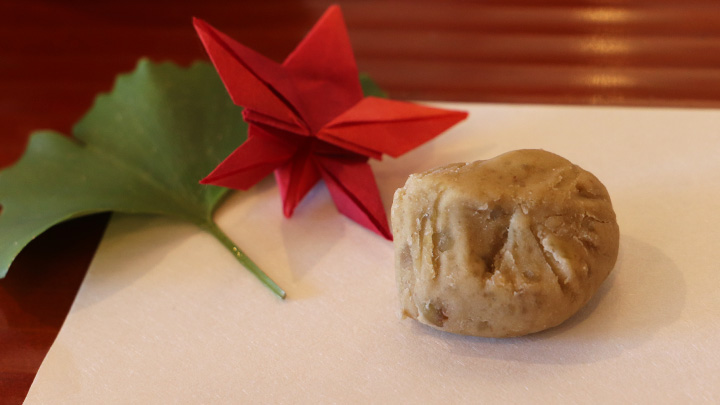 The blissful break in the tea bowl made by Mr. Chozaemon Ohi.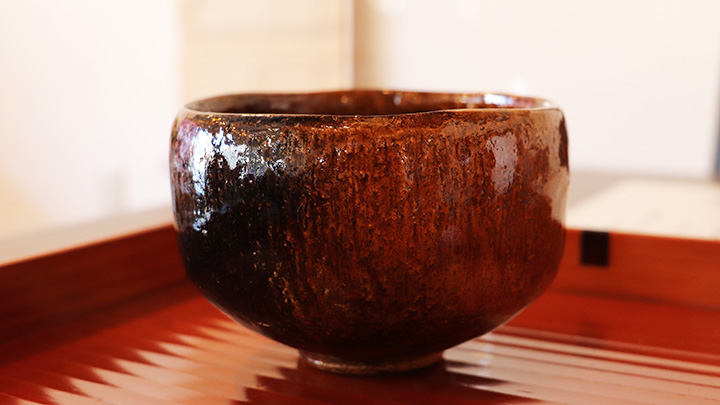 For those who say, "I like to drink matcha, but the tea ceremony is too difficult for me," this is a place where you can relax and enjoy the feeling of having a cup of tea after a meal. Mr. Hiroyoshi's thoughtfulness was very comfortable. It seems to be a very popular project, and the next schedule will be posted on Kimachiya's Instagram.
3-6-7 Kimachi, Kokurakita-ku, Kitakyushu-shi, Fukuoka, 803-0851, Japan
Kitchen & Marche Kimachiya
+81-93-582-7018
https://www.nponest.org/blank-3