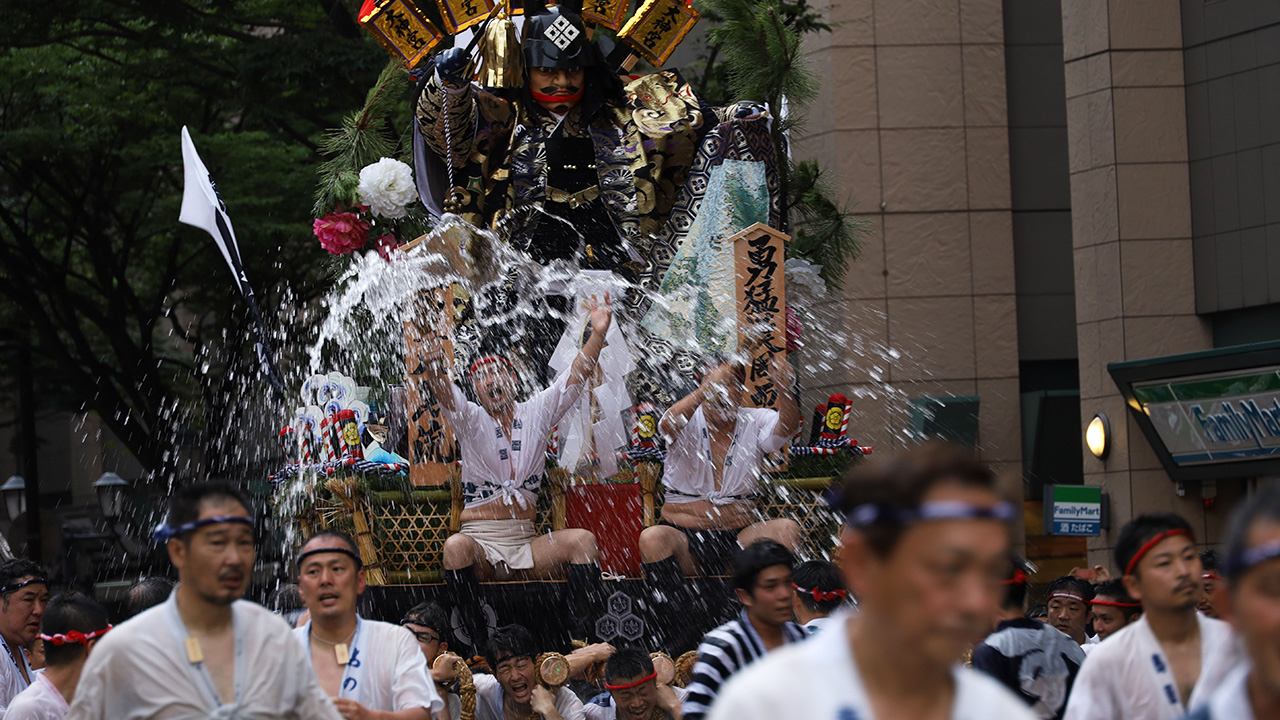 Hakata Gion Yamakasa 2022
07/14/2022
The only day when kaki-yama crosses hakata and crosses the center of fukuoka is the "group-yamamise" on the 13th.
Men carry yamakasa, which is about 3m high and weighs about 1t, on their shoulders and runs about 5km in the city of hakata.
Another name is also called "Kaki-Yamakasa".
The powerful back of the men.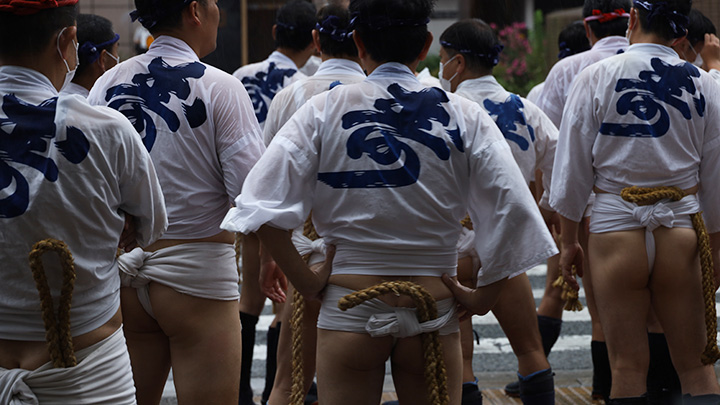 Showa street in front of our store is also on a strict alert system to regulate traffic.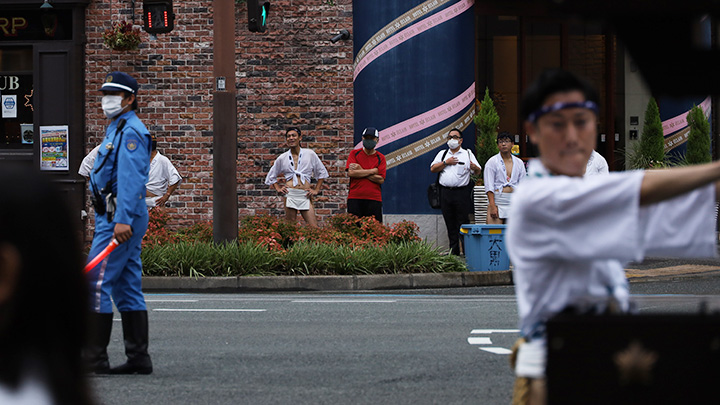 Hakata gion yamakasa will be held for the first time in about 3 years.
It is the festival that makes you feel that summer has come to hakata most.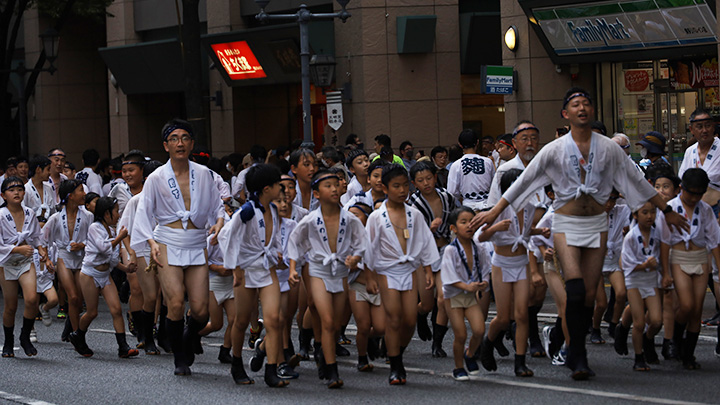 There is a lot of dark news these days, but the children's cheerful appearance and smiles save us.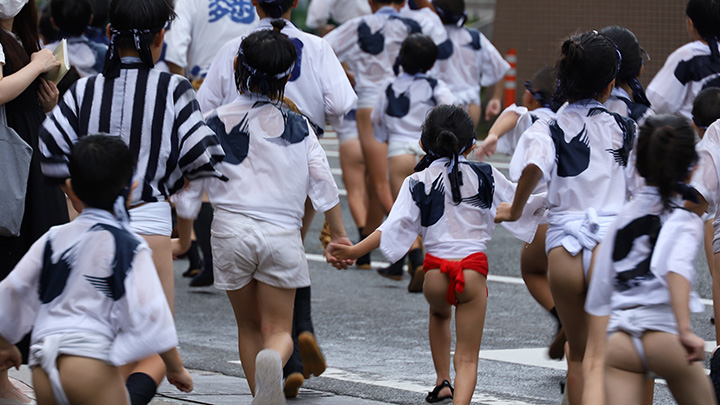 With the wish to disperse the plague, it will be the finale "Oi-Yamakasa" in the early morning of July 15.