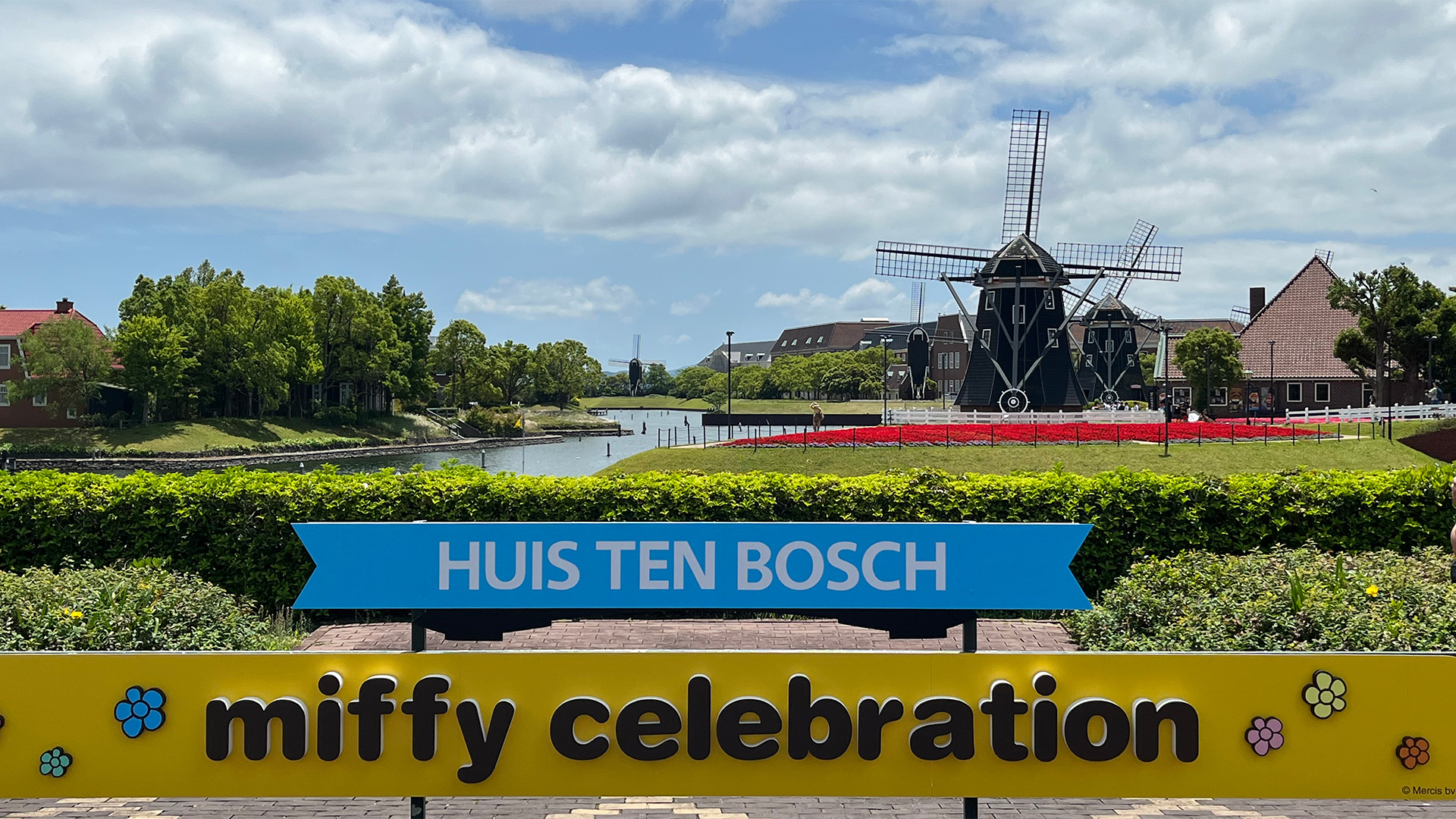 High School Tea Ceremony
05/20/2023
We went to the "High School Tea Ceremony" sponsored by Nagasaki International University. On the vast grounds of Huis Ten Bosch, 15 schools in Nagasaki and Saga Prefecture will work together to entertain approximately 3,000 guests at a grand tea ceremony reminiscent of the Kitano Grand Tea Ceremony held by high school students. It will be the 10th time since it started in 2011, but this year will be the first time in three years as the corona crisis continues. A beautiful view spreads out in front of us. The main venue is "Domtorn" which overlooks Huis Ten Bosch.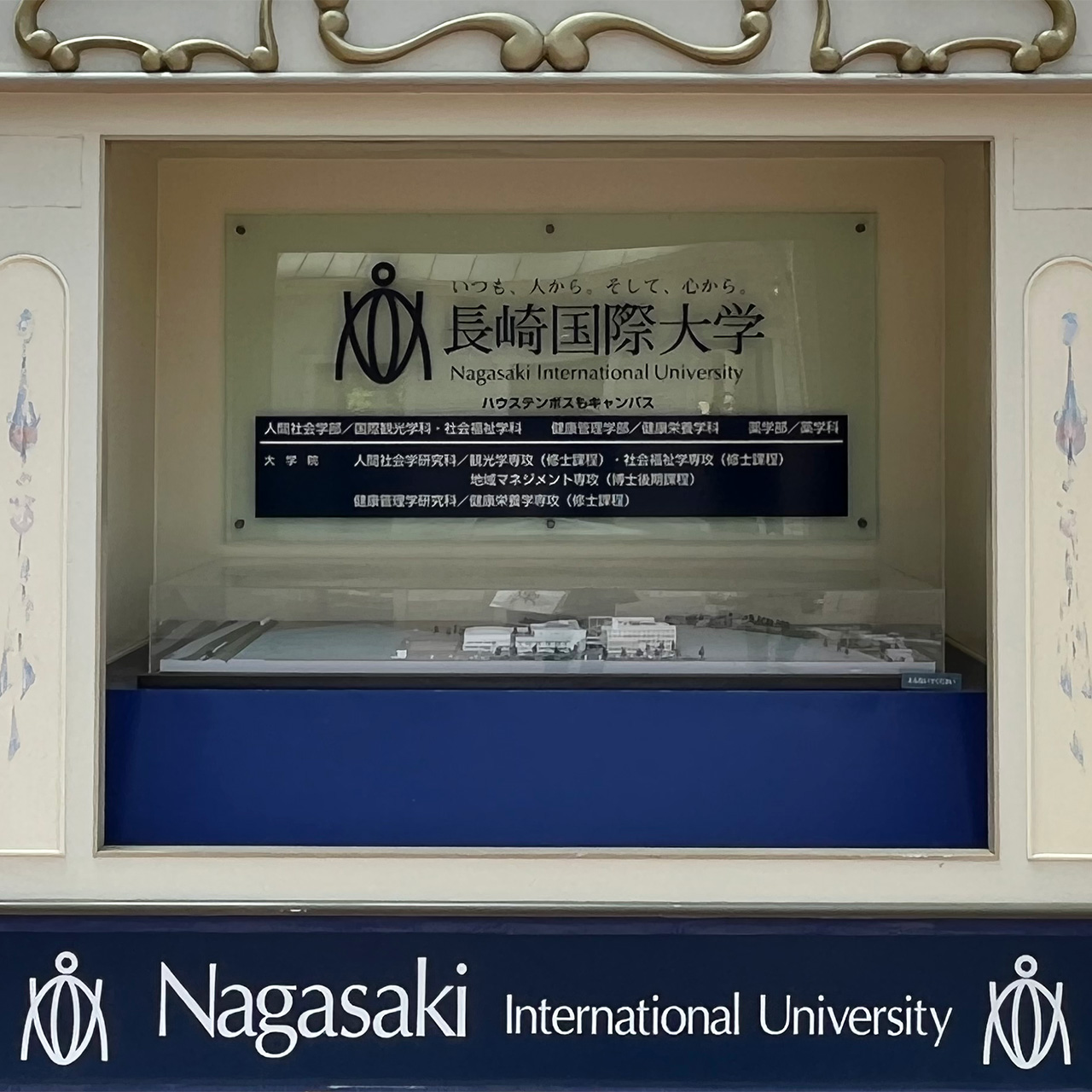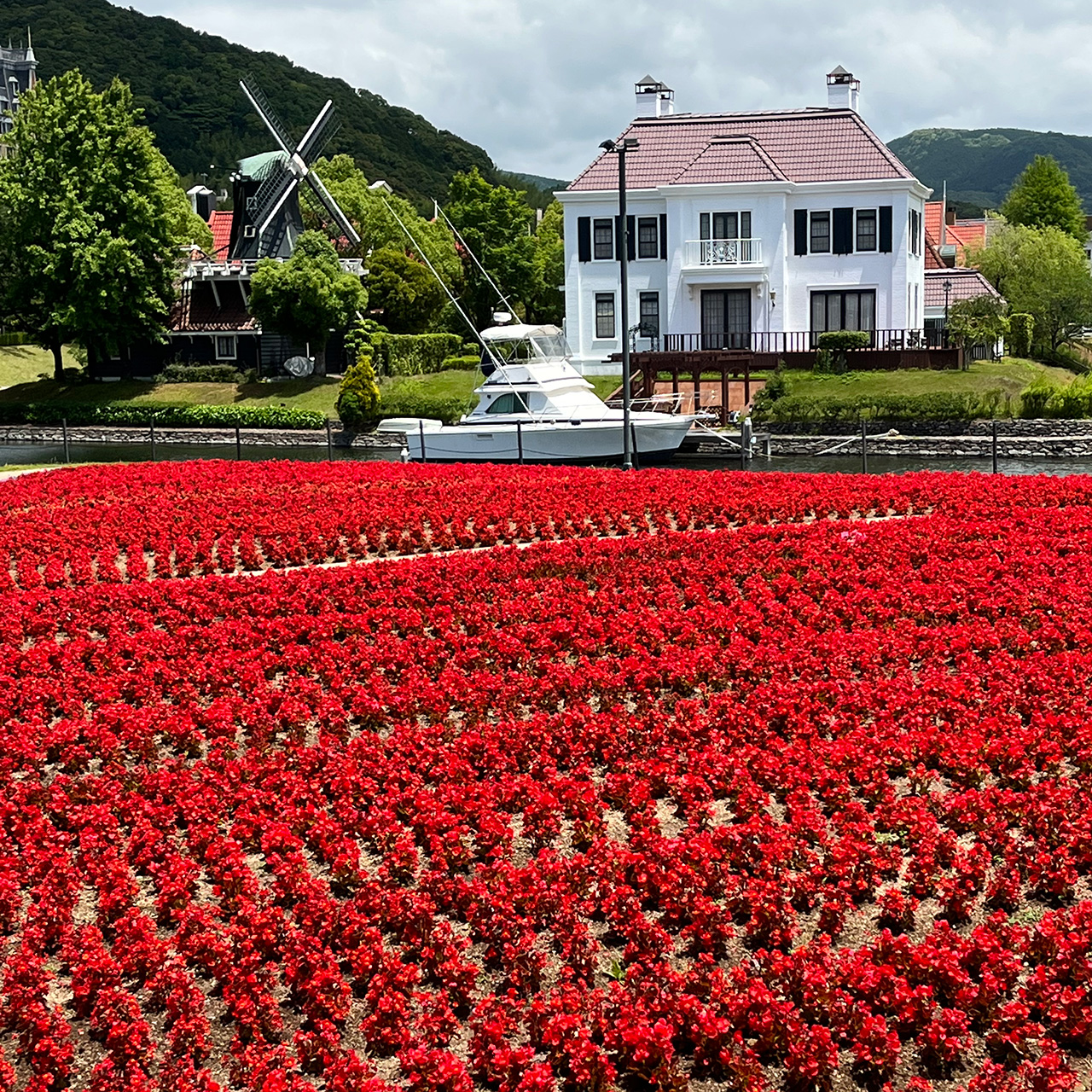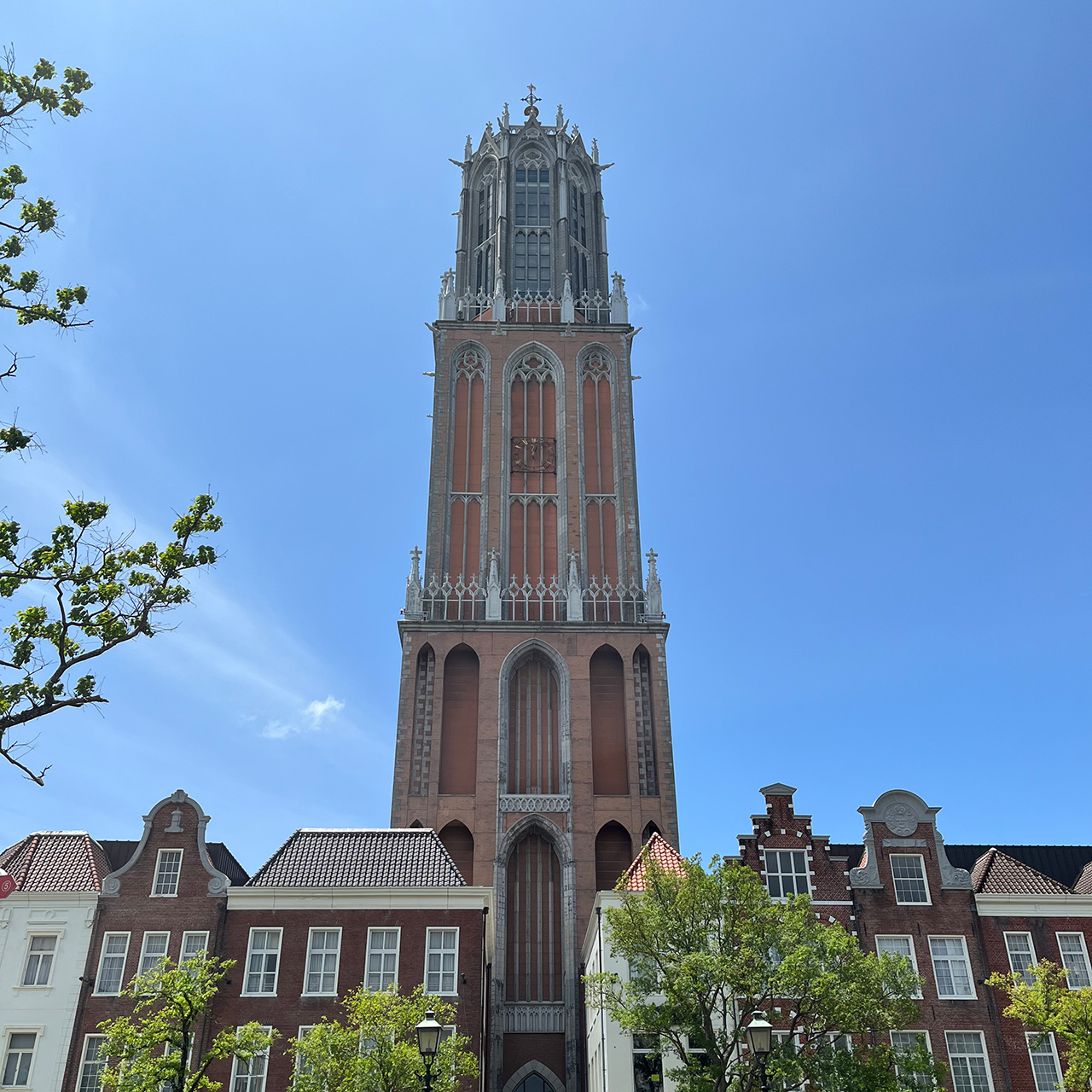 High school students who work hard to study japanese culture will demonstrate their daily achievements. A wonderful smile with a dignified demeanor. Large scale yet heartfelt hospitality. It was very reliable to see foreign tourists smartly escorted, and I felt proud that japanese culture was steadily being developed under the guidance of professors and predecessors. It seems that the donations collected through this tea ceremony will be used to support the disaster area.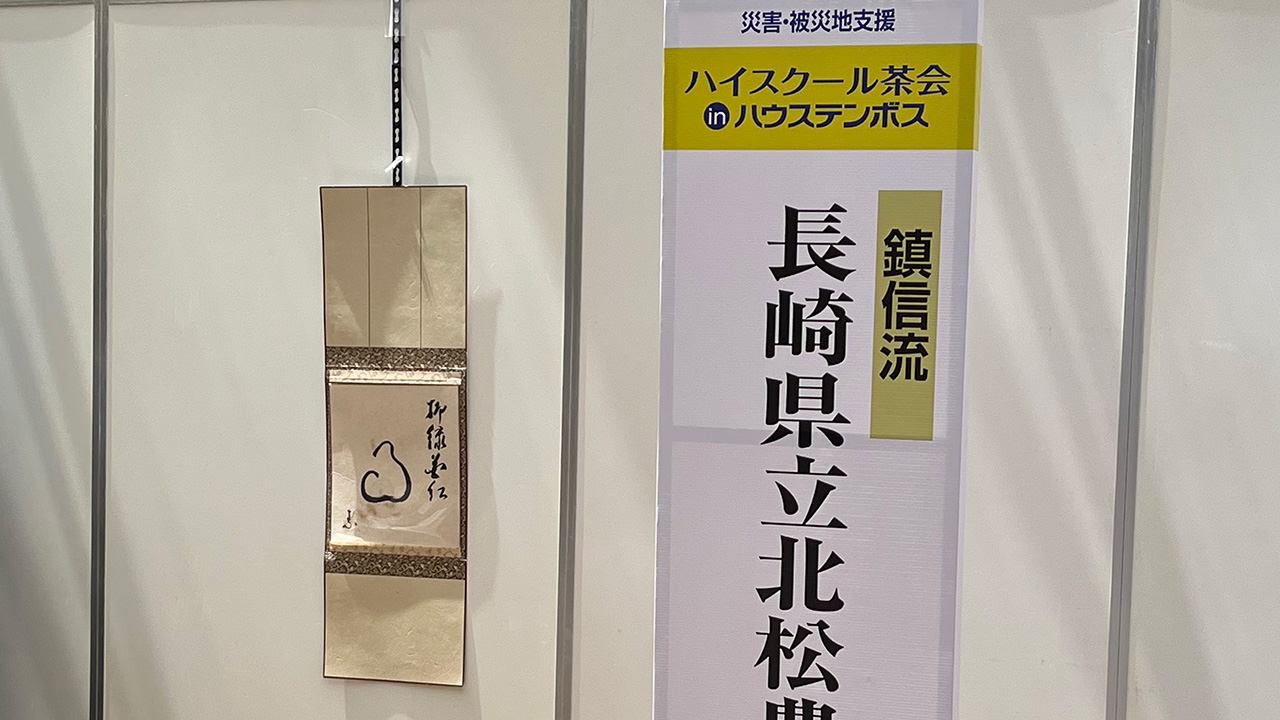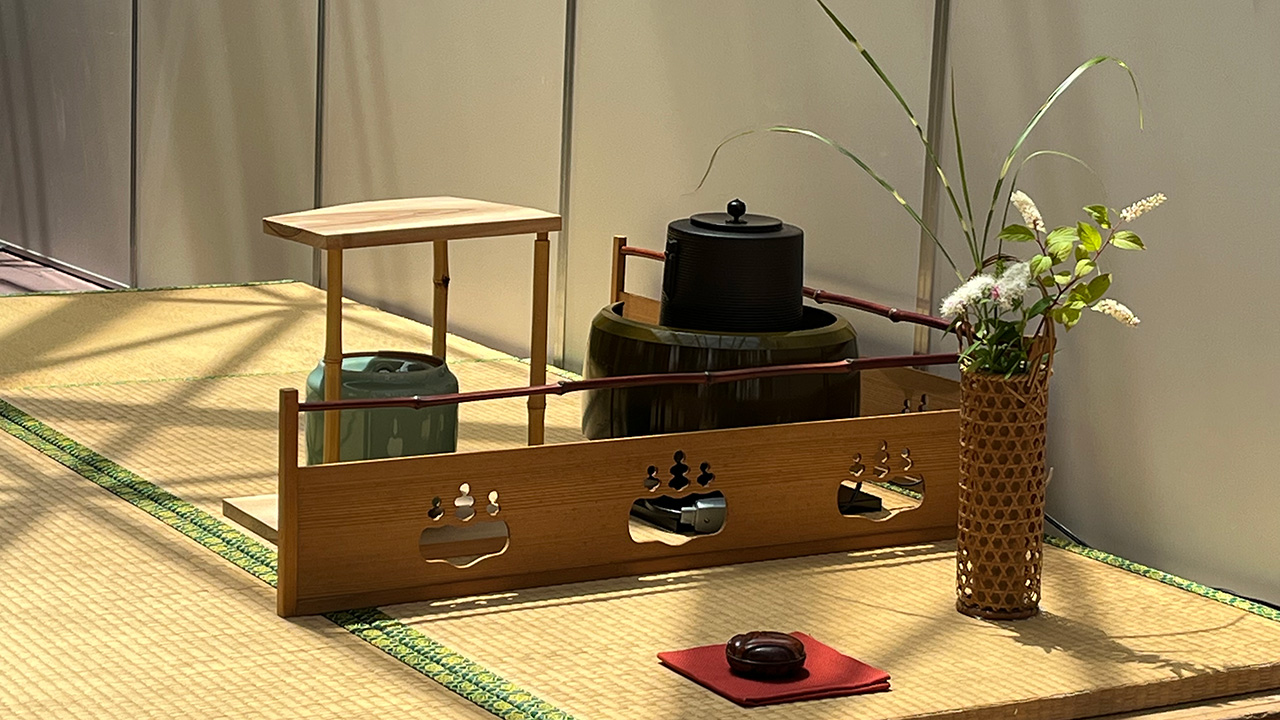 Relax while feeling the fresh greenery and the scent of roses. It's a great moment.