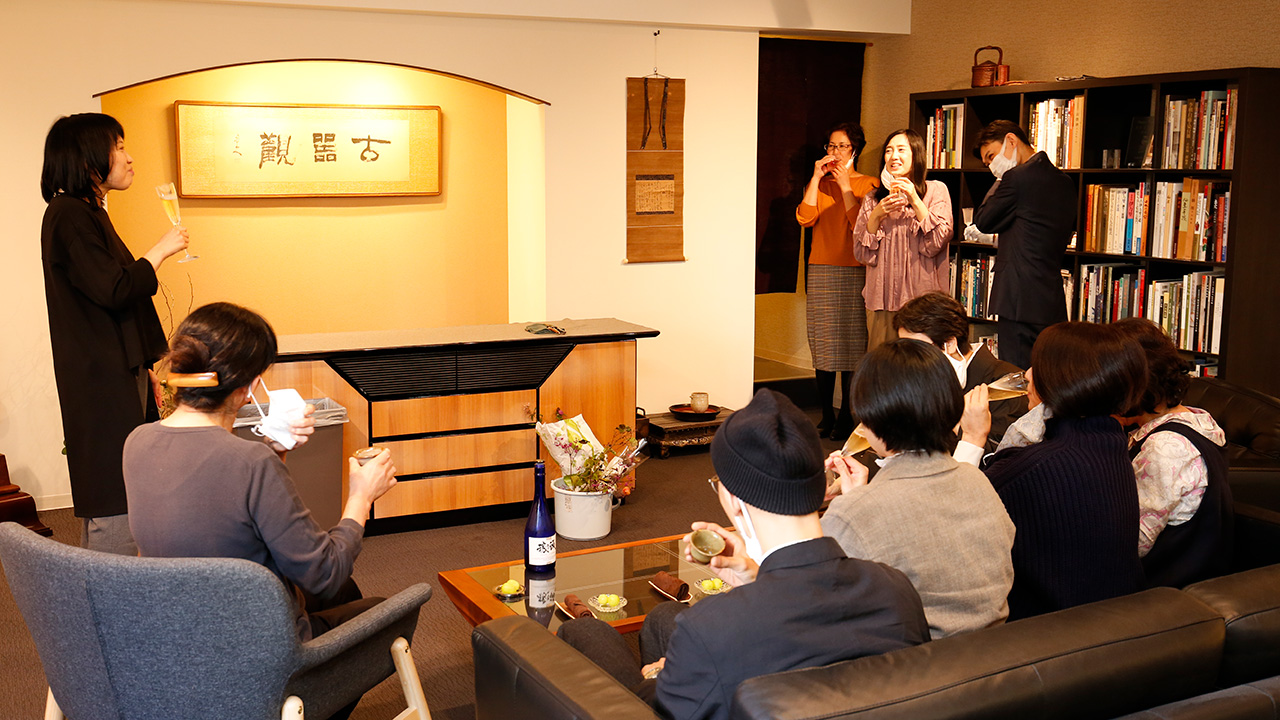 Thank you very much for this year as well.
12/29/2021
Thanks to many connections, I was able to finish the year safely.
It is thanks to everyone who supports me that I was able to spend my days learning, doing business, and staying healthy.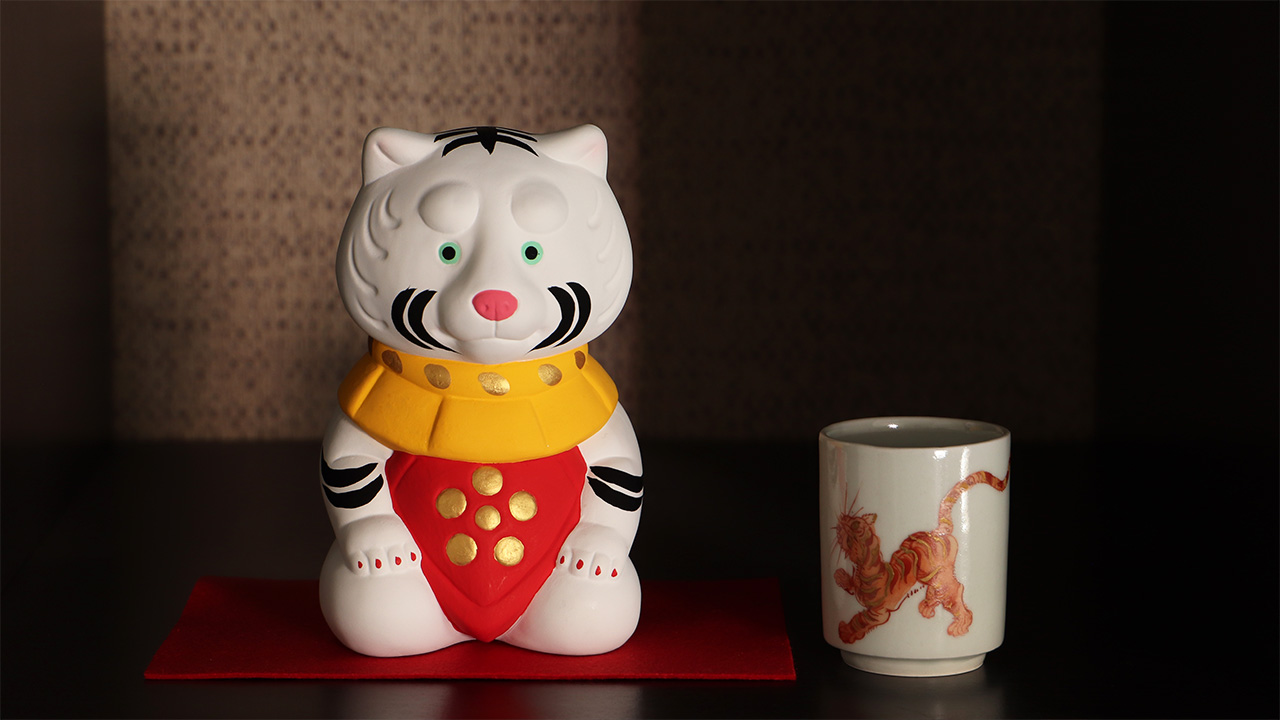 This year, we also held a solo exhibition of the artist and a demonstration of flower arrangement at the actual store.
Nowadays, online is being promoted and the relationship between people is becoming weaker, but we will do our best to hold good projects at actual stores next year as well.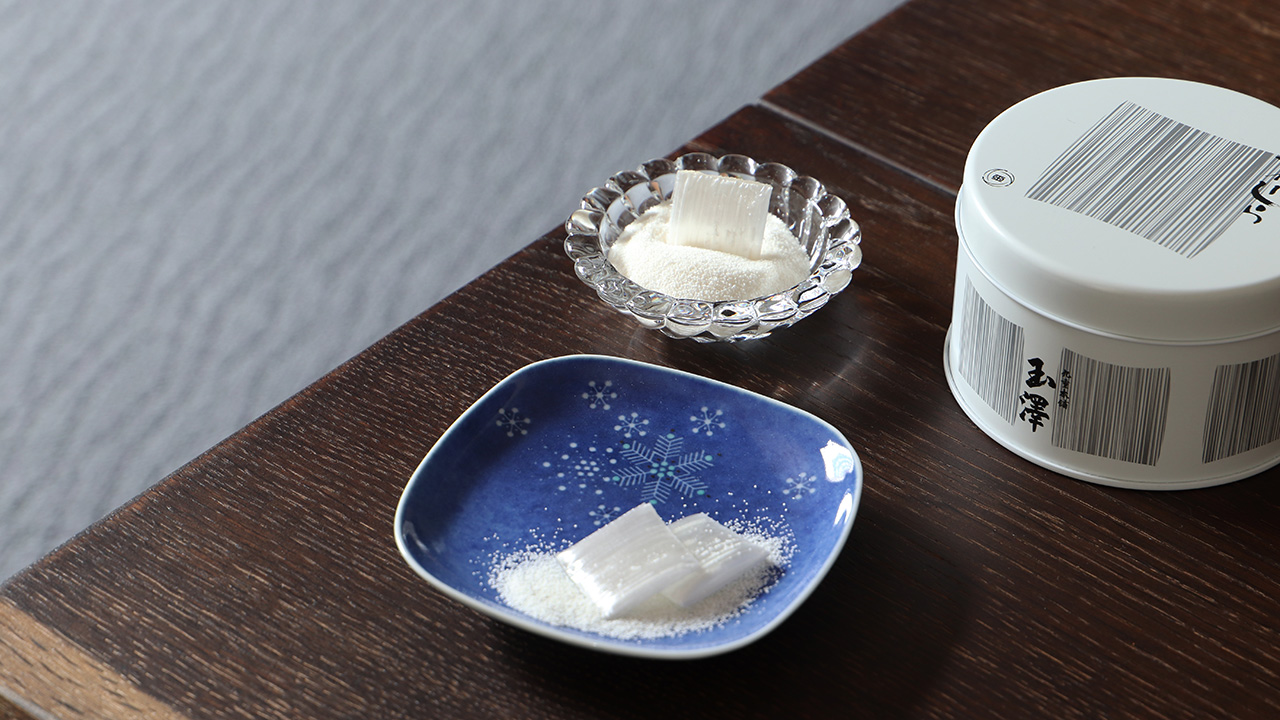 I would like to continue to handle powerful works of art that are more intuitive and enrich my heart.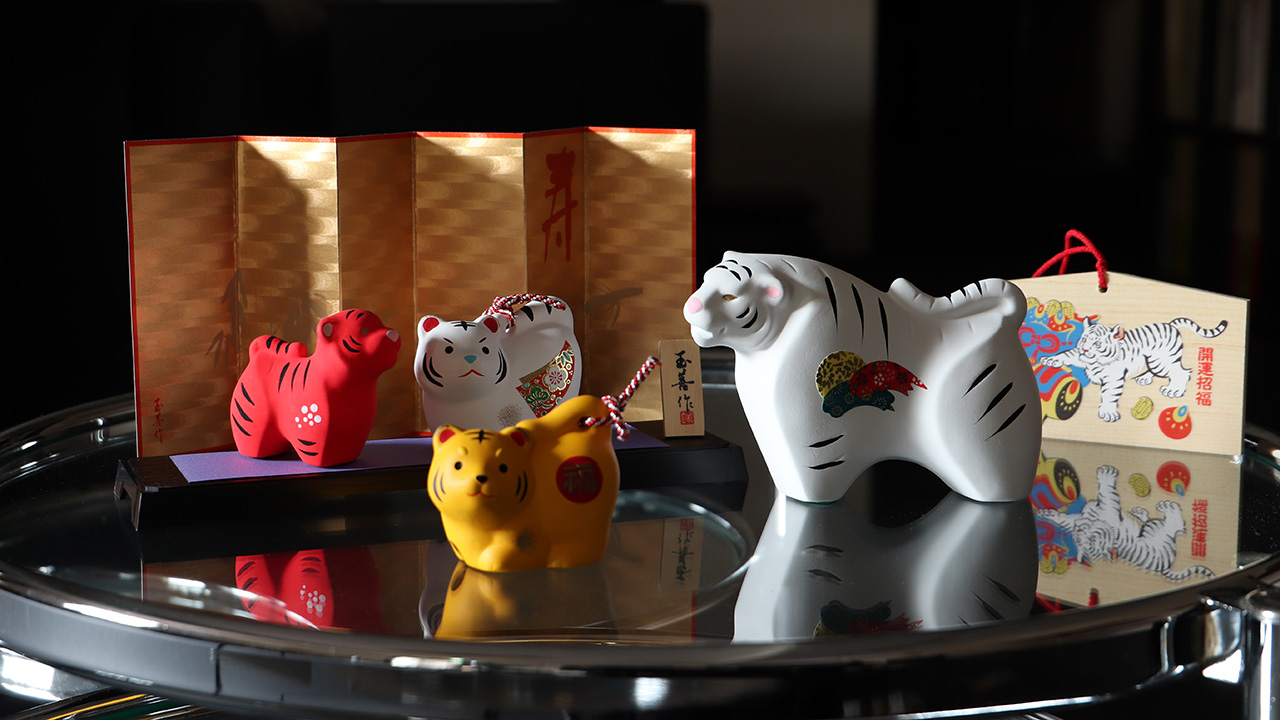 The year-end and New Year holidays are closed from December 30th to January 3rd.
It will be open from January 4th.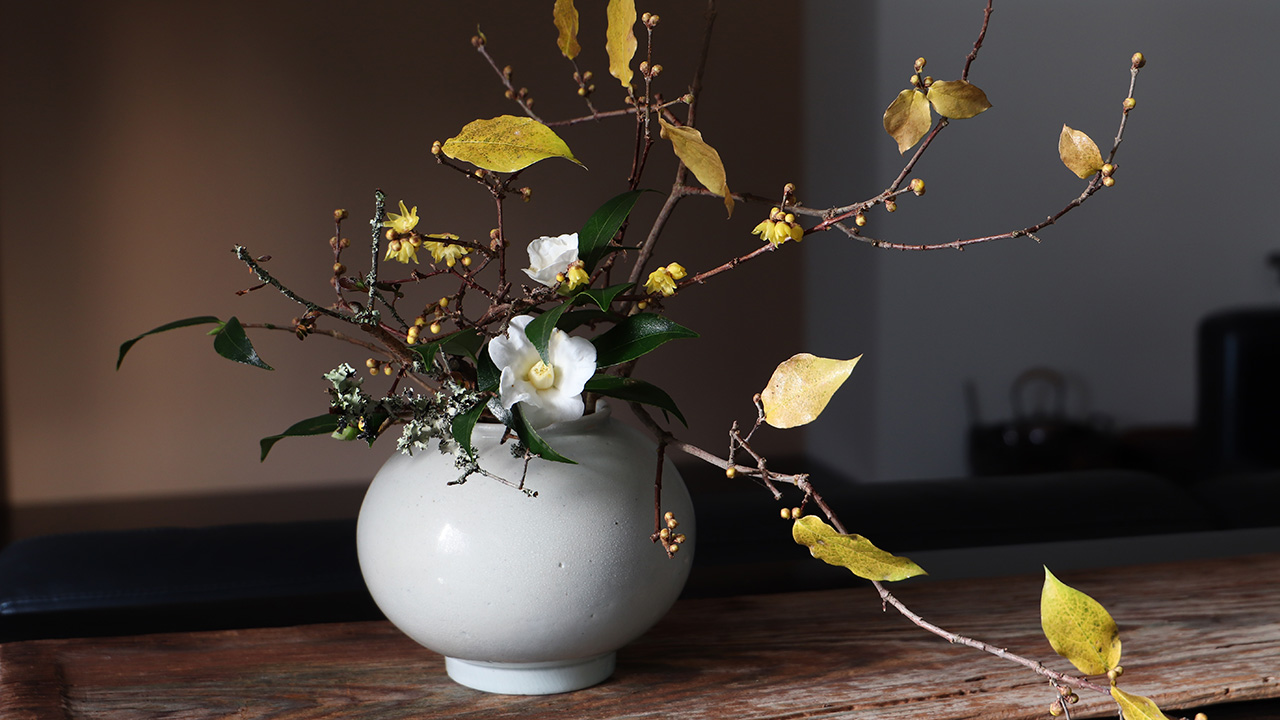 Please have a good year.
I look forward to working with you next year.
TENPYODO Takashi.Imabayashi / Toshie