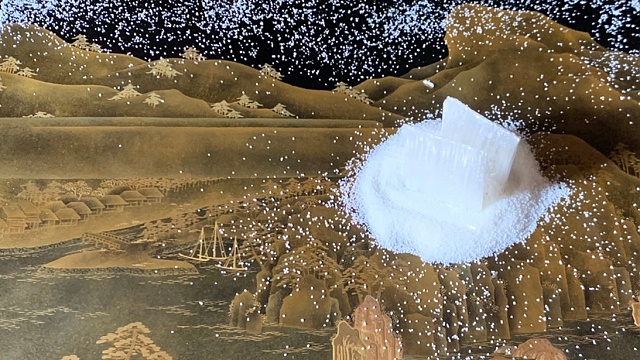 When the foot of the mountain prepares winter cosmetics "Shimobashira",
a winter tradition, is made.
The delicate square candy is piled up in layers,
The whiteness, which is as beautiful as snow, stands out.
Light texture, melting mouthfeel,
You can feel the commitment of the candy craftsman.
Received from the customer, We are having a blissful time.
Kokonoehonpo Tamazawa